MSIL says more first-time car buyers opting for the Swift and Dzire over entry level models like Alto and Wagon R. According to a report by Livemint, one out of two such buyers are choosing more expensive offerings like Swift and Dzire. Five years ago, only one out of three first time car buyers put down money on these models.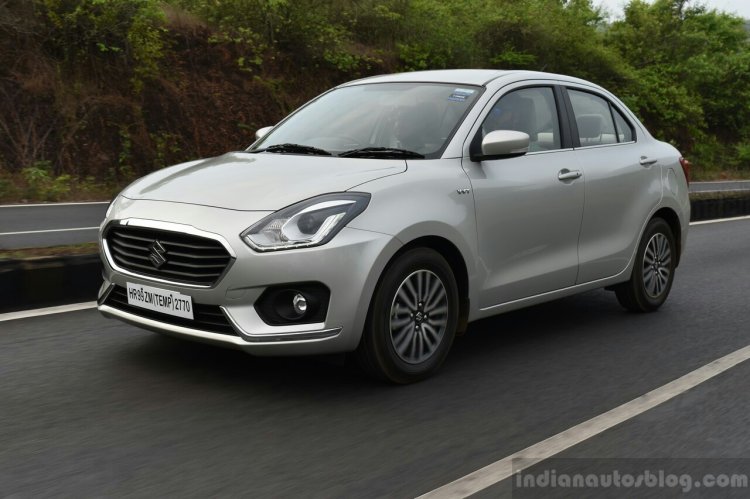 This rise can be attributed to first-time car buyers getting more aspirational and an increase in disposable income. According to the report, the percentage of first-time car buyers of the Swift went up from 31% in FY2013-14 to 52% in June of FY2017-18. During the same period, the jump for the Dzire was from 28% to 52%.
The on-going 'Premiumization' has also helped MSIL increase its earnings with their average selling price (ASP) witnessing a year on year growth of 4.4% during the first quarter of the fiscal year over last year. The increase in the number of first-time car buyers opting for more expensive models is also indicative of India's economic growth.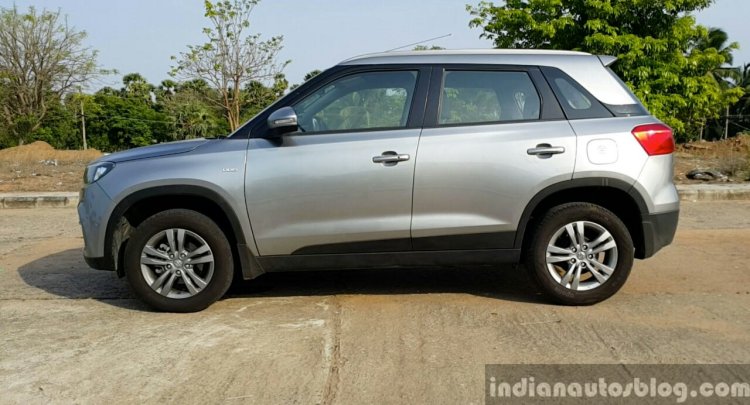 The report adds that we will soon see compact SUVs leading the charge when it comes to first-time car purchases. Over the first quarter of the current fiscal, 37% of Vitara Brezzas were sold to first-time buyers, and this number will only go up. It is clear that the definition of entry level car has changed from the cheapest to the most aspirational.
[source - LiveMint]