BMW has seven models in the X series of SUVs, from the X1 to the X7, and the end isn't here. According to a report from BMWBlog, executives in Munich are pondering over an uber-expensive BMW X8 (codename: G09) that could pip the X7 to become the company's most grandiose SUV.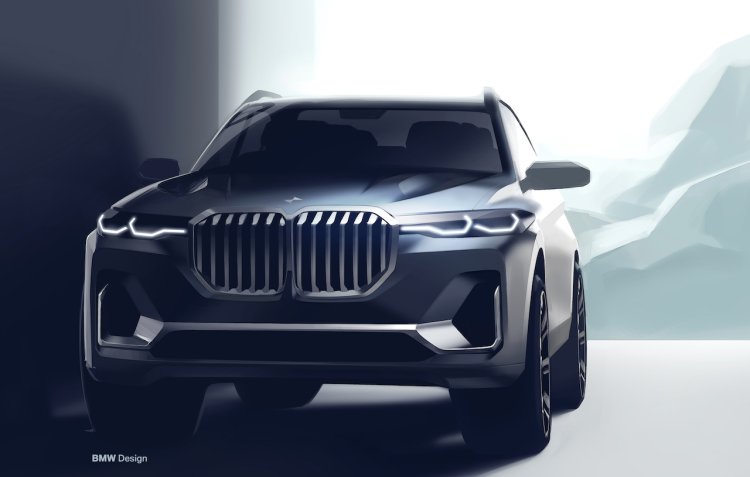 The BMW X8 was previously speculated as a coupe-crossover version of the BMW X7 that had its world premiere at the LA Auto Show last month. Undisclosed sources have told the BMW-focused site that the model is still under discussion. Interestingly, it mentions the X8 as a plusher derivative instead of a coupe-styled X7.
The BMW X8 will target customers looking for a more sumptuous, four-seat full-size SUV that is not as pricey as the Rolls-Royce Cullinan. One can expect a fixed rear centre console parting the seats and packing a number of additional creature comforts to pamper passengers.
The BMW X8 will have a different roofline compared to the BMW X7, not necessarily in a coupeish way. In other words, we are not to expect a bigger sibling of the BMW X6 that established the very market for luxury coupe SUVs.
There's no word on the specifications, but it is safe to assume that BMW will offer at least the high-end options of the X7: 3.0-litre quad-turbo straight-six diesel (400 PS/760 Nm) and 4.4-litre biturbo V8 petrol (462 PS/650 Nm). All the engines will likely channel their power via the 8-speed Steptronic transmission. Standard fitment of the xDrive AWD system is another given.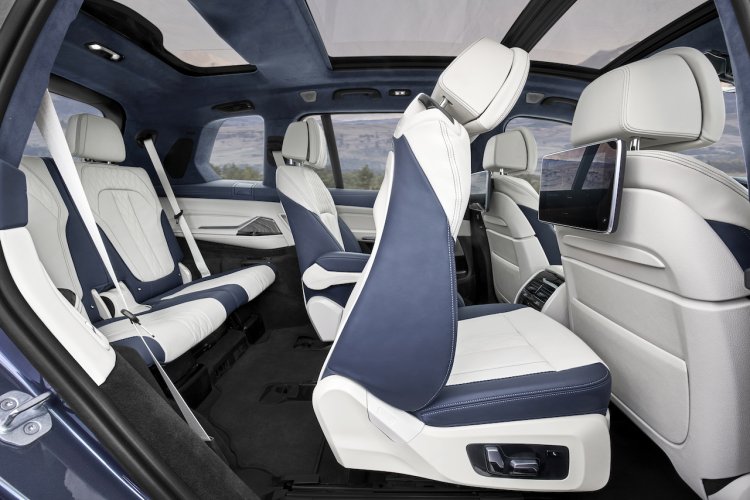 Also See: 2019 BMW 8 Series Coupe at 2018 Thai Motor Expo
BMW may introduce the X8 as a concept sometime in 2019, before putting the model on sale in 2020, should it convince the boardroom in Munich. There's a similar ambitious attempt from Daimler in that very timeline with the Mercedes-Maybach-branded 4-seat next-gen GLS.
[Source: bmwblog.com]