Honda had announced at the Auto Expo 2018 that it would launch the fifth-gen CR-V in India in FY2019 (April 2018-March 2019). According to a report from Autocar India, the new SUV will go on sale in October 2018.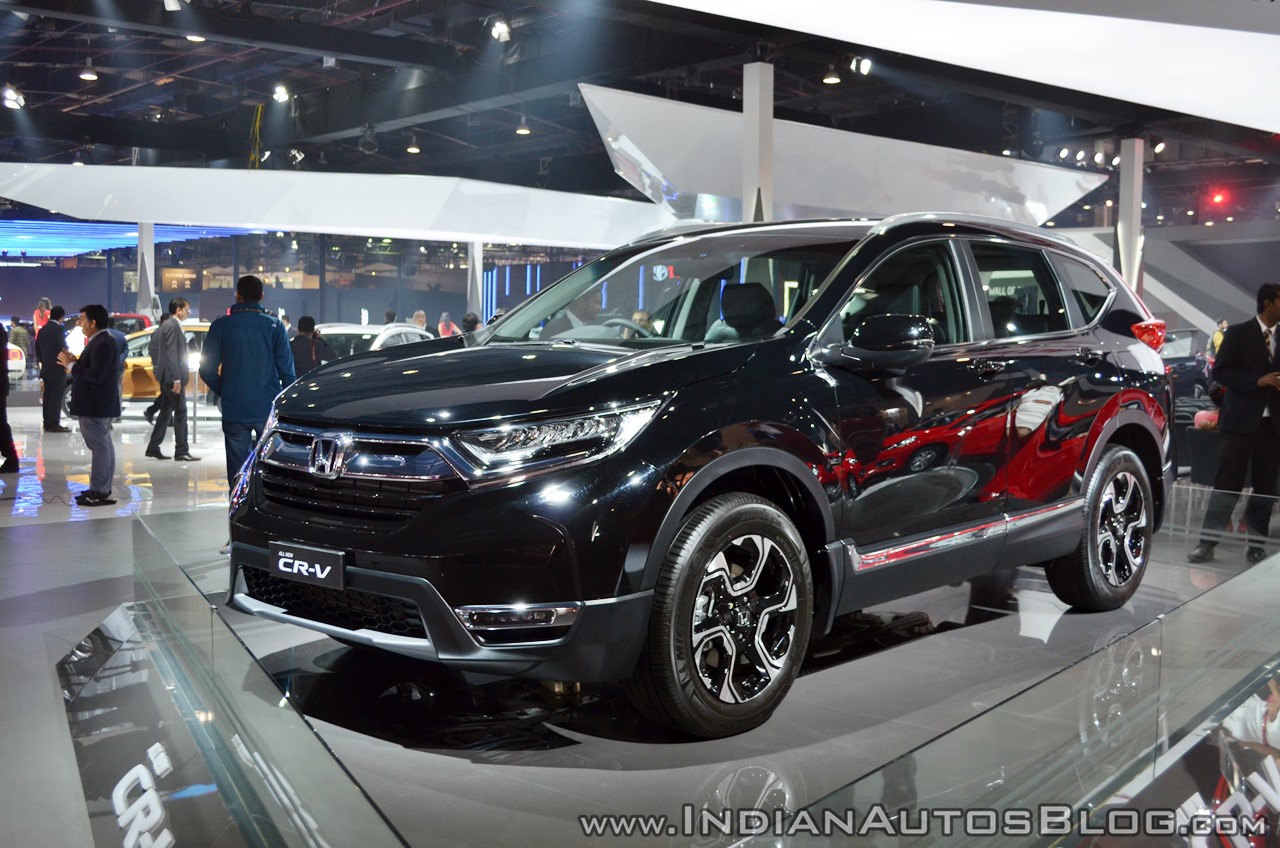 The fifth-gen Honda CR-V is underpinned by the same platform as the tenth-gen Honda Civic that will arrive in our market early next year. It is the first-ever Honda CR-V available in a three-row version, albeit optionally. The company may offer only the three-row version here.
The 2019 Honda CR-V's engine options in India will include 2.0-litre i-VTEC petrol and 1.6-litre i-DTEC. Honda did offer the previous generation models with a diesel engine, but never in India. This is the first time it has decided to offer a premium model with a diesel engine here.
The 1.6-litre i-DTEC engine is made in single-turbocharged and twin-turbocharged versions. The former delivers 120 PS and 300 Nm of torque, while the latter is tuned for 160 PS and 350 Nm. Unfortunately, the Indian-spec Honda CR-V will get the former. The report says that the twin-turbocharged version would have increased the price by up to INR 1.5 lakh. The diesel engine model will come with a 9-speed automatic transmission and paddle shifters as standard, and an optional AWD system.
The old Honda CR-V is available with 2.0-litre i-VTEC and 2.4-litre i-VTEC petrol engines. Autocar India had previously stated that a 2.4-litre i-VTEC engine as the petrol engine option. However, now it speaks of a 2.0-litre i-VTEC engine, which produces 154 PS and 189 Nm of torque. As for the 1.5-litre VTEC Turbo unit that develops 193 PS and 243 Nm of torque, that's too expensive for our market. The 2.0-litre engine will send power to the front wheels via a CVT. The petrol engine model won't feature paddle shifters.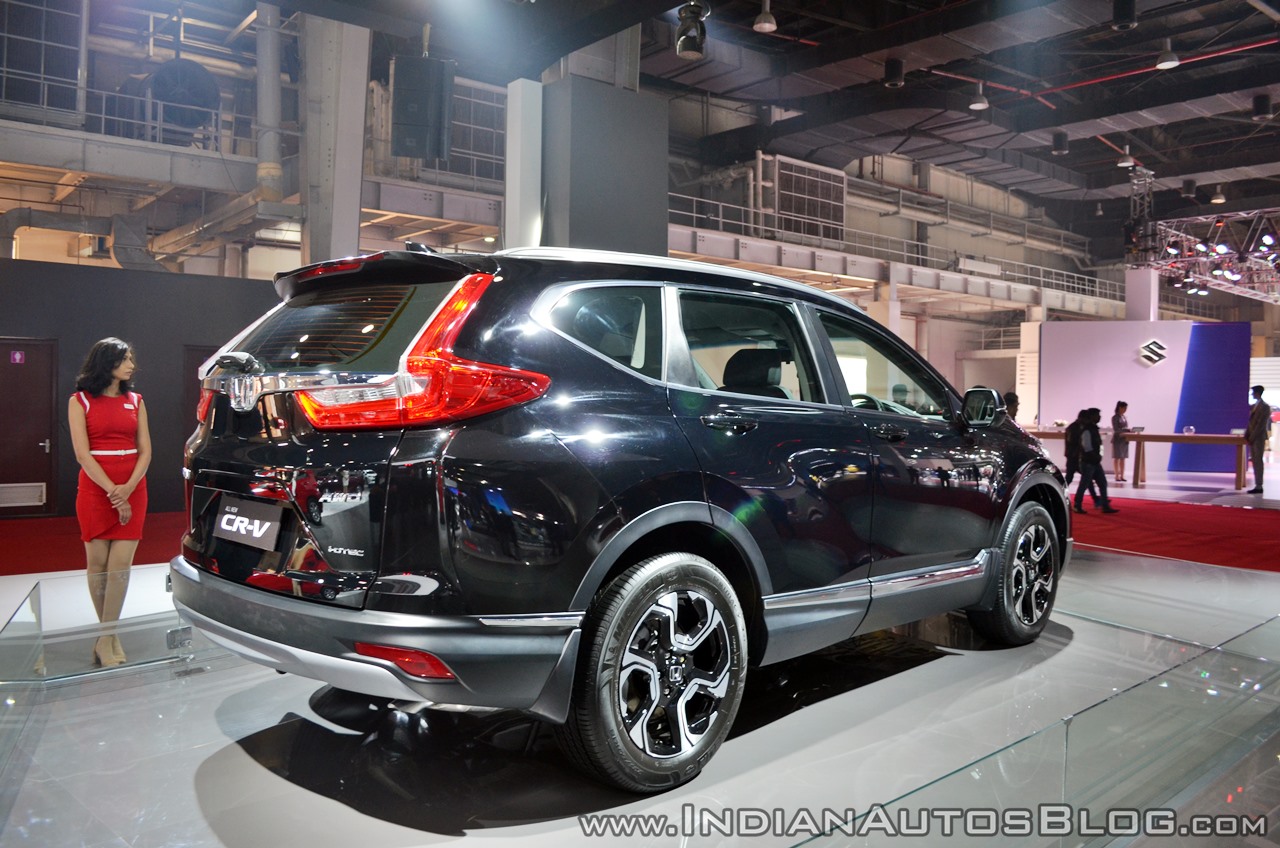 Also Read: Honda WR-V Alive edition launched, priced from INR 8.03 lakh
The 2019 Honda CR-V's prices could start at around INR 28 lakh (ex-showroom).
[Source: autocarindia.com]