Launch exclusively in South America during the first half of 2016.
Fiat will soon launch a new entry-level model (codenamed Fiat X1H), which has been spotted on a vehicle carrier in Brazil, courtesy of Helisson Gonçalves.
Production of Fiat's entry-level model will, reportedly, begin in January, and launch exclusively in South America during the first half of 2016. The X1H slots under the Fiat Uno, and is based on the same platform as the latter. Reports suggest that it will also share components such as windshields, roof stamping and front doors with the Uno.
Initially, Fiat will likely offer the 1.0-litre engine from the Fiat Palio Fire, which churns out 73 bhp of maximum power on petrol and 75 bhp on ethanol, at 6,250 rpm, and is mated to a 5-speed manual transmission.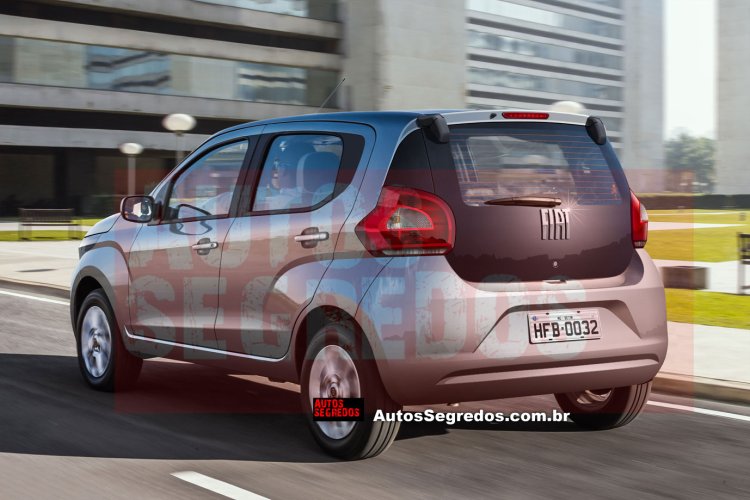 Also Read: Fiat Toro officially unveiled, launch in early 2016 or late 2015
A 12-valve turbocharged version of the 1.0-litre four-cylinder motor is also in the cards, as per Brazilian reports. Both variants of the engine are rumored to feature a stop-start system for lower CO2 emissions and improved fuel economy.
A new 1.0-litre three-cylinder six-valve engine was expected to debut in the Fiat X1H, but reports believe that this engine is still under development and will not be ready by the time the X1H arrives in the market.
[Source: primeiramarcha]