Not confirmed by FCA.
Fiat currently has the Fiat Freemont crossover, which is the company's only 7-seater offering. Basically a rebadged Dodge Journey, the Fiat Freemont could aspire to be more than a badge-engineered product when it passes to the next generation.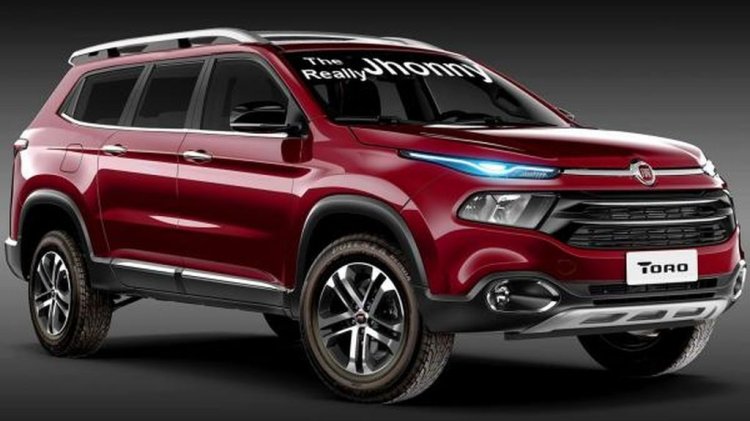 With that in mind, digital artist 'The Really Johnny' has posted a rendering of a possible SUV variant of the Fiat Toro pick-up, which could be a viable successor to the Fiat Freemont, should the company consider a replacement.
Based on the Small Wide platform that also underpins the Jeep Renegade, the Fiat Toro comes with a choice between two engines: a 1.8 16v E-Torq Flex petrol engine and 2.0 16v Multijet turbodiesel. The former produces 138 bhp and is paired to a 6-speed automatic gearbox, while the latter delivers 170 bhp through a 6-speed manual or 9-speed automatic gearbox. A 4×4 drivetrain is only available in the 2.0L turbodiesel variant. These powertrains would benefit any future variants on the Toro' platform.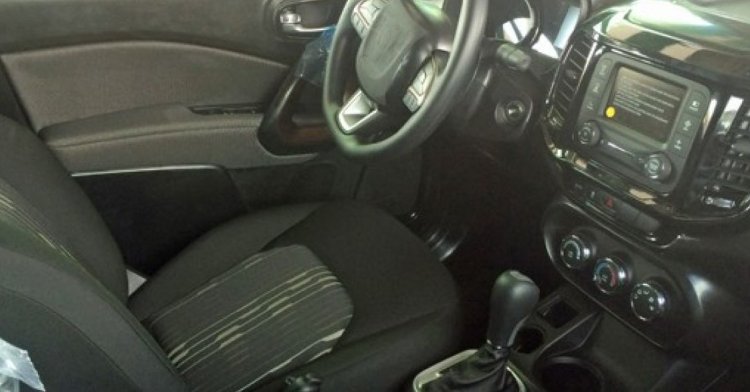 Production of the Fiat Toro pick-up has already begun at the Pernambuco plant in Brazil, and is expected to arrive at dealerships in late 2015 or early 2016.
[Source: Noticias Automotivas]