To replace the Fiat Palio and Punto with a new name.
According to Autos Segredos, mass production of the Fiat X6H hatchback will commence from March 2017 at Fiat's factory in Pernambuco, Brazil. It could launch for the sale in the middle of 2017, reportedly.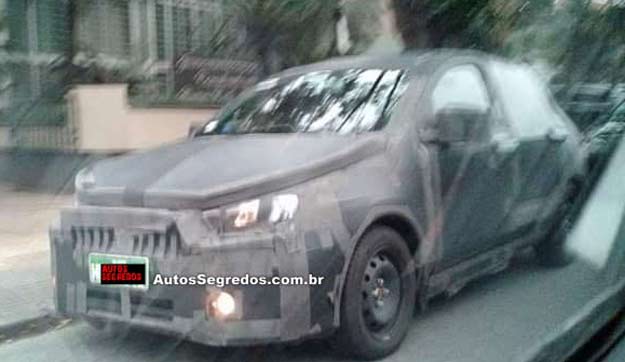 The report summarizes the Fiat X6H as the 'Brazilianized' version of the Fiat Tipo hatchback for Europe, based on a stretched and an updated version of the Fiat 326 platform. It will replace the Punto and Palio in Brazil, and be christened a new name. The variants listed in the report are 1.0 Attractive, 1.3 Attractive, 1.8 Essence and 1.8 Sporting.
The entry level 1.0 Attractive is powered by a 1.0L Firefly 3-cyl flex fuel engine with 72 hp and torque of 10.4 kg.m of torque (gasoline) and 77 hp and 10.9 kg.m of torque (ethanol), while a bigger 1.3-litre GSE engine is also available, producing over 101 hp and around 13.7 kg.m of torque. A 1.8L 4-cyl E.torQ EVO engine from the Fiat Toro will power the range-topping variants.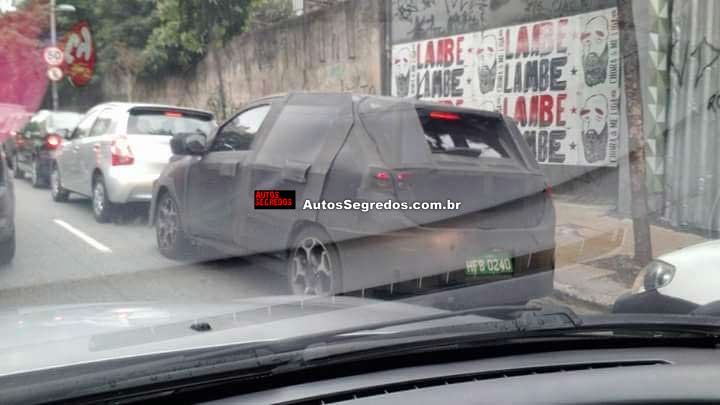 Also Read: First spyshots of the 2017 Fiat 500L (facelift)
The Fiat X6H will spawn a sedan to replace aging the Fiat Linea as well as a pickup which will replace the Fiat Strada.
[Source: Autos Segredos]