Launch estimated in August 2017.
The next-gen Fiat Punto is reportedly cancelled, but that has not deterred the development of a new B-segment hatchback for the South American market. In the latest, the spiritual Fiat Punto successor (codename: Fiat X6H) has been spied testing by Autos Segredos reader Samuel Guinmaraes.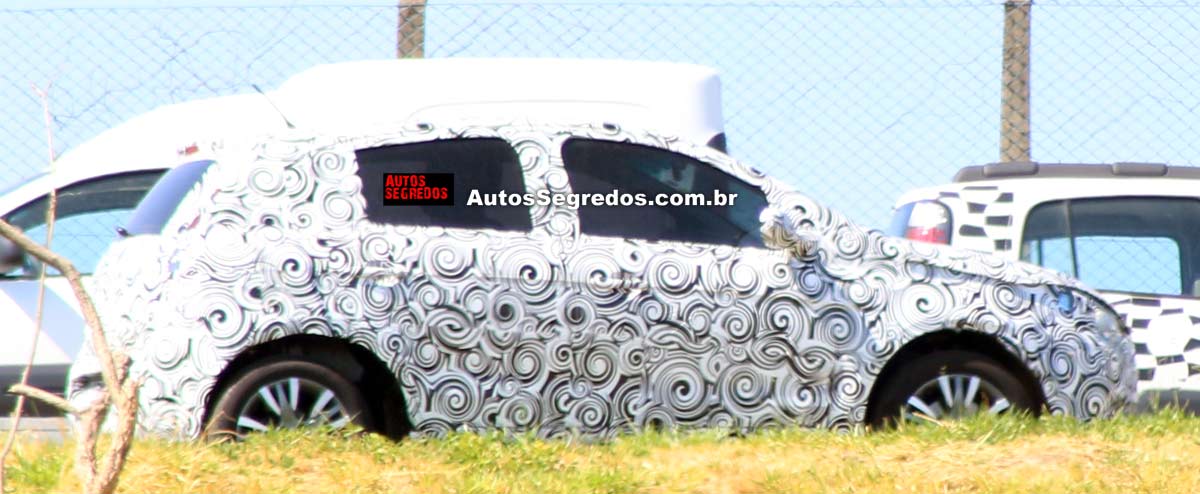 The Brazilian publication's report indicates that the Fiat X6H will replace not just the Fiat Punto, but also the Fiat Palio. The engineering mule's spy video suggests that the car in question looks quite similar to the Fiat Punto in shape.
The Fiat X6H will have a sedan version too, which goes by the codename 'Fiat X6S' internally, a replacement for the Fiat Linea in countries where the Fiat Tipo will not reach into. The hatchback will be manufactured in Brazil, while the sedan will be manufactured in Argentina. A small pick-up (codename: Fiat X6P) based on this car's platform, to replace the Fiat Strada, is also planned for early 2018.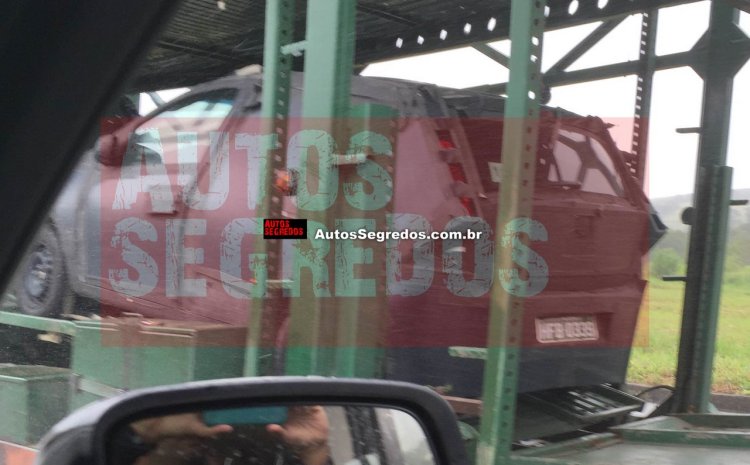 Also See: First spyshots of the 2017 Fiat 500L (facelift)
The Fiat X6H will be available with the new 1.3-litre FireFly engine that develops 109 cv (109 hp) and 41.2 kgf-m of torque, with 5-speed manual 5-speed automatic transmission choices, and with the new 1.8-litre E.torQ engine from the Fiat Toro with 5-speed manual 6-speed automatic transmission choices. An earlier report estimated a launch in August 2017 for the hatchback.
Additionally, there will be a performance variant of the X6H powered by the 1.3-litre GSE Turbo engine expected to produce over 150 cv (150 hp).
[Source: Autos Segredos]