Launch to take place on April 18.
As its launch nears, the Fiat Mobi (Fiat Uno Vivace replacement) is appearing in more and more undisguised spyshots. Last week, the car was spotted undisguised for the first time during its commercial shoot, and then seen again a few days later in Rio de Janeiro. This week, a silver Mobi is seen parked in a garage, which gives a closer look at its all-glass tailgate. Its rival, the VW Up! is also offered with an all-glass tailgate, but not in Brazil. There it features a conventional steel tailgate.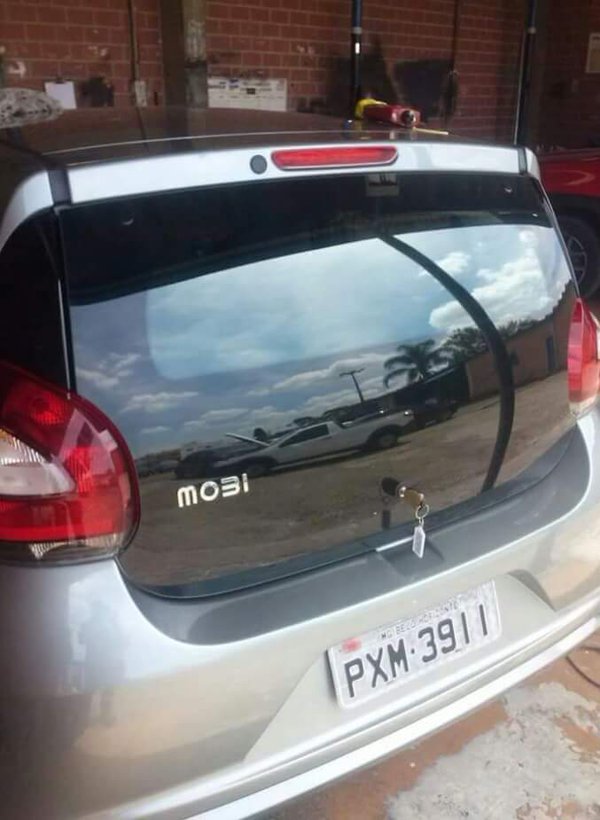 Reports say that the Fiat Mobi's platform's front section is sourced from the Fiat Uno and rear section is a newly developed one. The windshields, roof stamping and front doors are also sourced from the Uno. The chassis has been reinforced with more strength and crash safety. While official figures are still weeks away, reports say that the Mobi has a wheelbase of 2.35 metres.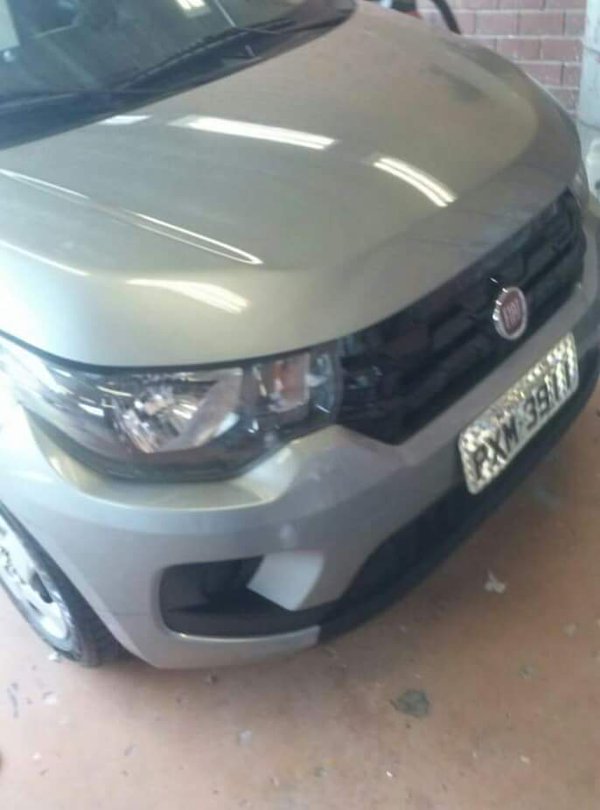 Also See: Next-gen Fiat Punto spotted testing in Brazil
The Fiat Mobi features a 1.0-litre flex-fuel engine that develops 73 bhp (petrol)/75 bhp (ethanol) and sends power to the wheels via a 5-speed manual transmission. Brazilian reports say that a new 1.0-litre three-cylinder GSE (Global Small Engine) unit with start-stop system will be made available from next year. Initially, the Fiat Mobi will be available in three trim levels: Easy, Life and Drive. A crossover version dubbed Fiat Mobi Way will hit follow later.
[Source]