Production will start in Q2 2017.
Fiat Chrysler Automobiles has announced that it will invest a total of $280 million (Rs 1,774 crore) for production of vehicles under the Jeep brand. The investment will be made in Fiat's joint venture facility in Ranjangaon with Tata Motors. The company's model line up for India is still unclear. Start of production is scheduled for the second quarter of 2017. Given the almost 2 year timeline, the investment should be along the lines of setting up an entirely new line, along with paint and sheet metal facilities, instead of boosting up an existing production line.
Once the plant in on stream, it will be the 4th such facility outside of the US to produce Jeep branded vehicles. Other sites are in Italy, Brazil, and the latest one will turn operational later this year in China.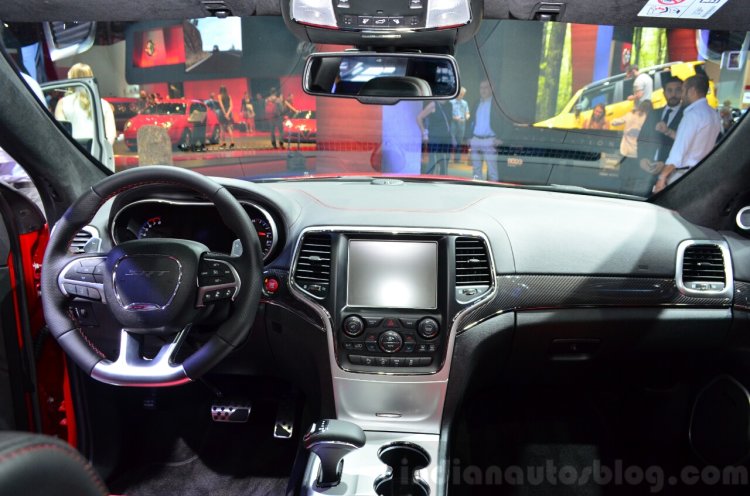 The Jeep brand has already had a tumultuous beginning in India, with an announced launch in 2013 postponed indefinitely. With a volatile currency exchange rate, the launch was pushed to 2015 with models Grand Cherokee and Wrangler earmarked to kick off sales.
Also Read: Jeep Renegade Hard Steel Concept presented at Geneva Motor Show
Initial plans were to import the Grand Cherokee as a CBU and assemble the Wrangler from CKD kits in the Ranjangaon facility. Fiat confirmed to IAB in May that the Jeep brand will launch in India this year with imported vehicles.
Fiat India Jeep Investment - Press Release
[Can't view the document? Head to SlideShare]