Both Renegade and 500X are ruled out for India.
Fiat will announce its all-new compact crossover under the extensive "500" range, called the Fiat 500X, at the 2014 Paris Motor Show on Thursday.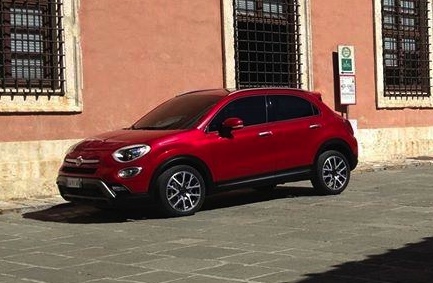 It sits on a new modular platform co-developed by Fiat and Chrysler, that also underpins Jeep's latest compact offering, the Renegade. In fact both the 500X and the Renegade share many critical components, and roll out of the same factory in Italy, and will compete for the crown as Europe's best compact crossover.
So would the Italian Fiat 500X steal the Jeep Renegade's thunder?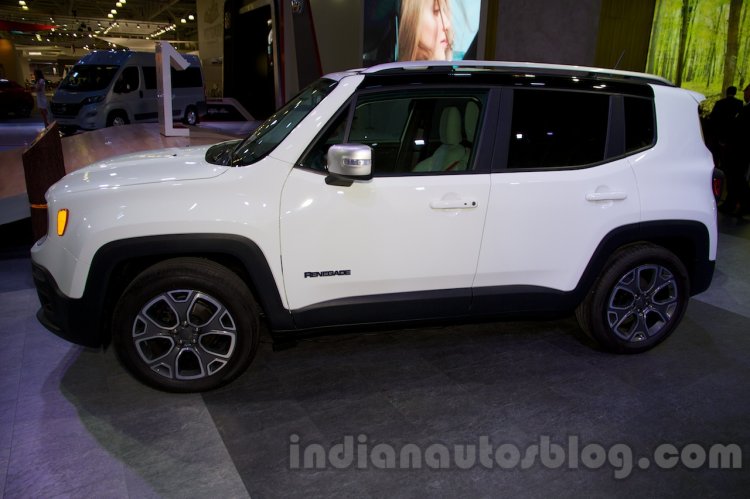 According to industry analysts, the 500X will not pose as a threat to the Renegade as Fiat is targeting a different customer group. While the 500X will feature a cute, urban styling with limited off-road driving capabilities, the Jeep Renegade is a boxy, rugged, off-road terrain-friendly SUV that borrows design cues from the popular Wrangler. So the two contrasting designs and features help keep a safe distance between the two siblings in the competitive segment.
Ian Fletcher, an IHS Automotive analyst, said it won't be a rivalry for FCA to worry about -
They are almost like the male and female version of the same model, although I expect the two models to please both men and women.
The IHS market research predicts that sales figures will favor the Renegade - 109,425 units to 72,897 units for the Fiat 500X in 2015 - and both should rise by 45 and 33%, respectively, in 2016.
[Source - AutoNews.com]