Honda, Maruti, Hyundai post growth.
Sales of passenger cars took a dip during the most-anticipated months of September and October. With the festive season setting in, sales had been on a steady upswing over the previous four months. With this in mind, the industry had set itself a double digit growth rate as target during the two months.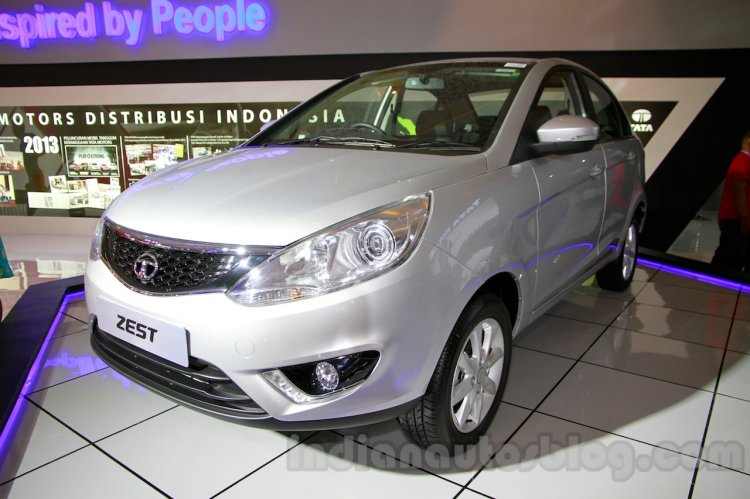 Armed with a host of new models and discounts for the festive season, the automobile industry was expecting sizeable sales in the two months with the drop in fuel prices adding to the expectations. However, the two months acted as a correction for the continual upward swing the previous four months had seen. The overall industry numbers dropped by 4 percent, with 2,16,808 units being sold in October 2014 and 2,25,147 in October 2013.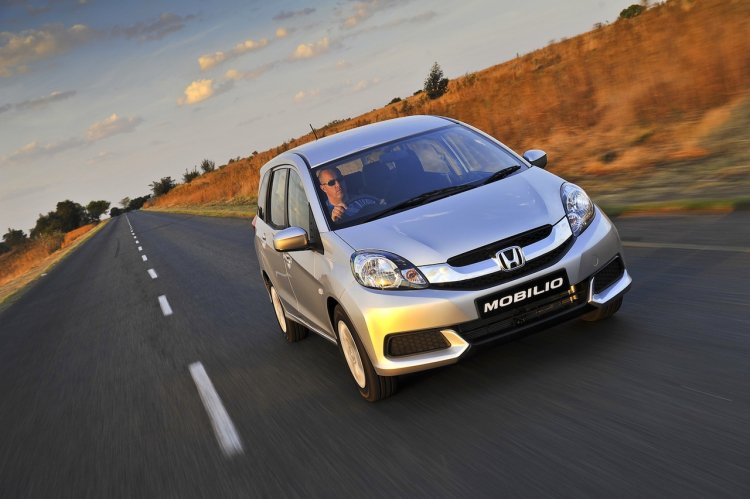 Only Hyundai, Maruti and Honda managed to record Year-on-Year growth for October 2014. Maruti Suzuki sold 97,069 units this October compared to the 92,985 it had sold last October. Hyundai managed to push out 38,010 units as against the 36,002 units it had sold last October. Honda also registered positive growth, with October 2014 seeing 13,242 units in sales compared to the 11,154 sold last October.
Also read: Frontal crash test to be mandatory in India from October 2015
Outside these three, Fiat India managed to register a very small growth, selling 1,368 units in October 2014 compared to 1,212 units last October.