Jeep's new flagship SUV series finally confirmed.
In an announcement for the second phase of its industrialization plan, FCA USA confirmed yesterday that an all-new Jeep Wagoneer and an all-new Jeep Grand Wagoneer will be launched.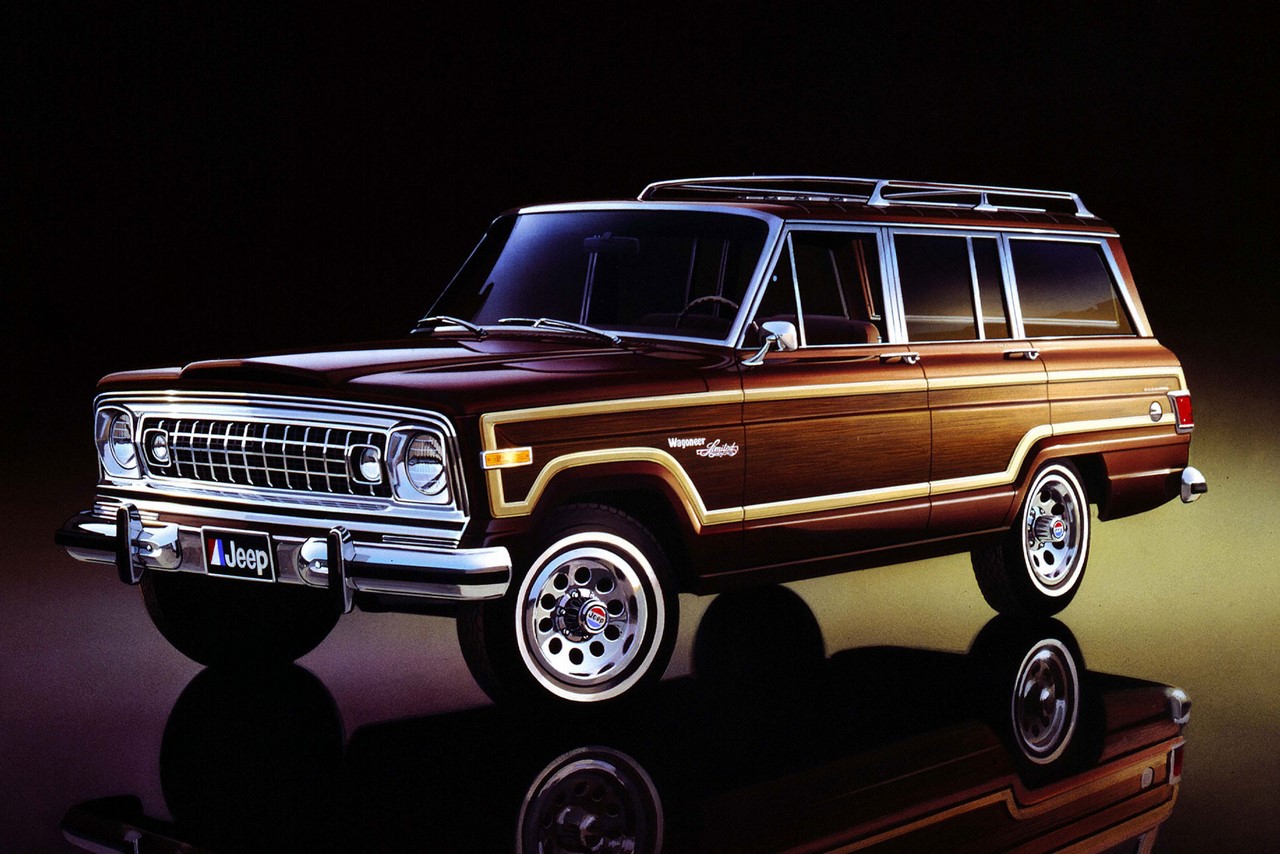 The iconic Jeep Wagoneer and Jeep Grand Wagoneer have been in the rumour mill for the last 2 years, and it is only now that their existence has been officially confirmed. Both models will be built at the Warren Truck Assembly Plant in Michigan, USA.
Production of the revamped Jeep Wagoneer and Jeep Grand Wagoneer and the all-new Jeep pickup truck is a $1 billion investment for FCA US. The Italian-American auto giant will retool and modernize the Michigan facility and the Toledo Assembly Complex in Ohio, for production of these models, and this work is planned to be completed by 2020.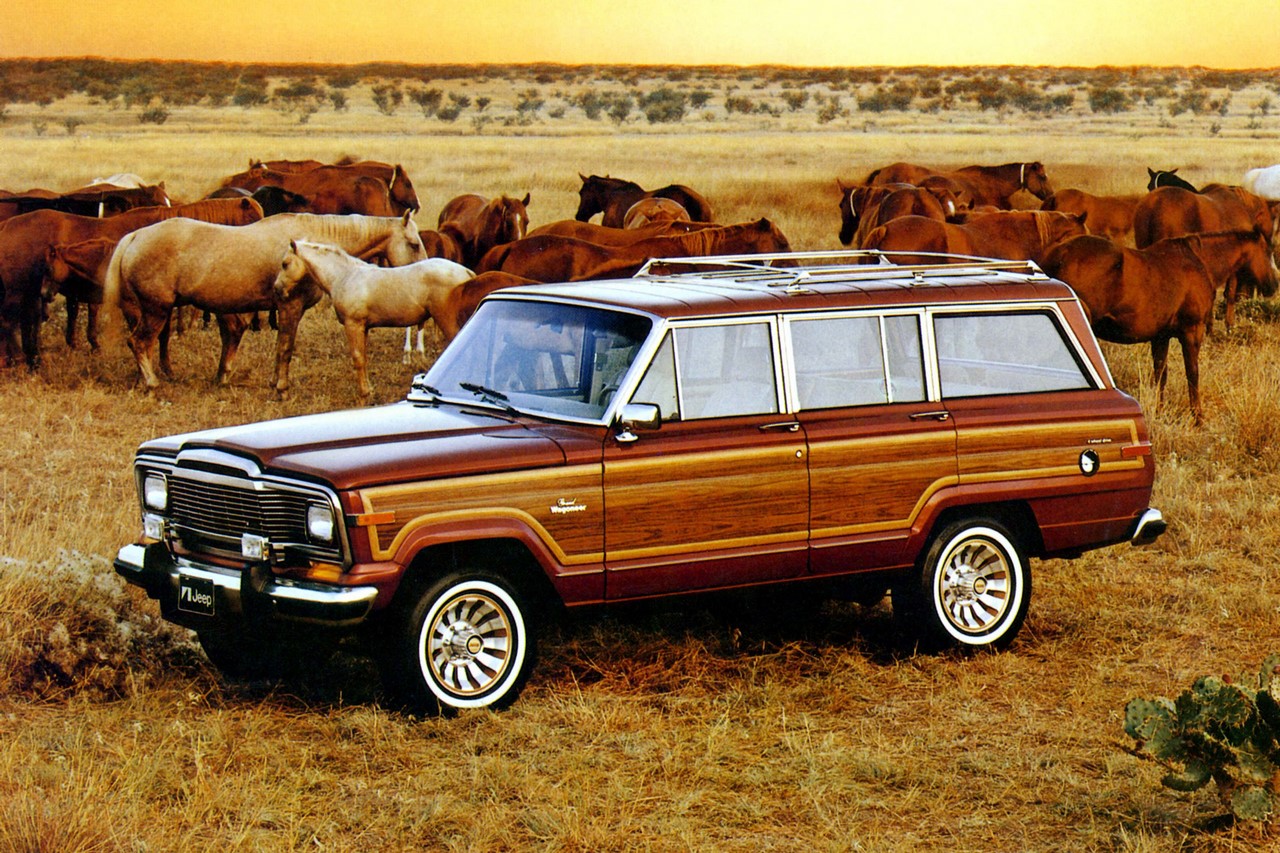 Also Read: Top-end 2019 Jeep Grand Wagoneer may cost USD 140k
The next-gen Jeep Wagoneer and Jeep Grand Wagoneer will be the company's flagship SUV series when launched. The main difference between the two is yet unsaid, but two things that can be differentiators are the seating layout and features. The new Wagoneer range, which will be pitted against the Range Rover, should be officially introduced by the end of the decade.