Offers the performance of a more expensive car for a quarter of the price.
Here is a list of vehicles in the second hand market that are quick enough for your daily commutes, without breaking the bank. These cars were manufactured at a time when the government hadn't imposed tax deductions on sub-4m vehicles with downsized engines, thus offering car manufacturers the freedom to install larger engines.
Maruti Alto VXi 1.1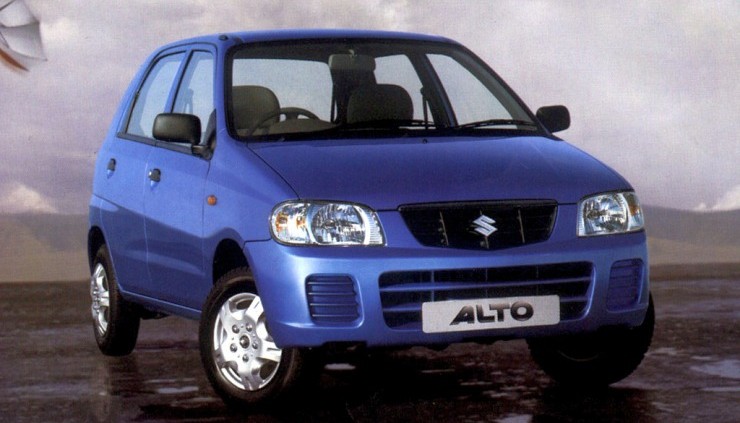 Considered as the predecessor of the Maruti Alto K10, the Alto VXi 1.1 looked no different from the regular model. However, the larger 1.1-liter engine produced around 64 hp. This engine was bolted onto a chassis that was lightweight and nimble. Good examples can be found on the market from as low as INR 75,000.
Fiat Palio 1.6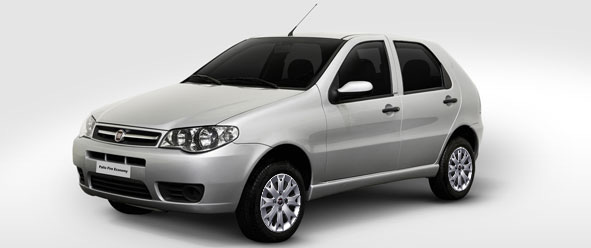 While it appears to be another regular Palio, the 1.6 variant was capable of delivering 100 hp from a 4-cylinder petrol engine, making it one of the fastest entry-level hatchbacks in its time. Pair that with good handling characteristics, and you have a Fiat Palio 1.6 that was engaging to drive. Currently, one can find such a model for around INR 1-1.5 Lakh.
Maruti Baleno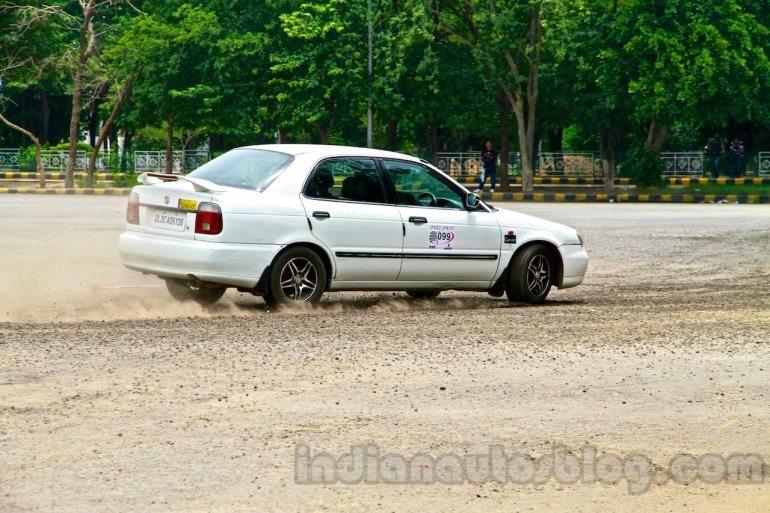 Before the premium hatchback came into existence, the Baleno sedan was Maruti's attempt to establish itself in the premium segment. Although it was not popular among the general crowd, the Maruti Baleno did appeal to petrolheads, thanks to its 1.6-liter petrol engine that outputs 95 hp and 131 Nm, as well as a relatively low ride height. Good examples come in the ballpark of INR 1.5-2 lakhs.
Honda Accord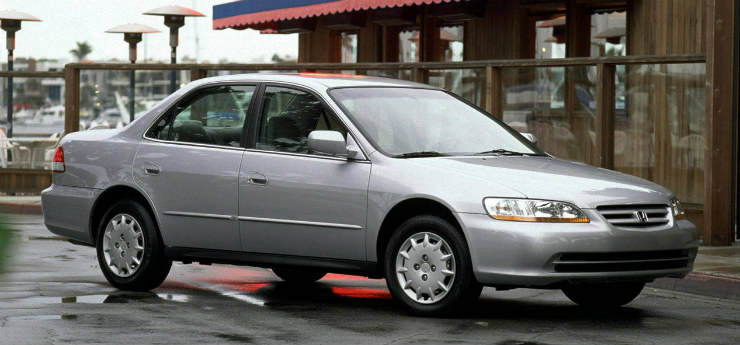 Honda's first product targeting the full-size premium car segment in India can now be bought for the price of a Tata Nano. Unlike Tata's mini hatchback, the Accord has generous amount of space, Japanese levels of refinement, and a powerful 2.3-liter VTEC engine. At about INR 2 lakhs for a well-maintained example, a used Accord could be your ideal first car.
Hyundai Santro Xing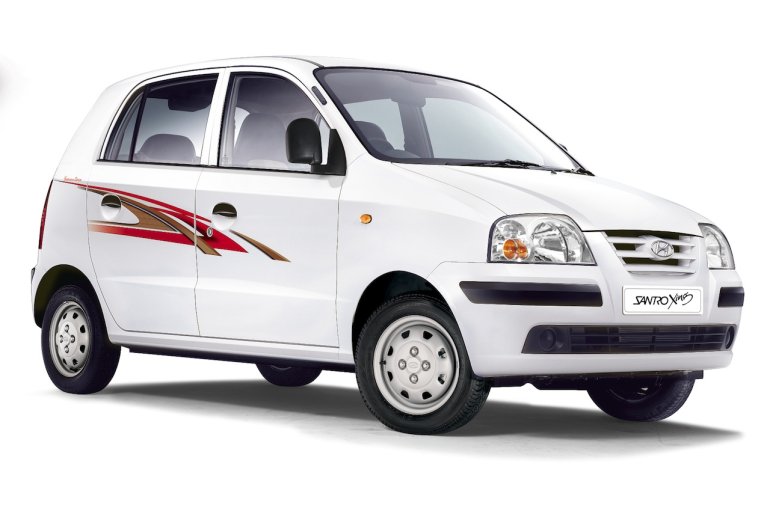 Fitted with the 1.1-liter eRLX engine, the Santro Xing comes across as a zippy urban runabout. With Hyundai's widespread service network, and the car's proven reliability, buyers can be rest assured in picking up a good example for INR 1.5-2 lakhs.
Maruti Swift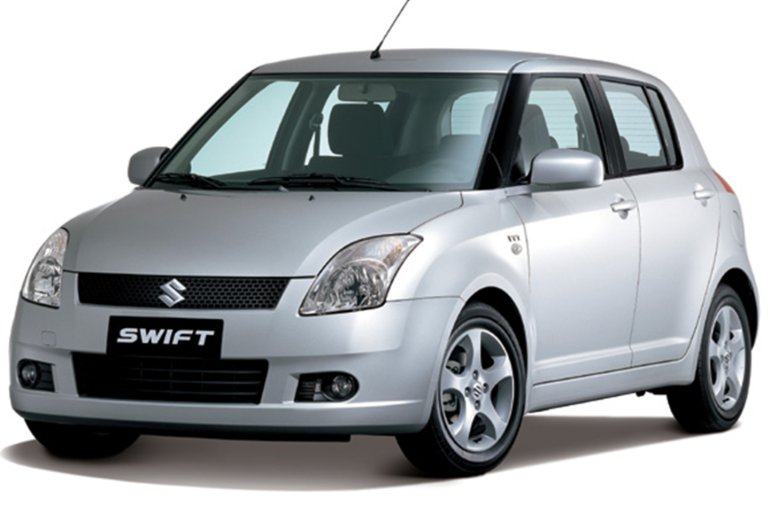 The first series of the Maruti Swift, fitted with the 1.3-liter engine from the Esteem, was a hoot to drive. Given the success of the Swift, finding spare parts, or even doing some after-market modifications, shouldn't be a task. You'll find plenty of examples in the INR 2 lakh bracket.