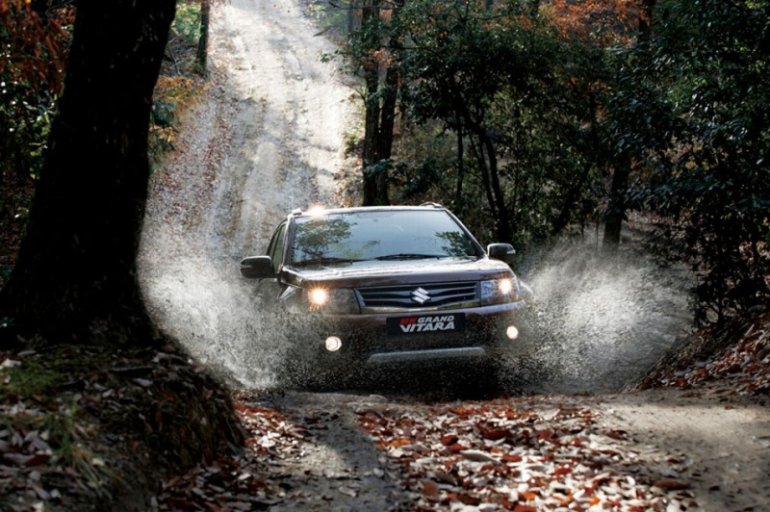 Maruti Suzuki was never really successful in making their premium offerings mimic the sales charts of their compact models.
Case-in-point Grand Vitara and Kizashi which are promptly relegated to the list of 'also ran brigade' by the Indian car buyers. But the two setbacks hasn't stopped India's largest car maker from giving the haunting segment another try.
MSIL is exploring the possibilities of locally assembling its premium SUV Suzuki Grand Vitara by 2014 to counter the rising Yen and to bring down the cost.
We are ready to take a punt that a diesel powerplant is also under consideration. After all, you don't want to go to a gun fight with a knife!
Meanwhile, Suzuki showcased its European spec Grand Vitara facelift at the Moscow auto show. The new grill is slightly larger and rectangular and is dominated by two prominent horizontal strips that get thicker at the center and has a chrome underlining. A comprehensively redesigned bumper, smoked headlamps and a silver scruff plate renders the new Vitara a more upmarket look. Also the OVRMs now get LED turn indicators.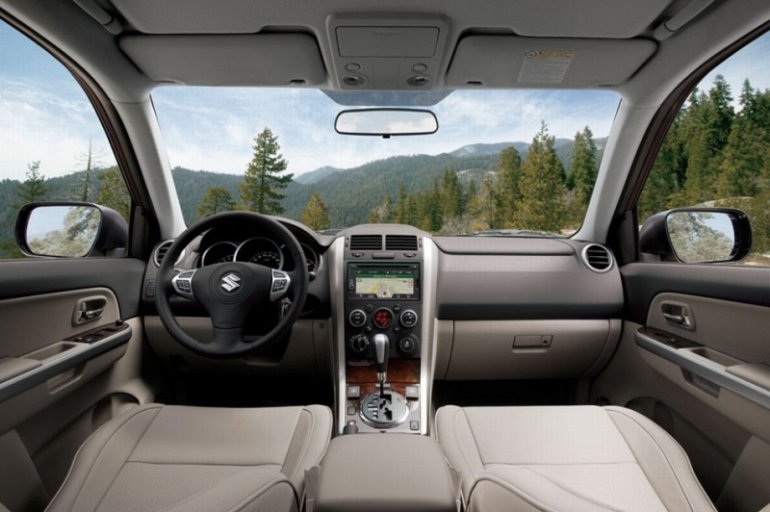 Unfortunately, the interior is nothing to write home about. It was also one of the strong reasons for the car's mediocre performance in India.
The top end gets a new multifunction display and the lower dashboard now sports beige hue and so do the seat and door fabrics. The dual tone interiors  impart a bit of airiness  to the cabin which has been not changed in shape and layout. And oh yes, the place around the gear knob is finished in faux wood.
The European Vitara gets the same 2.4 litre VVT Petrol with manual and automatic transmission. There is also a 1.9 litre DDis diesel engine (FIAT's bigger multi-jet), which belts out 129 PS. MSIL should seriously consider bringing this motor here if at all they want their second attempt to be fruitful.
Let's wait and watch!
[Source: Autoforum.cz & Economictimes.indiatimes.com]