Finance Minister P Chidambaram laid out a few sops for his favourite punching bag, the automobile industry. The minister announced heavy cuts in excise duties for cars of various sizes.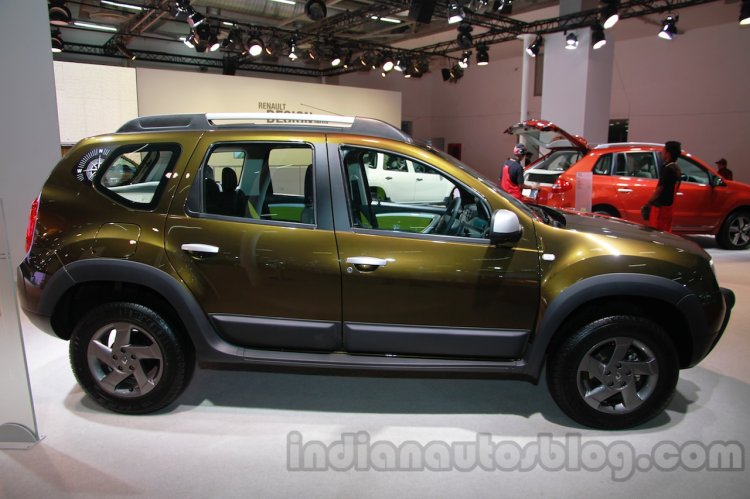 The Finance Minister announced a slew of rate cuts in the interim budget he had presented today. Excise duty for SUVs have been cut from 30 percent to 24 percent. On medium cars, it has been cut by 4 percent, from the existing 24 percent.
The final rate cut is more drastic, affecting small cars and two-wheelers, cutting excise duties from the present 12 percent to 8 percent.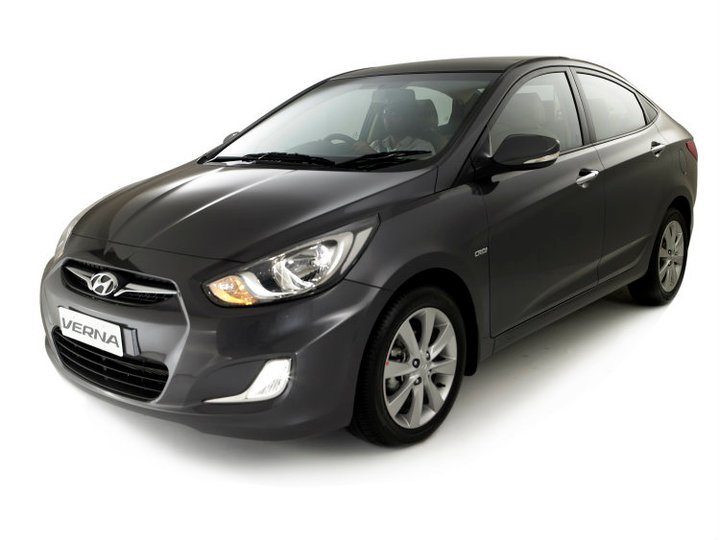 It should be recalled that it was P Chidambaram in his tenure as Finance Minister in 2006 who created, effectively, the sub-4 meter rule for the Indian automobile industry and its effects are still being seen, with manufacturers from across the world making a beeline to launch cars under 4 meters long for India.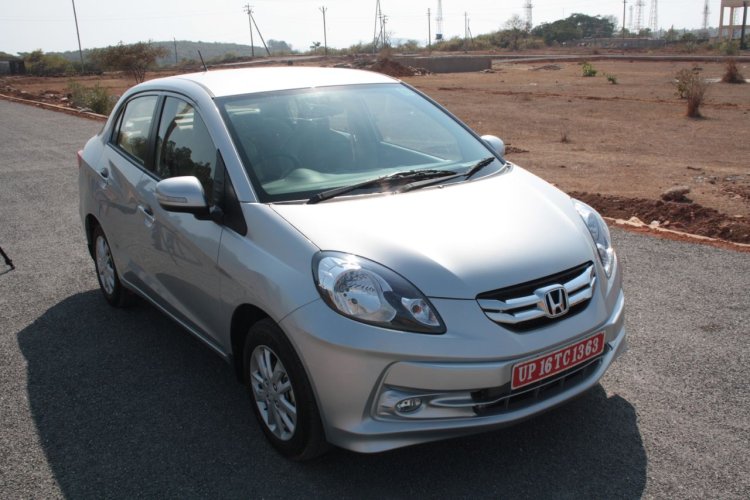 It must be noted that the rate cuts could not be long lasting, as the new government that will be formed after the elections will present a budget as soon as it comes to power, where the rates could be hiked again.
However, the move by the Finance Minister has already seen effect as Tata Motors said that it would announce reduction in prices of certain models as soon as Tuesday.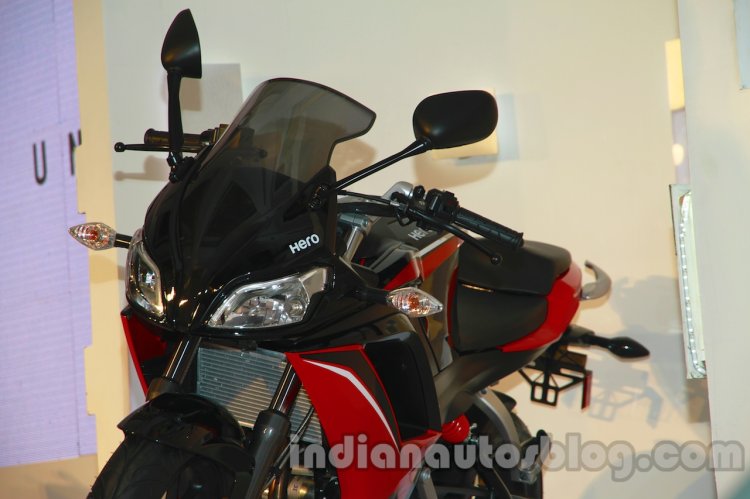 The move, however, might not help the CV industry which has seen a fall in sales for the last 23 months, as it is also dependent on several factors like availability of freight and prices of fuel.