Will be launched in North America later this year.
Announcing the fifth generation model last month, Honda stated that the 2017 Honda CR-V will be made in East Liberty, Ohio and Greensburg, Indiana in the USA and in Alliston, Ontario in Canada. The Canadian production was planned to suffice the EU region' demand as well, but a new report from Automotive News Canada says that the plan has been reversed.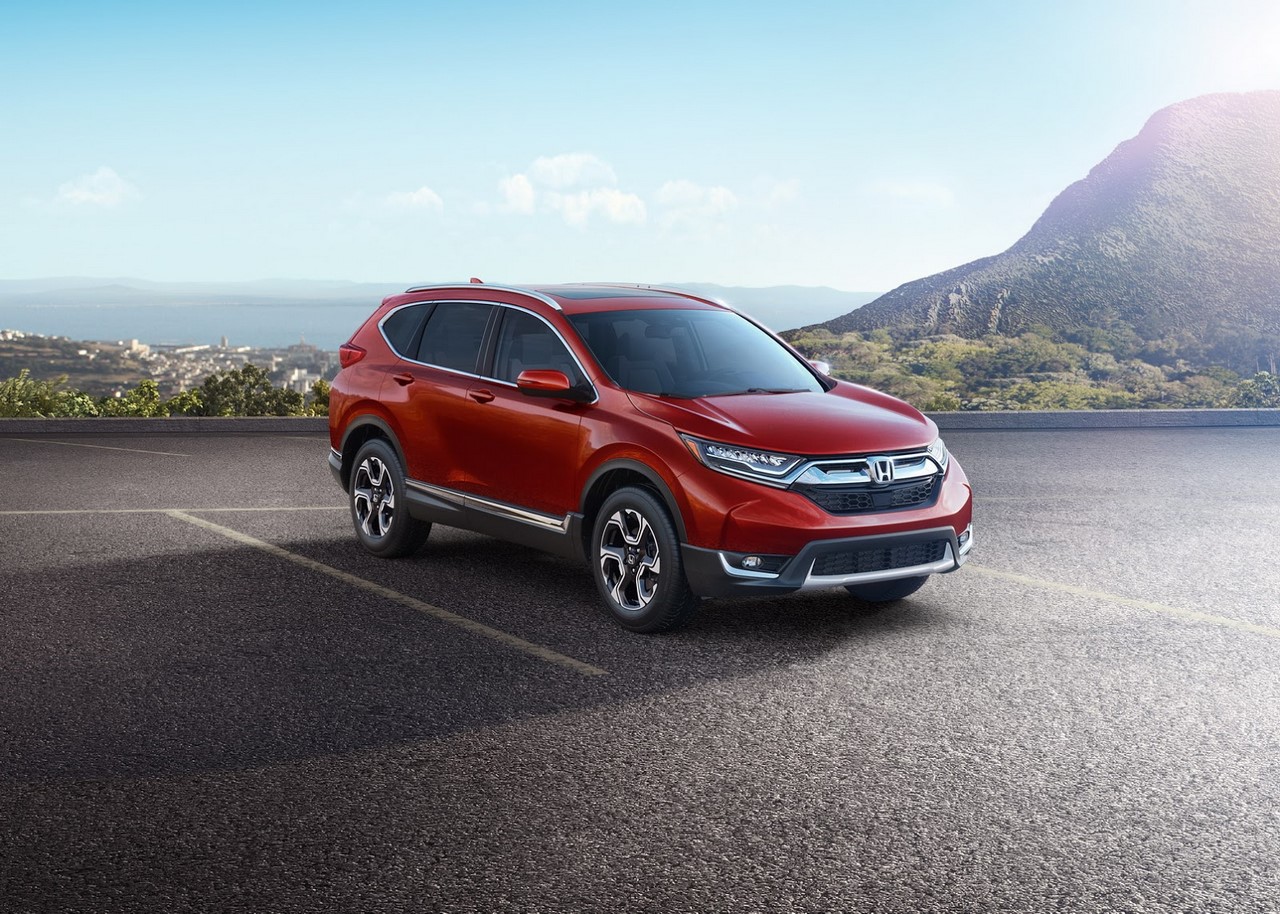 Honda of Canada Manufacturing had confirmed that it will make the Euro-spec CR-V back in March 2015, which would have made the SUV the Canadian subsidiary's first model to be exported to Europe. However, the company's spokesperson Laura Heasman has now told the Canadian publication that the Alliston facility will focus on supplying the North American markets due to the "greater-than-anticipated" demand for the current model and the 2016 Civic within the North American region.
Resources previously allocated for that will now be utilized by the North American-spec CR-V. The model is planned to launch in Canada in December 2016. Its U.S. launch is also set to take place later this year, while the Thai launch is expected in Q1 2017.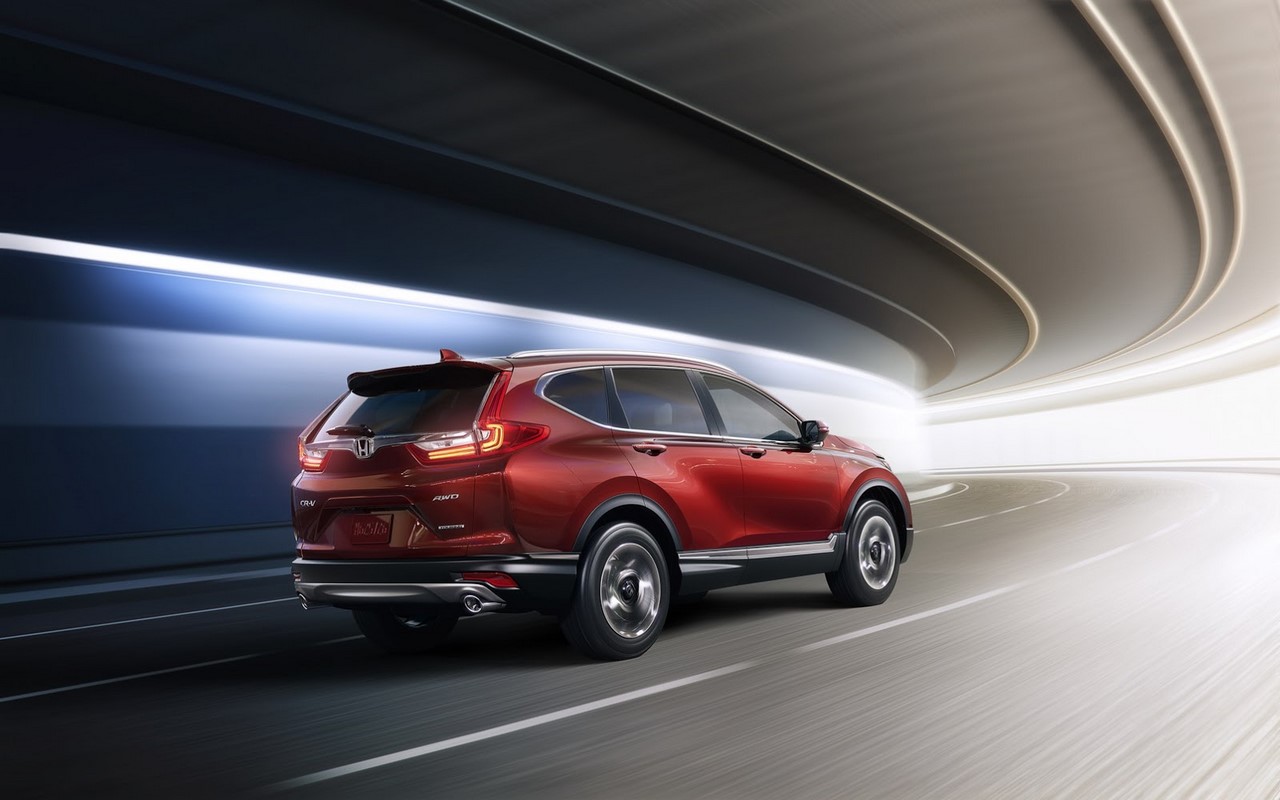 Also Read: India-bound Honda WR-V teased before tomorrow's unveil
Like the fourth-gen Honda CR-V, the fifth-gen Honda CR-V will be a CKD product for India. A report earlier this year said that the all-new model will have a localisation level of 65%, which could mean a circa INR 20 lakh pricing for the base model.
[Source: Automotive News Canada]