Will gradually be implemented throughout the country.
The Electronic Toll Collection (ETC) system for the National Highways is all set to be launched today for the Delhi-Mumbai highway. The modern system will eventually be introduced across all National Highway toll booths.
The ETC system has already been installed at 55 toll booths and their integration with Central Clearing House (CCH) operators is nearing completion along the Delhi-Mumbai route which passes through the states of Haryana, Rajasthan, Madhya Pradesh, Gujarat and Maharashtra.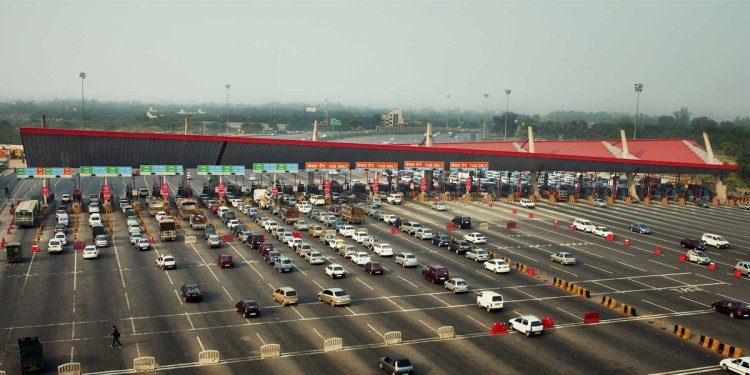 Prior to the launch, the government has tested the system for seamless operation in 10 toll plazas between Mumbai and Ahmadabad through a pilot project. The central government has now made it mandatory for future contractors to integrate an ETC lane in the new toll plazas.
The government has also established a new company called Indian Highways Management Company Limited which will be responsible for implementing, managing and providing service to a central ETC system. The company will have a 25% equity participation from the National Highways Authority of India (NHAI), 50% from concessionaires and the remaining 25% from financial institutions.
The CMVR, 1989, has been amended accordingly to facilitate installation of RFID (Radio Frequency Identification) tags in the vehicles for the ETC system.
Also read: Government introduces e-auction for fancy registration plates, rates soar
The implementation of ETC system across the nation would reduce the long queues at the toll plazas and will be a boon for regular users. More importantly, the difficulty of producing correct change for the fee will be eliminated.
[Source: Economic Times Image: Archinect]