Let's not beat around the bush, electric cars are the future of personal motoring. What was once on the receiving end of ridicule is now being seen as hip, cool and clean, all thanks to one entity: Tesla. Tesla's performance in the once-dormant electric vehicle segment in the last couple of years has prompted mainstream manufacturers to hop aboard and claim a slice of that pie. Although there aren't as many offerings as Tesla's S3XY lineup, other manufacturers are actively looking to introduce more EVs all over the world and increase electrification across the range.
Listed below are 10 electric vehicles with the highest driving range (U.S EPA rated/estimated).
10. Jaguar i-Pace (234 miles/376.5 km)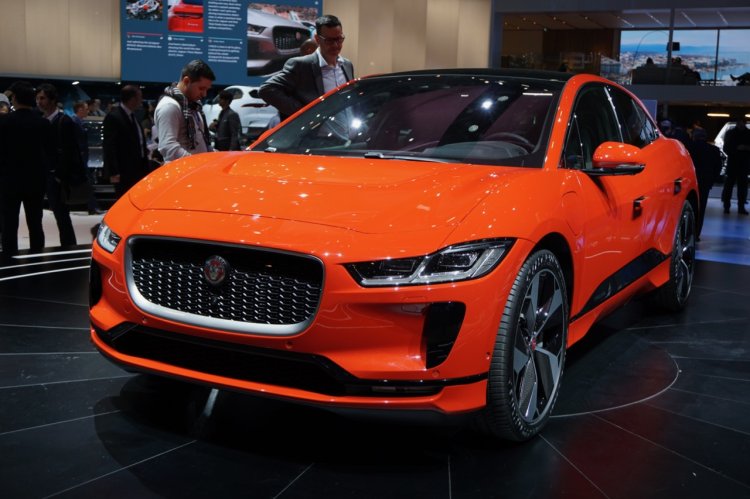 The first ever full-electric car from the British manufacturer, Jaguar's i-Pace has created waves of being one of the first mainstream manufacturers to launch a product directly rivalling Tesla's offerings (namely the Model X). Powering the electric Jag are two electric motors, one on each axle, that produce a total of 394bhp through a single-speed gearbox. Like most EVs, the 90kWh lithium-ion battery is placed under the floor. With a 100 kW DC supply, the i-Pace can charge its battery to 80% in 45min.
9. Chevrolet Bolt EV (238 miles/383 km)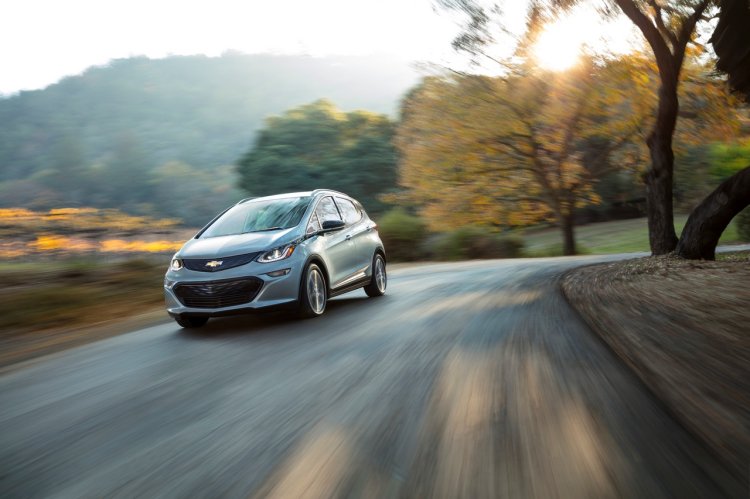 The only American in this list that isn't a Tesla is the Chevrolet Bolt EV. And a proper challenger at that with a respectable range of 238 miles from 200 hp electric drivetrain powered by a 60kWh battery pack. With DC fast charging, the Bolt can regain 90 miles in about 30 minutes of charge time.
8. Kia e-Niro (239 miles/ 384.6 km)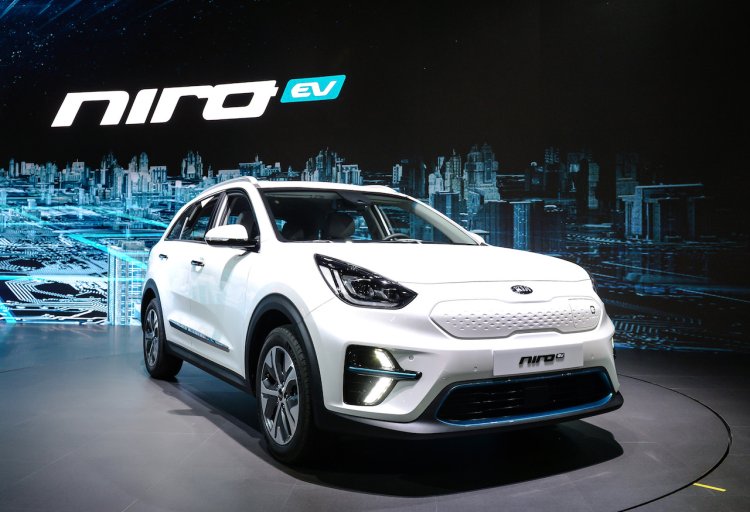 The full electric version of the Kia Niro – the e-Niro – has an impressive electric range of 239 miles. It's the only full electric crossover offering from Kia, slotting above the Kia Soul EV. It has a 64kWh battery pack that powers a 150kW electric motor mounted on the front axle. According to Kia, the Niro EV can gain 220 km from a 30 minute charging session at a DC fast charging station.
7. 2020 Kia Soul EV (243 miles/ 391 km)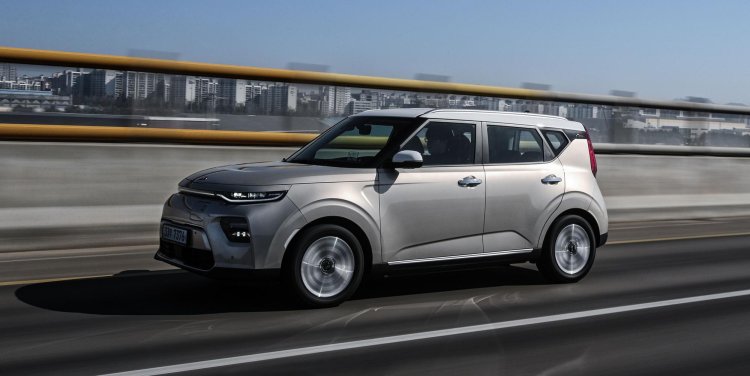 The 2020 Kia Soul borrows the beefier 64kWh battery pack and 150kW from e-Niro, significantly increasing the previous model's range from 111 miles to 243 miles. It also supports CCS DC fast-charging to quick charging times. Kia claims that it would charge at around 100kW for at least the first 50 percent of charge.
6. Audi e-tron (248 miles/400 km)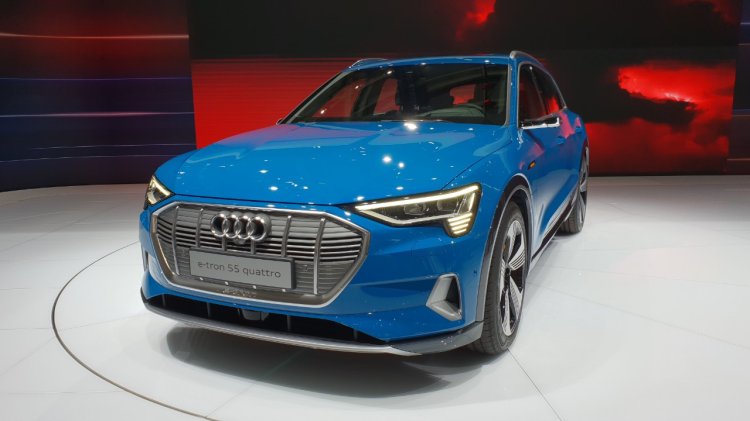 We expected one of the big German manufacturers to launch a full electric car to rival the Teslas in no time, and here we have Audi's answer to the Model X – simply called the e-tron. The 4-ringed SUV has a pair of electric motors on each axle producing 408 hp to drive all four wheels via the quattro AWD system. The 95kWh battery pack is placed low and centrally, and can gain 160 miles from a 30 min 150kW DC fast charging session.
5. Hyundai Kona Electric (258 miles/415.2 km)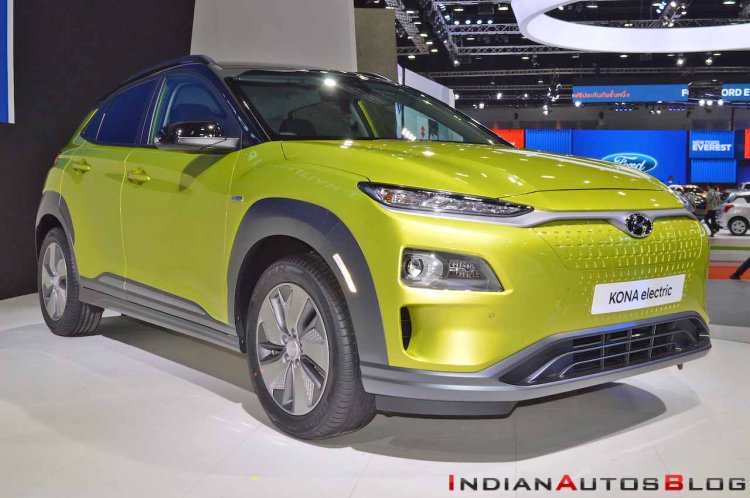 Like the Niro EV, the Kona Electric has front mounted electric motor producing 150kW to drive the front wheels. It also shares the 64kWh battery pack that provides a driving range of 258 miles. A 100 kW DC fast charger can recharge the battery to 80% of its total capacity in just 75 minutes.
4. Polestar 2 (275 miles/442.5 km)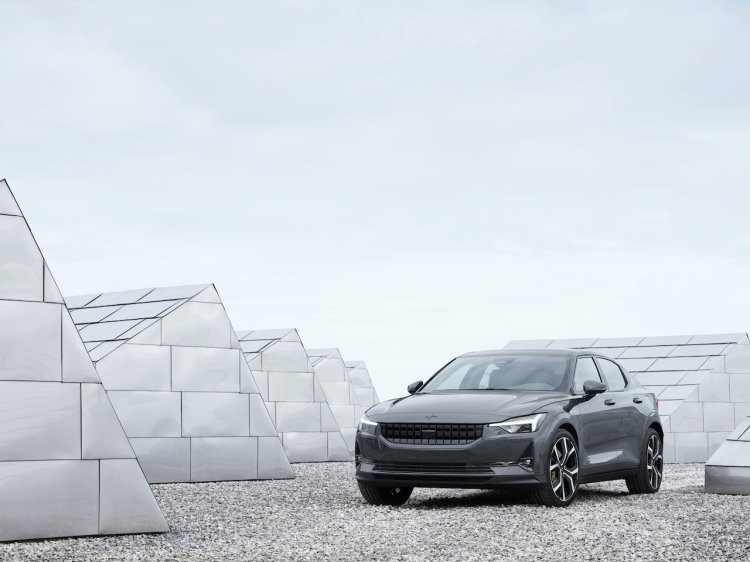 Volvo's spin-off brand, Polestar, unveiled their Tesla Model 3 challenger in Geneva last month, simply dubbed the Polestar 2. More of a compact sedan-crossover mix, the Polestar 2 has two electric motors powered by a 78 kWh battery pack, which drives all four wheels. The Polestar has an EPA estimated range of 275 miles, which is bit lower than the Model 3, but Polestar will make it up in other aspects such as pricing.
3. Tesla Model X (295 miles/ 474 km)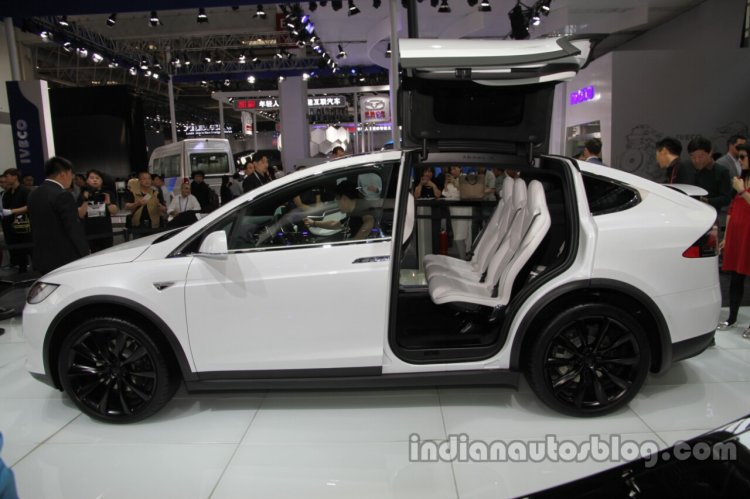 Tesla's flagship 8-seater Model X may not have the highest driving range in the portfolio, but makes up for it sheer practicality and space. Despite that, the Model X still offers the highest range in the segment with 295 miles in the 100D Long Range spec, while the Performance spec drops the number down to 289 miles.
2. Tesla Model 3 (310 miles/ 498 km)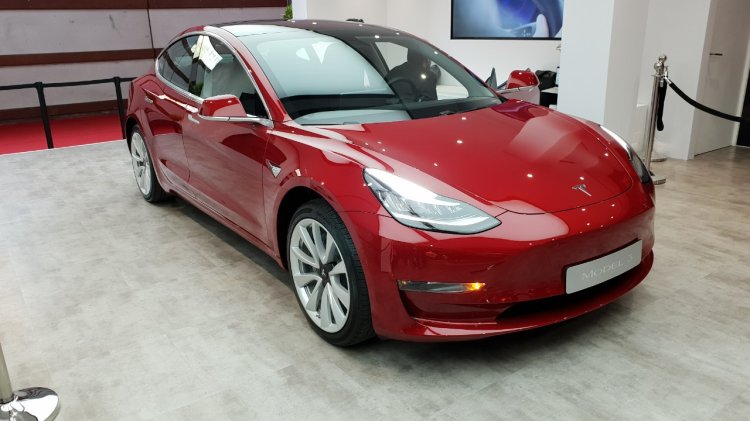 One of the best-selling EVs currently, the entry Model 3 is capable of an impressive 310 miles in its Long Range AWD spec. Power comes from an 80.5 kWh driving dual electric motors on each axle.
1. Tesla Model S (335 miles/539 km)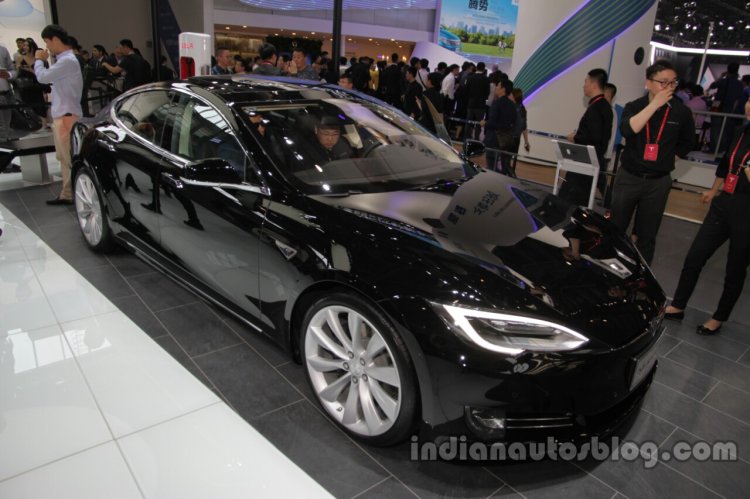 Also Read: 10 Things you should know about the Tata Buzzard (7-seater Harrier)
The Tesla Model S continues to be the industry's longest electric driving range car with an anxiety-shattering 335 miles range, thanks to the 100kWh battery pack powering a dual electric motor system.