Last year, Eicher Motors of India and Polaris Industries of the US signed a memorandum of understanding to jointly design, develop and built a complete range of personal vehicles.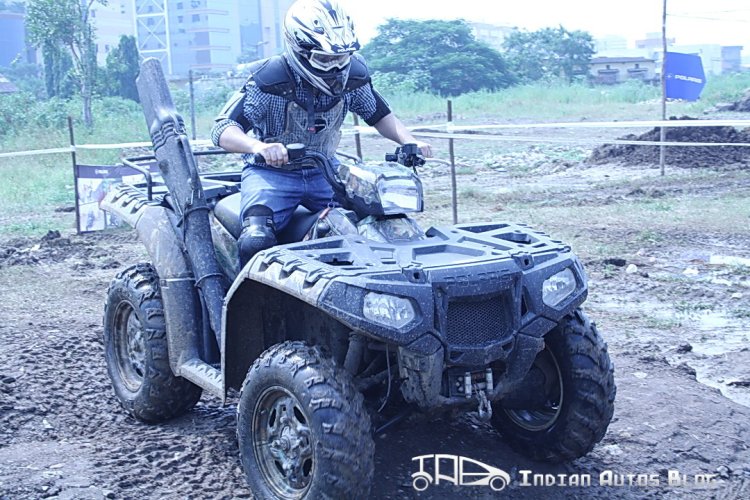 The project targets the domestic as well as emerging international markets. While details of the so called personal vehicles remain sketchy, there has been an official confirmation that the products will not be quadricycles.
Speaking to Business Standard, Mr. Siddhartha Lal, Managing Director and CEO of Eicher Motors confirmed that the upcoming products won't be reliant on the quadricycle policy to make their living. He stated, "We are not dependent on any future norms to sell and make this product successful; the current norms will suffice for us."
Both Eicher and Polaris have a rich experience in the auto sector. The former has been manufacturing medium and heavy commercial vehicles, tractors and motorcycles (Royal Enfield) since ages. Polaris has been involved in making ATVs and also owns Victory and Indian motorcycle brands.
The total cost of the project is just 250 crore which is just a fraction of what mainline car buyers shell out on developing a brand new vehicle. We reckon that the upcoming personal vehicle could be an affordable urban runabout which would borrow components from existing products of both the firms.
Mr. Lal sounded confident that the project will start bearing fruits in 2015. He said: "The joint venture with Polaris is progressing extremely well and we are on track to meet production timeline of 2015."
[Note: The image of the Polaris Sportsman ATV is added for illustration purpose only]
[Source: Business-standard.com]