As much as we enjoy the internal combustion engine, there is no denying the fact that the planet is running out of resources to power those motors. Thus, it would not be long before electric mobility takes over. Take the case of 'old school' motorcycle company Harley-Davidson which has announced the pricing and pre-order availability for the LiveWire electric motorcycle. Priced at USD 29,799, it will arrive at dealerships in the US in August 2019 while the deliveries would commence in Fall (September-December).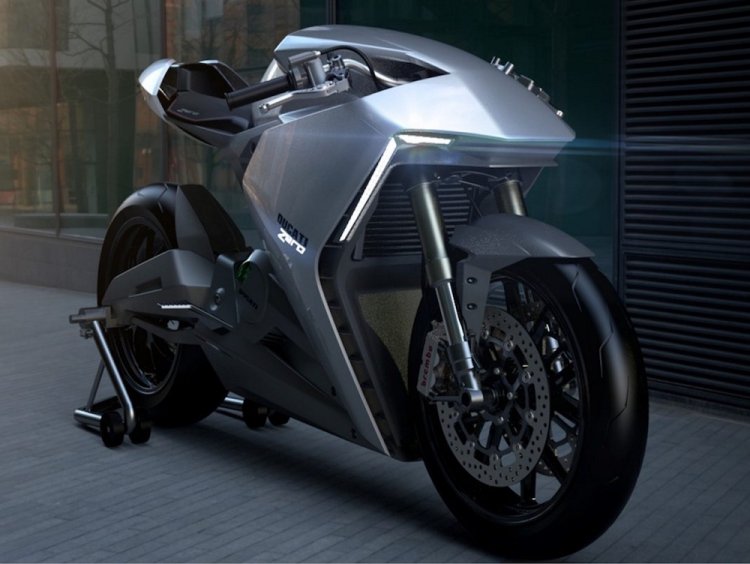 Also read: India-bound Ducati Multistrada 1260 Enduro at the Thai Motor Expo - Live
Now, it's the Italian brand, Ducati that is dropping hints about the expected launch timeline for its electric motorcycle. Ducati's CEO, Claudio Domenicali confirmed the electric motorcycle at an event in Spain. He said:
The future is electric, we're not far from starting series production.
This isn't Ducati's first rodeo on the electric front. The company had designed electric bicycles in the past. The company, in collaboration with the Milan Polytechnic School of Design, had also developed an electric concept, the Ducati Zero. Expect to hear some details about the electric Ducati motorcycle at this year's EICMA motorcycle show.
In more updates, the company is working towards making motorcycling safer. Ducati, together with Audi and Ford, presented car-to-bike communication technology at CES in Las Vegas earlier this month. The project is a key part of Ducati's "Safety Road Map 2025" strategy. The companies showcased Vehicle-to-Vehicle (V2V), Vehicle-to-Pedestrian (V2P) and Vehicle-to-Infrastructure (V2I) safety scenarios, demonstrating the maturity and potential of the C-V2X technology.
Meanwhile, talks of Ducati's sale have reportedly surfaced again and Bajaj is said to have set sight on the Italian brand.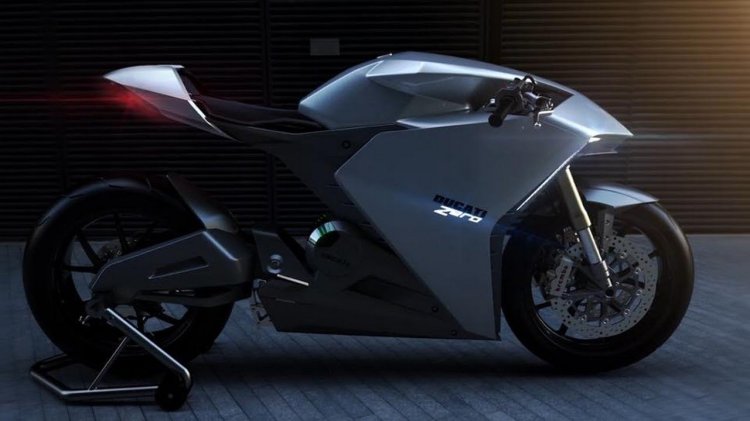 Also read: Benelli Leoncino 800 concept (Ducati Scrambler rival) revealed
Closer to home, the company recently launched the Panigale V4 in India that includes the Panigale V4, Panigale V4S, Panigale V4 Speciale and the Panigale V4R. The first unit of the Panigale V4 Speciale was delivered to its owner in November 2018. The Panigale V4R, on the other hand, will be limited to just five units in India. The company also entered the used motorcycle segment of the Indian market last month.