The cutesy look and the quality interior has impressed us a plenty. But a premium hatchback need to ride a class apart from the rest of the lot.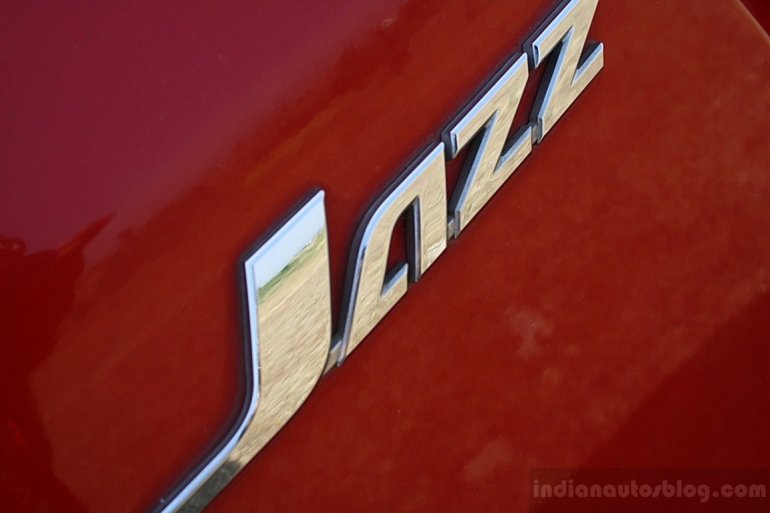 Do note that the Honda Jazz is not a hot hatch as such and neither does it want to be one. Thus, despite of the premium price tag, you need to keep your expectations rational.
What powers the Honda Jazz?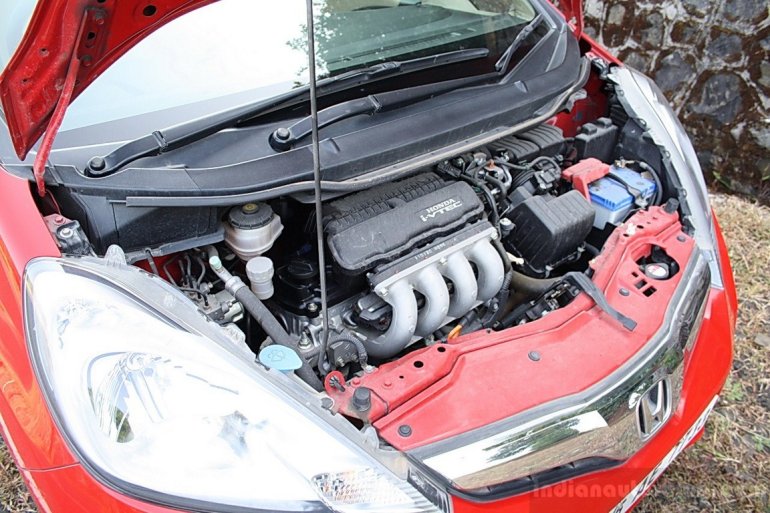 The Honda Jazz is powered 1.2-litre i-VTEC engine that produces 90 PS of peak power at 6,200 rpm and peak torque of 110Nm produced at 4,800 rpm. I have experienced this engine in a Brio and it has a phenomenal response in Honda's smallest hatchback.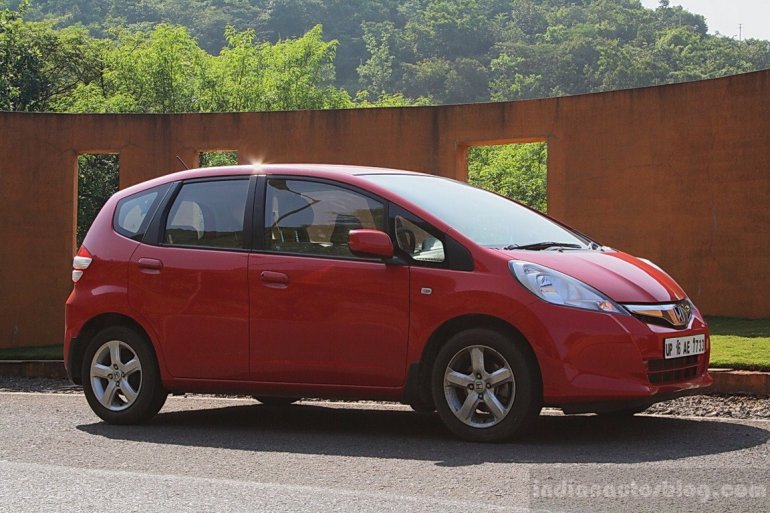 In the Jazz, this engine has been tweaked to provide ample low end response. It uses a single overhead camshaft which deactivates one intake valve below 2,100 rpm to create more air pressure thus improving the low-end punch. The idea actually works in real world with 100 km/hr coming in under 13.2 seconds.
The i-VTEC's rev happy nature will keep you pushing till 150 km/hr, of course in an open stretch of road, with utmost ease. Pushing it above 150 km/hr becomes a daunting task owing to a very weak mid and top end torque. Though the engine revs freely to 6,600 rpm, there is very little give in the top end. The one good thing when you are playing with higher revs is that this engine is a true screamer when it's on the boil. The refinement and drivability is top notch as we expect from a Honda car.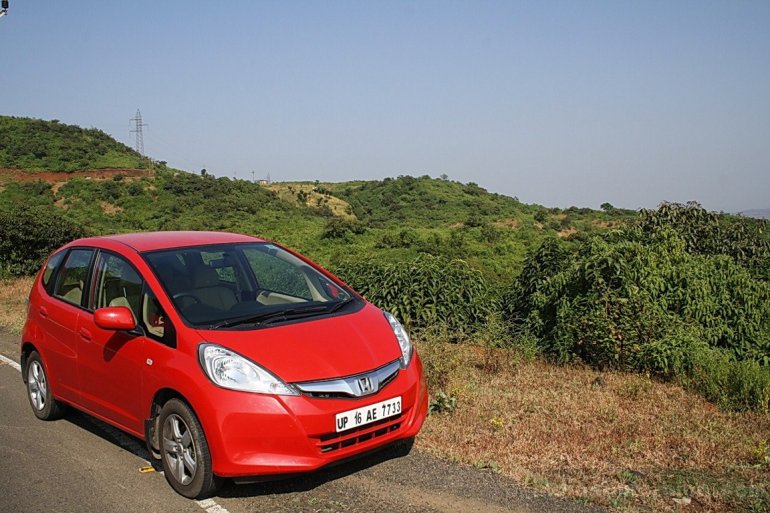 The engine is mated to a 5-Speed manual gearbox. Honda does sell an automatic variant of the Jazz in a few international markets but the Japanese giant has no plans to bring the auto avatar in India anytime soon.
The gear knob is very well designed and has short positive 'snick-snick' gear changes. The light, lively and clean gearshifts are a boon because you will be working the gearbox a lot in the Jazz owing to a significant gap between second and third gear ratios
What about the Ride and Handling of the Jazz?

Few would call the Honda Jazz a spirited drive. On its raised suspension setup and low resistance Michelin tyres, the Jazz does tend to squeal in corners. Honda's soft suspension setup has made it into the Jazz as well. However, at low speeds the ride does tend to get a bit stiff and choppy. Do a higher double digit or a triple digit speed and the Jazz settles down on the road.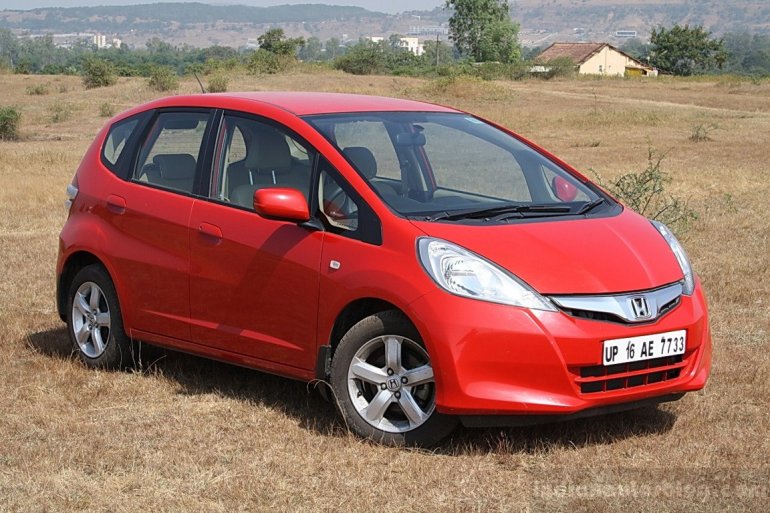 Suspension is a McPherson strut front and torsion beam rear. It deals with bumps and rougher roads without too many complaints.
Despite being such a huge hatchback, the Jazz has a typical Japanese feeling of lightness to it when it moves around at high speeds. The steering wheel is an EPS and is very light at low speeds. Unfortunately, it doesn't weigh in at higher speeds leading to lack of confidence during high speed overtaking maneuvers.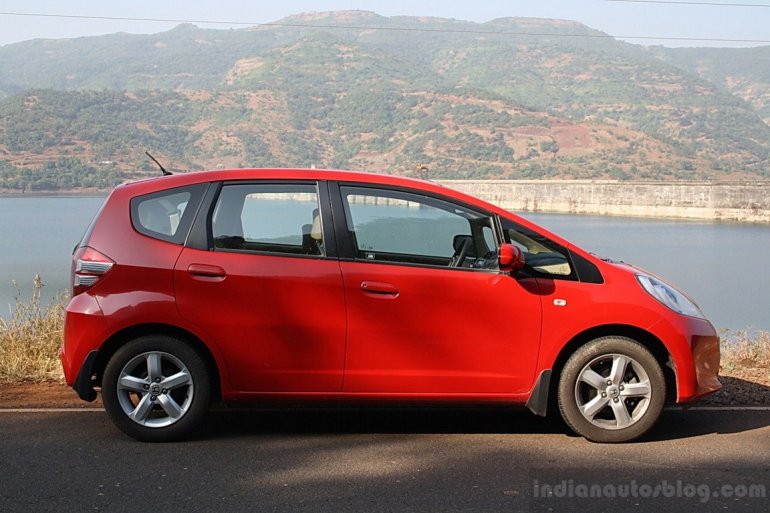 The Jazz comes with ABS + EBD assisted brakes which are impressive in rapid deceleration. The brake pedal is extremely light to use and the braking itself is very progressive. Some more bite from the brakes could have been endowed on the Jazz. The stiff chassis makes sure that there is very limited body roll in the corners.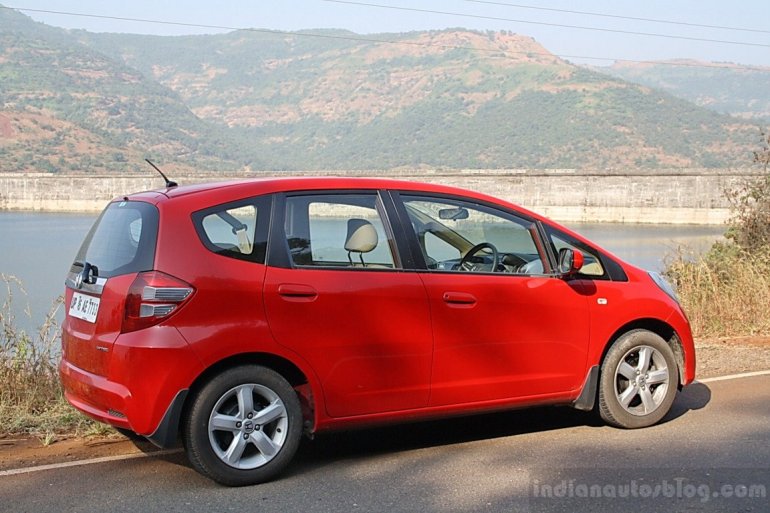 In the recent years, Honda cars have become tremendously easy to drive and the Jazz is the easiest of them all. It is a perfect city car which requires almost no efforts when doodling in traffic. The highway credentials of the Jazz are not very impressive but adequate nonetheless.
What about Fuel economy?
Honda claims an FE figure of 16.1 certified by ARAI. However, we found ourselves struggling to nudge the figure beyond 13 kmpl.
What about Safety?
The Honda Jazz has been endowed with G-CON chassis construction which ensures optimum crash safety. Thanks to this rigid structure, the Jazz has scored five stars in Euro-NCAP. It also has Honda's ACE body construction which works mitigate the impact in the event of frontal collision with larger vehicles.
Other Safety features include –
To sum it up -
The Honda Jazz driving dynamics are far from segment leaders like the Fabia and the Grande Punto. It is a more mature choice for people who are willing to sacrifice performance in favor of practicality and reliability. It will continue to attract its core market of mature customers who want an easy driving and reliable vehicle.
Honda should really work on a CNG kit for the Honda Jazz to give it a fighting chance against the diesel contenders in cities where CNG is dispensed. A CVT automatic would also be much appreciated in the future. That said, a diesel Jazz would be an unbeatable package!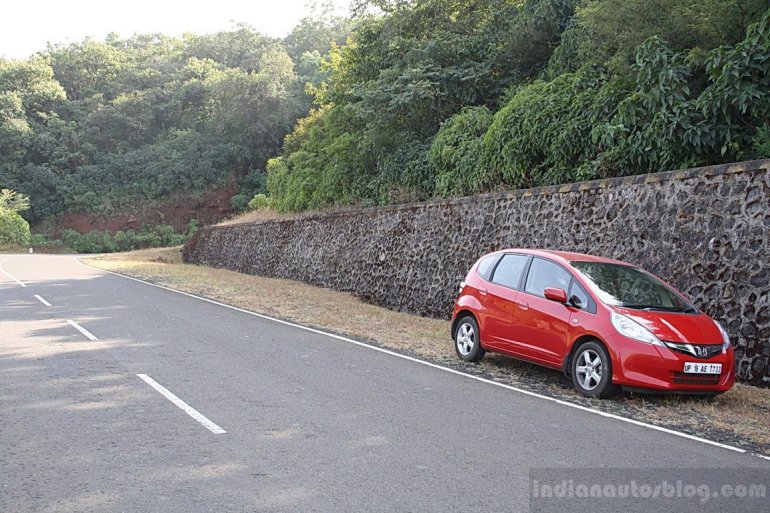 The price correction has made the Honda Jazz one of the nicest petrol hatchbacks in the country. It is smart, cute, comfortable and thanks to the facelift more stylish than most other hatchbacks on sale today.