Will be manufactured by the Renault-Nissan Alliance.
A press release from the Renault-Nissan Alliance has stated that further details on the Mercedes pick-up truck will be revealed later this month. The pick-up is being jointly developed by Daimler and Nissan, and is expected to be unveiled as early as next year.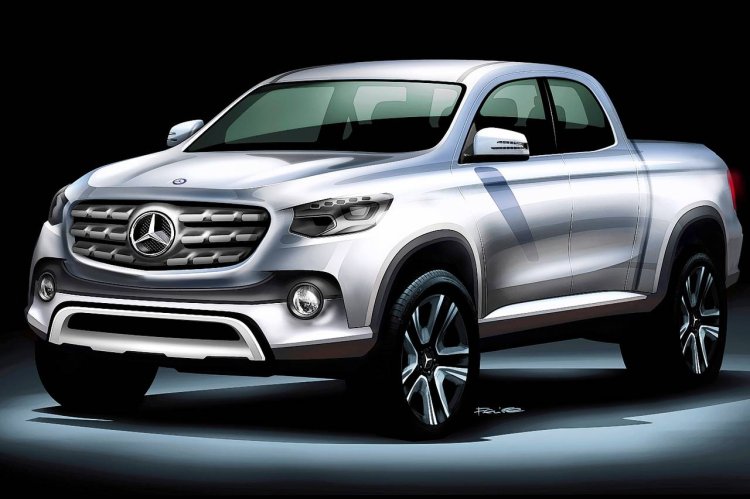 The pick-up truck, christened by the internet as the Mercedes GLT, is engineered and designed by Daimler and will go on sale in markets like Europe, Australia, South Africa and Latin America. It will be manufactured at Renault's plant in Cordoba, Argentina, and at Nissan's Barcelona plant in Spain alongside the Nissan Navara NP300 and Renault Alaskan.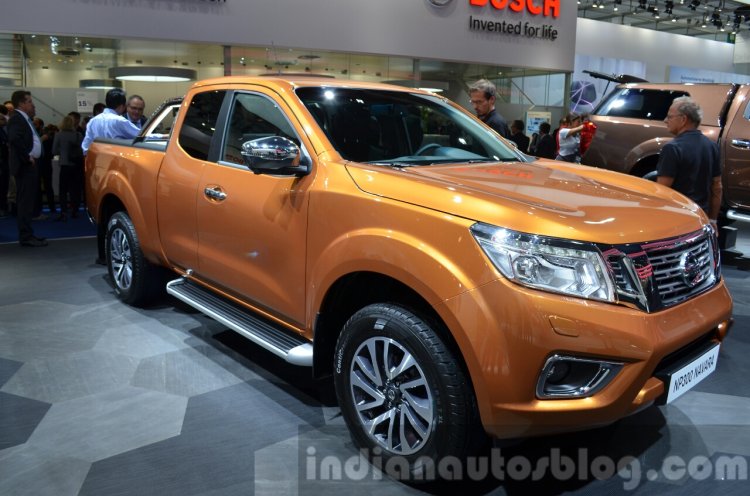 Also Read: MFA2-based Mercedes GLB SUV coming to 2019 – Report
The Mercedes GLT is a one-tonne, mid-sized pickup that shares some of the architecture with the third generation Nissan Navara NP300. It will only available be available in double-cab body style, targeting customers that would require such a product for personal-use. Along with a base model, Mercedes could also offer AMG body kits for higher variants, while a full-fledged AMG variant is reportedly under serious consideration.