Registration of vehicles down by 70 percent.
Since the central government demonetized INR 500 and INR 1000 notes on November 9, Delhi NCR has witnessed about 70% dip in registration of new vehicles for the past three days, as per ET Auto. Before the demonetization, an average of 1,500 vehicles were registered every day in Delhi NCR, which has the highest number of registered vehicles in the country.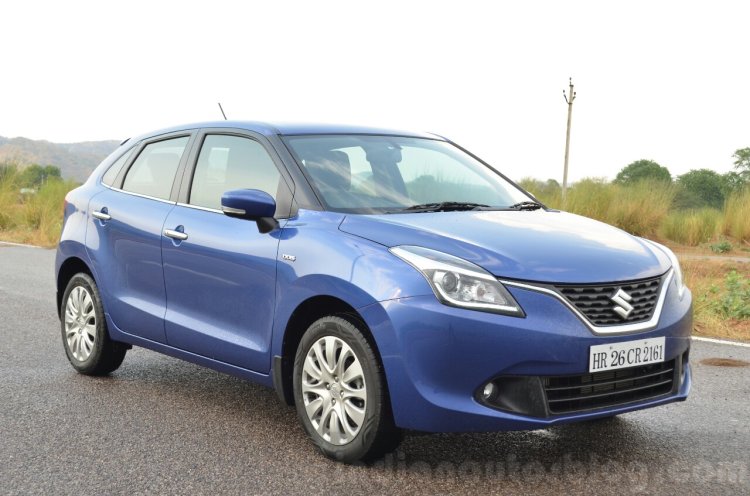 One of the main reasons for the sharp decline of vehicle registrations is that the transaction is usually done in cash, which has become significantly difficult with the redundancy of INR 500 and INR 1000 notes. Although RTOs are now accepting demand drafts to make the process easier, long queues at banks across the capital have put off many people from making the payment.
According to a senior government official:
Since the registrations are done in cash, few people have been able to register their new vehicles due to the liquidity crunch. Some registrations are taking place but the number is minuscule. Registrations have almost stopped in the 13 RTOs in the city.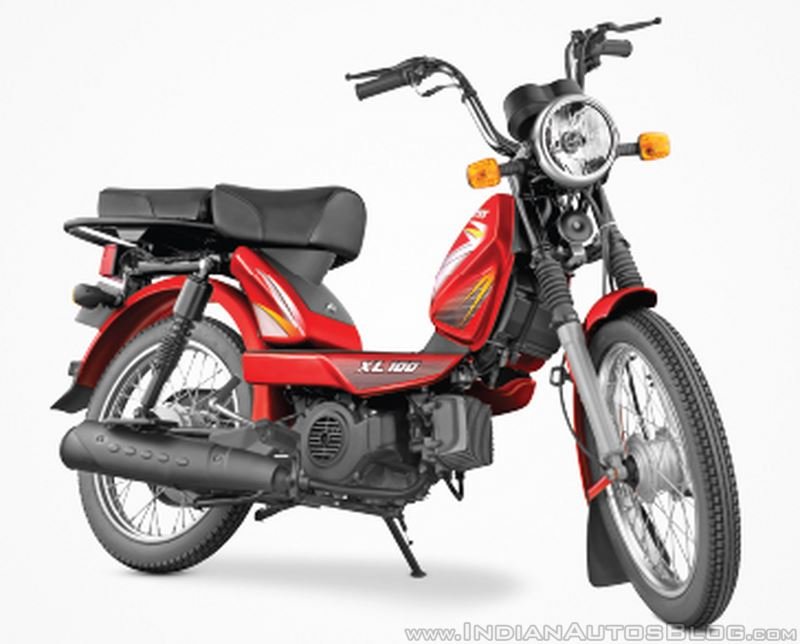 Even automobile shares were hurt by demonetization, with the BSE Auto index closing with a loss of 2.5% on Wednesday. For instance, two-wheeler sales in rural markets are driven by cash transactions, which has now been affected as prospective customers take time to move to official channels of making payments, like debit cards or cheque payments.
[Source: ET Auto]