Datsun in Russia will target used car buyers, said the director of Datsun, Russia, Jerome Saigot to Just-Auto.com.
The brand that's been given a new lease of life will retail for around RUB400,000 (Rs 7,54,600) in the Russian market with a sedan based on an old Lada. At this price, Nissan does not have an offer from its lineup.
The used car market runs into millions in Russia, with this year's sales expected to touch 6 million units, said Saigot. As for the new cars market, its size is close to 700,000 units, of which the sub RUB400,000 accounts for a quarter. By 2017, the new car figure is expected to go up to 900,000 units, with the sub RUB400,000 segment expected to remain around the 25 percent mark.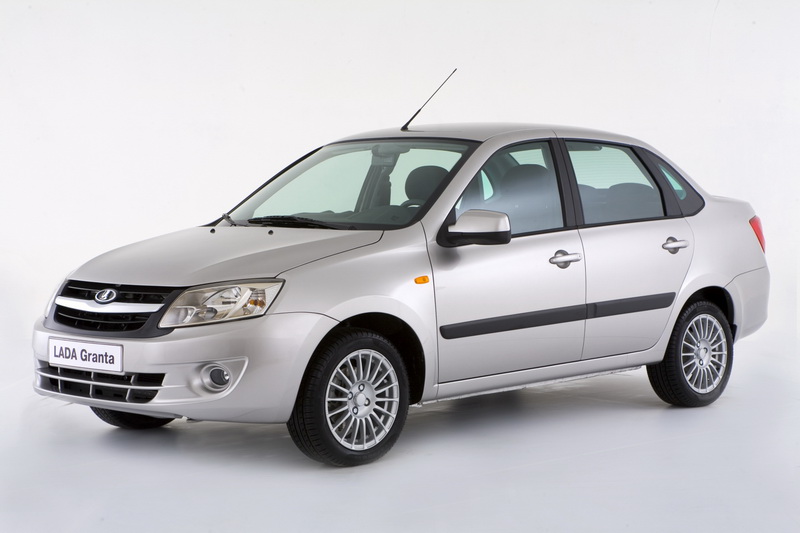 Russia's burgeoning middle-class with its high disposable income and the country's low-car density coupled with an ageing fleet of cars are all ideal for future sales. But a drop of 6 percent in the sale of new cars this year is certainly not encouraging.
The Datsun models will be manufactured at Autovaz' plant in Togliatti. The Renault-Nissan alliance is to take over Avtavaz by the middle of next year. In Russia, the Datsun models will compete with the Avtovaz Lada, but will target first time car buyers as well.
Saigot also added that the resurrected brand will be displayed in Russia in April. The market launch is expected around August-September.