The possibility of producing Datsun cars in South America seems to be looming large in Carlos Ghosn's head. The Renault-Nissan supremo, in a recent interaction with the press said, "We are launching Datsun in India and Indonesia, and we believe it will be very successful. Then say, why not in South America?"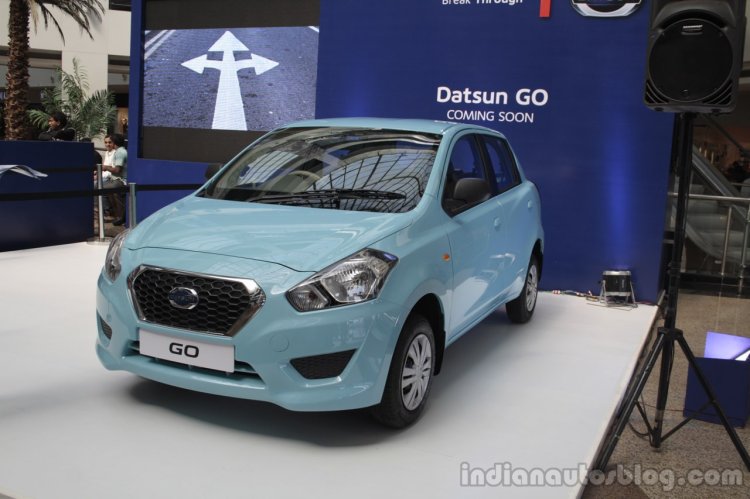 At present, Nissan plans to manufacture the Datsun brand models in India, Indonesia and Russia. The company has already confirmed that it will begin production of Datsun models in Russia next year. In India, production is on in full-swing at the Renault-Nissan alliance plant in Chennai. As for Indonesia, production is in a more advanced state with two models being revealed this year - the Go and the Go+.
Mexico, and concurrently Brazil, would make business sense for Datsun as it is consistent with emerging markets like India and Indonesia. However, Datsun suffers from a lack of recognition in most emerging markets and the Latin American region is no exception. Like in India, Nissan would have to carve out production space for Datsun in existing factories. Nissan currently manufactures compact vehicles like the Micra and Tiida in Mexico.
The Datsun brand was revived early this year at the global unveiling of the sub-Rs 4 lakh Datsun Go hatchback in Gurgaon.