Yesterday, Datsun officially released a statement with two sketches of their first car. This would not only be the first Datsun in India, but also in the world, since its comeback.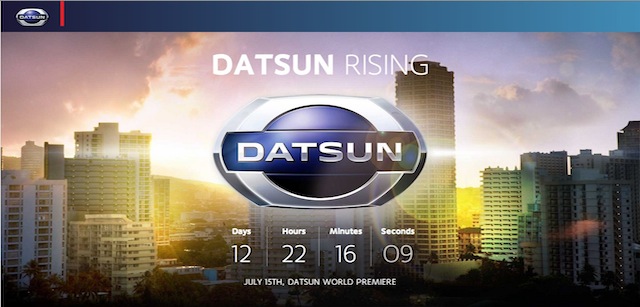 The official Datsun website has also gone on air. The website opens with a countdown to July 15th, the day the brand's first product will be revealed. The event is scheduled to take place in Gurgaon.
The website clearly states Datsun's intentions: They want to provide the "up and coming generation" with a new kind of car. Datsun says that the car would be "built just for them". Strange.
As we told you before in a previous story, the first three letters of DATSUN will stand for Dream, Access and Trust. Datsun would like to cater to the upcoming middle class person, who until now, does not possess a car. As a result, Datsun believes that if they were to treat him/her with a quality product like the K2 (codename) at an affordable price, the customer would continue with the brand, preferably upgrading to a higher model Datsun in the future. Or they would like him/her to upgrade to a model from the Nissan range and thereafter fix him an Infiniti in his budget.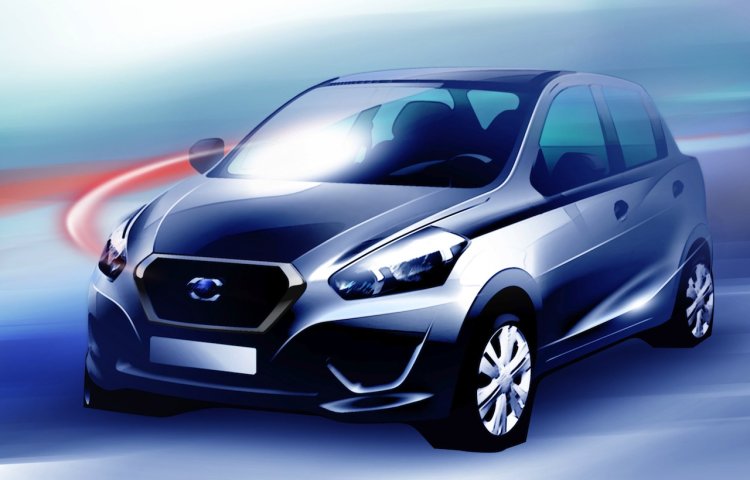 Read our entire coverage on the return of the Datsun brand
Vincent Cobee, Head of Datsun, said that the experience of buying his cars would also be something special for the first time customer. Every aspect right from the time the customer enters the showroom to the scheduled services of the car would make the customer feel good about his/her choice.
Head to www.datsun.com to check out the official website.