Pakistan, Vietnam and Brazil are strong possibilities.
Speaking to IndianAutosBlog.com at the Nissan headquarters in Yokohama, Japan, Vincent Cobee, Corporate Vice President – Global Head of Datsun - outlined the "logical next frontiers" for the launch of Datsun models, this month.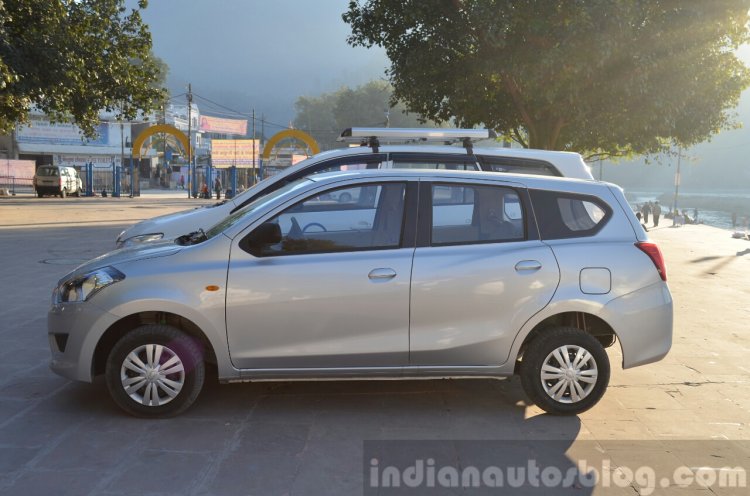 "We are likely to launch Datsun cars in Sri Lanka, Bangladesh, Bhutan and Pakistan. From Indonesia, we could launch Datsun in Philippines, Vietnam as they have similar car demand and middle class population. In Latin America we could sell Datsun in Brazil, Argentina, and in African countries," Cobee said.
"Ideally we would like to have 6 percent of the 20 million cars to be sold in these emerging countries with Datsun brand in the next 15 years," he continued. Cobee stressed that there was difference between having a plan, and having an ambition, and no plans were firmed up yet to launch Datsun in the aforementioned countries.
"Though we sell Datsun only in Russia, Indonesia, India and South Africa, it won't be a surprise to see Datsun in roads of Botswana, Namibia, Mozambique or Ukraine," he said.
Cobee also disclosed plans to have driving simulators in Datsun dealerships of South Africa to tutor car driving. The company would bear the cost of procuring a driving license if the customer chooses to then purchase a Datsun as his first car. Cobee did not rule out the possibility of putting simulators in global Datsun dealerships.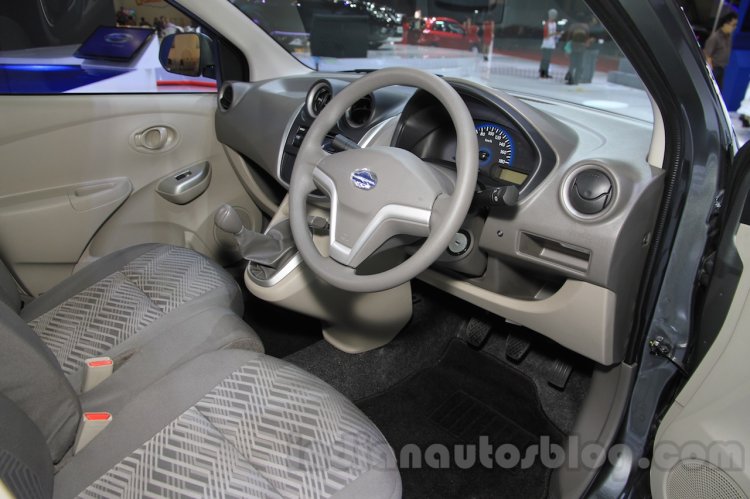 Also Read: Datsun I2 to launch in India by March 2016
To improve sales of Datsun in India, Cobee said the company was working on a better communication strategy, and adding mobile service vans and more bank tie-ups for easy finance. The accessories list of the Go and Go+ would also be expanded, he said.