Through a press release, Datsun announced today that its first car upon rebirth, the Datsun Go, would begin retailing in India from March 2014.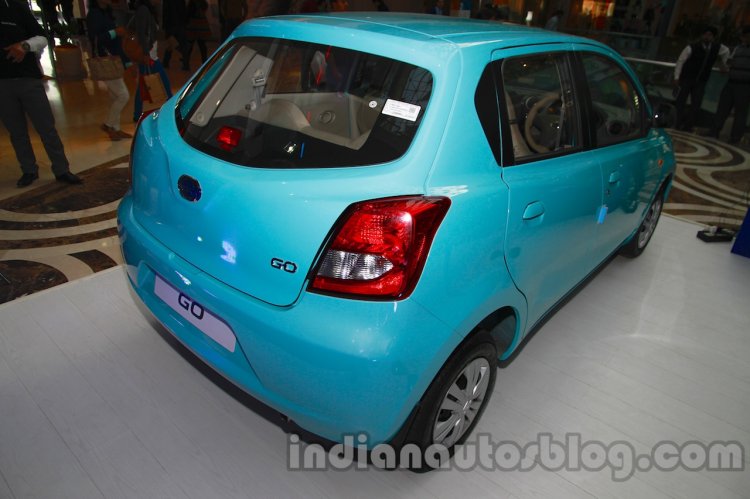 Datsun will flag off production at the Renault-Nissan JV's Chennai plant on the 4th of February and would also have two demo Gos kitted with official accessories at its booth at the 2014 Auto Expo which begins concurrently in Noida. Also, the Go will be exhibited in all available body colors.
Datsun has also confirmed the world premiere of a concept car at the auto show. Designed to "appeal to the new generation of young and optimistic people" the company is not forthcoming with a name or details today, stating that it would offer all features that Datsun customers come to expect. Sources say that this would be the concept car that previews the Alto competitor, presently in the engineering stage under the codename 'I2'.
Besides the Go and the concept car, the Go+ stretched three-row hatchback would also be displayed for the first time in India. The Go+'s world premiere was held in Indonesia last September and the sub-4m vehicle has the same mechanical underpinning as the Go.