The Datsun Go will be the first Datsun to go on sale in India, or for that matter, the first modern day Datsun to go on sale since the brand's revival.
Autocar Professional reports that Nissan has plans to produce 115,000 units of the Go in the first year of its production at the Renault-Nissan plant in Chennai. Trial production is expected to commence in January next year.
115,000 units a year equates to 9,583 units a month. Is that the sales target Nissan India has set itself? Until now, even Nissan India's bread-and-butter models such as the Micra and the Sunny have not managed that sales figure. From January-August 2013, the Sunny outsold the Micra averaging 1,142 units a month. The Micra averaged 996 units a month for that same period.
Even though Nissan launched a refreshed Micra and a low-cost Micra Active on July 3rd and expected to sell 2,500 units every month, only 829 units and 1,562 units were sold in July and August respectively (figures are for both, the Micra Active and 2013 Micra combined). Nissan certainly has high hopes for the Datsun brand then.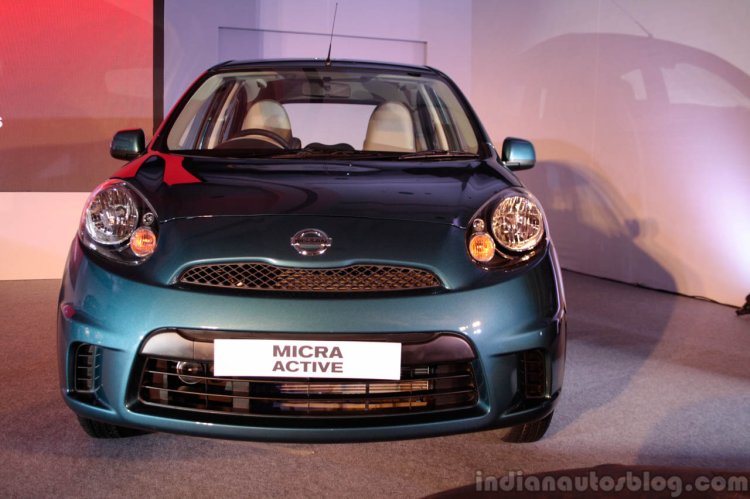 The Go will commence sales in India by the end of February 2014. Renault-Nissan CEO, Carlos Ghosn, promised that the Go would have a sub-4 lakhs price tag when it goes on sale.
Yesterday, the Datsun brand was announced for the Indonesian market and along came the second modern day Datsun car, the Go+. The Go+ is essentially a 7-seater MPV based on the Go hatchback. Indonesian sales also commence in 2014.
[Source - Autocar Professional]