Even though Datsun intended for first-time car buyers in India to pick the Go hatchback, it is in fact second-time buyers who are opting for the hatchback.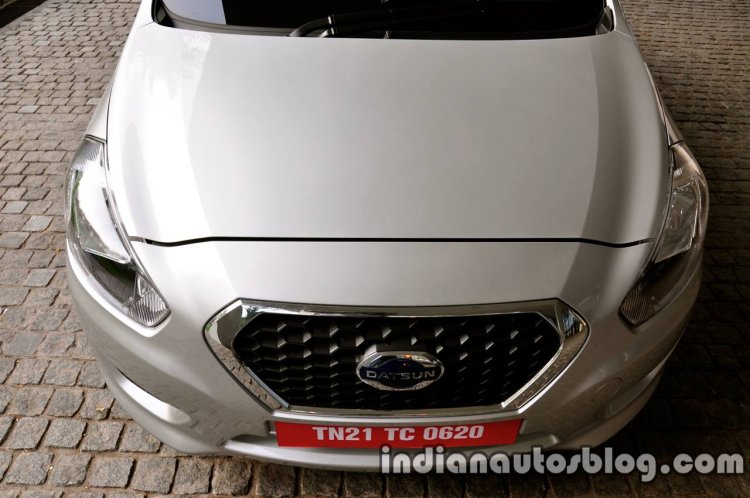 A report on the Economic Times says that a majority of prospective customers heading to Nissan's showrooms to have a look at the Go already own a small-car and are looking at the Datsun hatchback as an upgrade.
The report quotes Nissan's GM for marketing, John Kullu, who says that this was expected as first-time buyers are cautious and would want to purchase a model that is well established. A person buying a second car, he says, is more experienced and sees value in a car with a bigger engine.
For the sales to accelerate and "hit overdrive," says Kullu, it will take another 2-3 months. The company aims to sell 5,000 units of the Datsun Go hatchback each month which is manufactured in the Renault-Nissan alliance factory in Oragadam, near Chennai.
Following the launch of the Go earlier this week, the company announced that it would launch the Go+ MPV before the end of 2014. However, Nissan also confirmed that exclusive Datsun showrooms won't be set up for another 2-3 years.
[Source - The Economic Times]