We all know that Nissan is planning a storming entry into the low cost small car segment with its Datsun brand which has been brought back from the oblivion.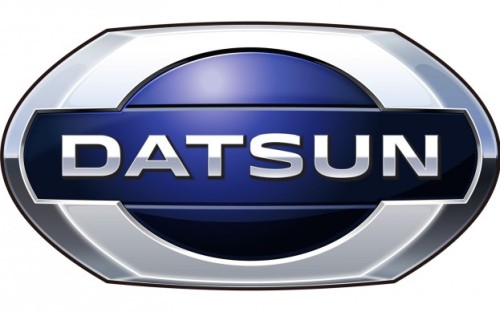 Two low cost hatchbacks with code names K2 and I2 are being developed in India which, when ready, will be the protagonists that are assigned to resurrect the long forgotten Datsun moniker. The I2 will be an entry level model while the K2 is touted to be a B Segment warrior.
Businessline reports that, according to their sources, Mr. Carlos Ghosn, CEO of Renault-Nissan Alliance will be visiting India by the end of July next year to unveil the prototype of the K2 in New Delhi. His attendance in person speaks volumes about how important India is in the company's radar.
Apart from India which is going to be Datsun's first stop, other emerging markets Indonesia and Russia are also being targeted for the Datsun revival.
There is also a 7 seat MPV spin off from the K2 platform which is expected to be unveiled few months after the K2 possibly in Indonesia which has a strong affinity towards MPVs. We have already informed our readers about the third Datsun in one of our previous articles.
The three cars are being designed at Renault Nissan Technology & Business Centre India (RNTBCI) which is located in Chennai. Mr. Ghosn is known to appreciate India's ability when it comes to frugal engineering and hence he has chosen Indian technical centre for the job.
The trio of Datsuns are expected to be showcased at the 2014 Delhi Auto Expo and should go on sale later in that year.
[Source: Thehindubusinessline.com]