Following the unveiling of the Datsun on-DO and the spotting of a test mule of the upcoming Datsun mi-DO, Datsun Russia's head, Jerome Saigot, has confirmed that the third model would be a crossover.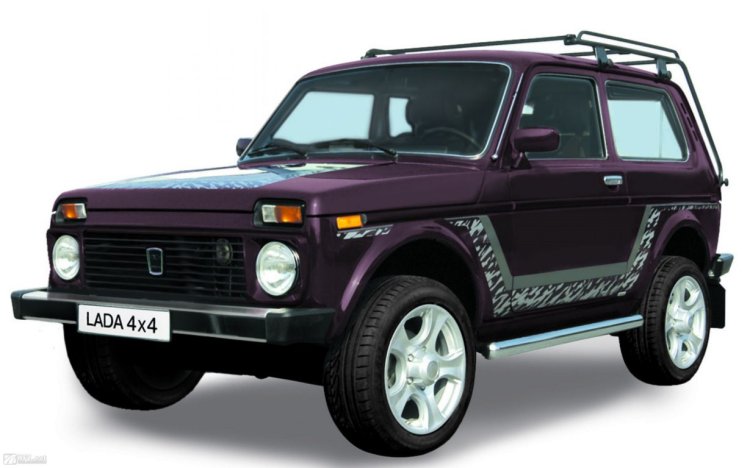 A report on kolesa.ru says that these 3 models will cover Datsun's lineup in Russia for the next 3 years. While the 2 models mentioned above - Datsun on-DO and Datsun mi-DO - are both based on existing Avtovaz models - the Granta and Kalina respectively - it is still unknown if the upcoming Datsun crossover is based on an Avtovaz model.
The Russian company, now owned by Renault, has a few SUVs in its line up. While the Lada 4x4 Vis-234610 and the Vis-234600 are both pick up trucks, the Lada Niva is a 4x4 SUV. Avtovaz doesn't possess any crossover models in its lineup.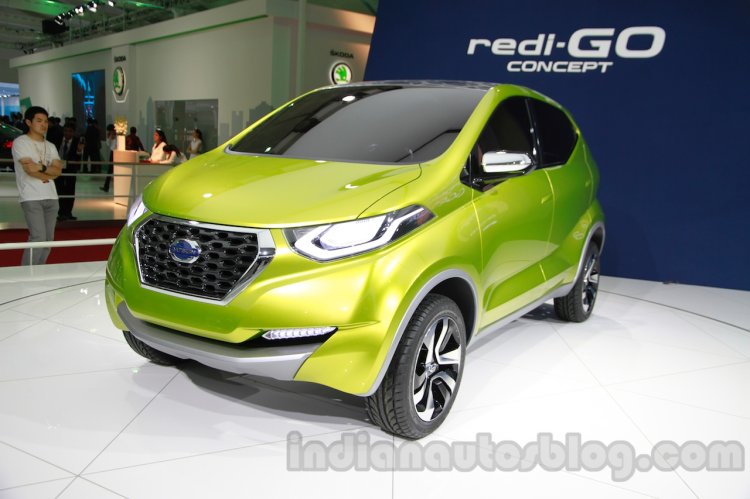 This makes it possible for the crossover in question to be based on the Datsun redi-Go concept shown at the Auto Expo 2014. Nissan, in a press release issued during the Auto Expo 2014, said "Combining five-door hatchback practicality with a rugged SUV stance, the Datsun redi-Go concept previews a potential small crossover for the Indian market."
However, with a wheelbase of 2,350 mm and tiny overhangs, the redi-GO would have to be the world's smallest crossover, if this is Datsun's third product.
[Source - kolesa.ru]