On the sidelines of the unveiling of the Datsun On-Do in Russia, Carlos Ghosn, CEO of Renault-Nissan said the low-cost brand of automobile will sell in more markets in the future.
Ghosn said the Datsun brand "would address risers in high growth markets which would multiply."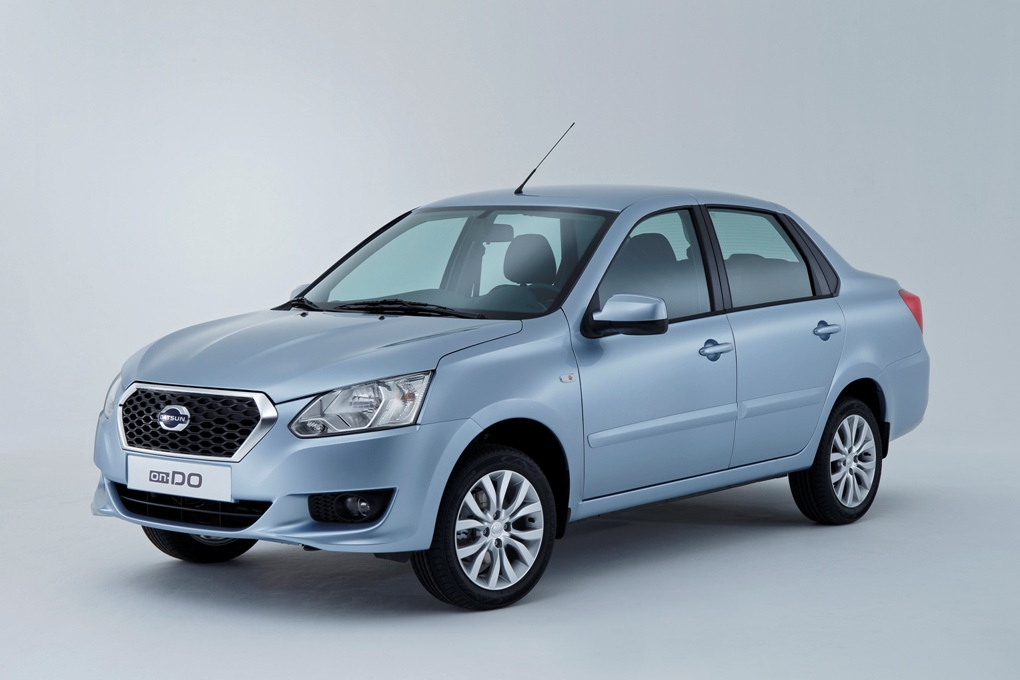 He explained that high growth markets "used to be China, India, Russia and Brazil" and that "they were adding Indonesia and South Africa" and they would add "African countries and a lot of South American countries" in the future. Ghosn stated that today is the beginning of Datsun brand which would "motorize this particular (emerging) population on the planet".
Vincent Cobee, global head of Datsun says that sales will set off in Indonesia within a month and a half, and that the brand holds a lot of potential in Russia particularly outside the big cities.
Datsun have announced four products since the brand was reborn in July last year - Go, Go+, redi-Go and the on-Do - and would sell cars in India, South Africa, Russia and Indonesia by the end of this year.