Daimler and the Chinese auto maker BYD had formed a sub-brand called Denza which will specialize in electric vehicles.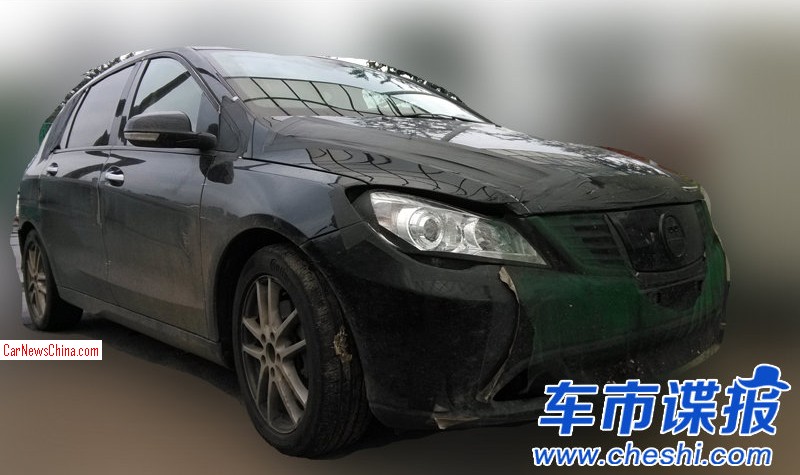 The first Denza prototype was showcased at the Auto Shanghai 2013 earlier this year. Now, the electric vehicle has been spotted testing in China by Cheshi.com.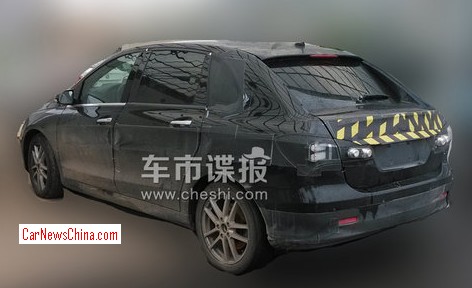 The Daimler-BYD Denza EV is based on the old Mercedes B Class platform and will derive its electric powertrain from the BYD e6. Styling wise, the car gets some modern elements up front. The rear is completely reworked and the car is made into a sedan in order to be in the good books of the Chinese who like three box cars.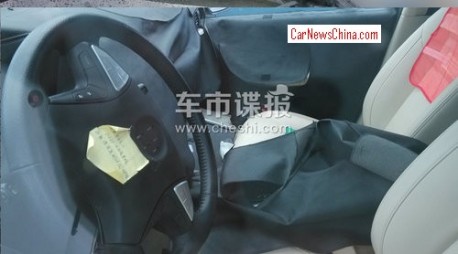 Power outputs were earlier announced at 100bhp and 450Nm of torque. The top speed was rated at 140km/h while a range of 300km was promised.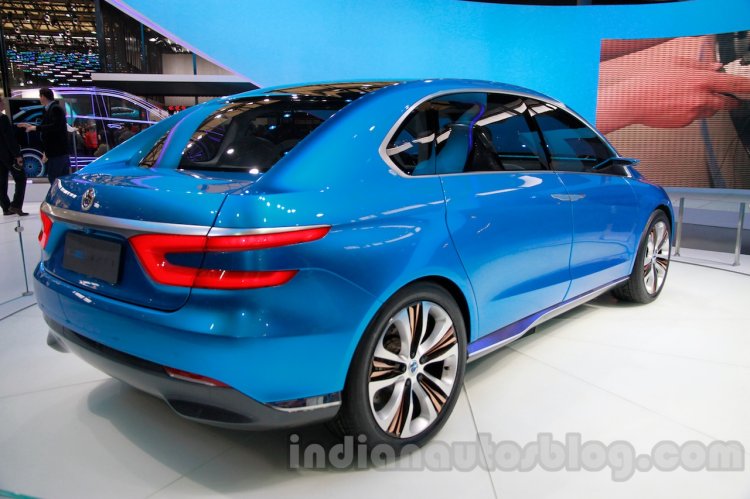 The interior of the car is hidden underneath a thick disguise which reveals nothing other than a chunky four spoke steering wheel. Expect a center display which will feed the driver information about the usual EV parameters.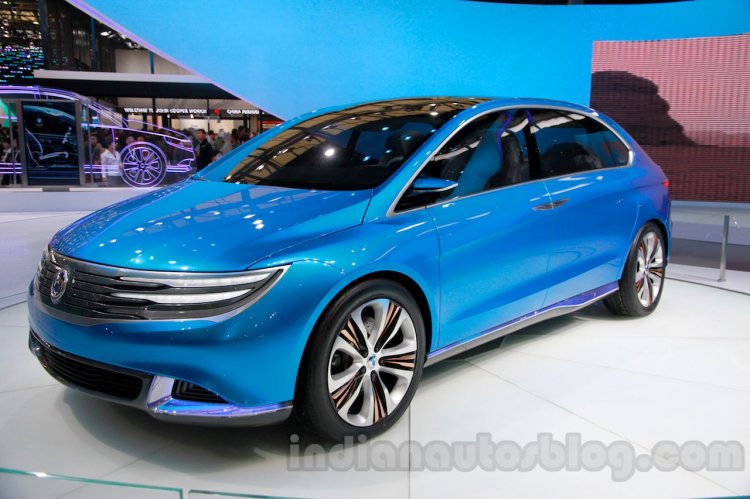 The Daimler-BYD Denza EV is expected to be launched sometime in 2014. The electric vehicle will cater to the domestic market and it remains to be seen whether Mercedes has any plans to take this EV brand to international markets.
[Source: Cheshi.com via Carnewschina.com]