Daihatsu could develop low-cost models with India as the prime target market.
Reuters reports that Toyota's Executive Vice President Yasumori Ihara has asked Daihatsu's management earlier this year to help develop affordable small cars suitable for the Indian market.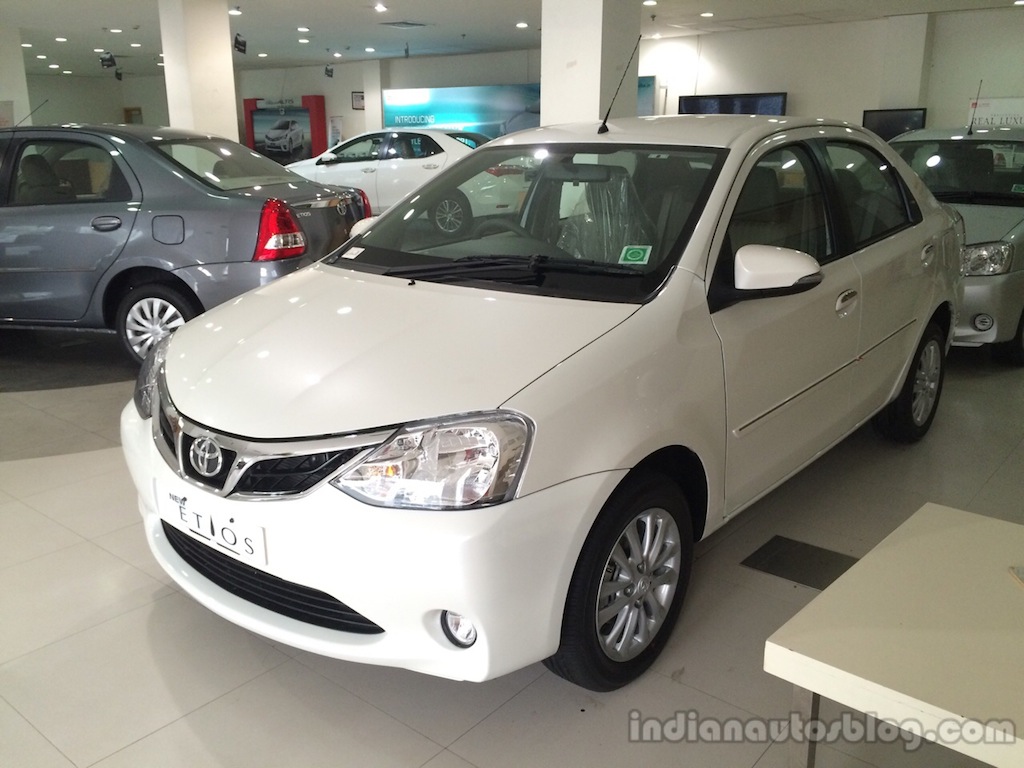 While the Japanese stalwart dominates the family MPV and 7-seat SUV segments in India with the Innova and Fortuner respectively, performance in segments below is not up to the mark. The sales of the Etios twins, which received minor updates recently, have been dwindling over the years.
Toyota has a controlling stake in Daihatsu (51%) and has been having a successful partnership in Indonesia where both Daihatsu and Toyota branded products top sales chart. Toyota models like the Avanza and Agya derive their route from Daihatsu products.
As far as India is concerned, products with Daihatsu involvement would still be marketed under Toyota's banner since Daihatsu is an unknown entity here. According to the news agency's source within Daihatsu, the company has already started looking extensively into why the Etios twins failed to take off in India so that it would be prepared in case Toyota comes asking for assistance in product development.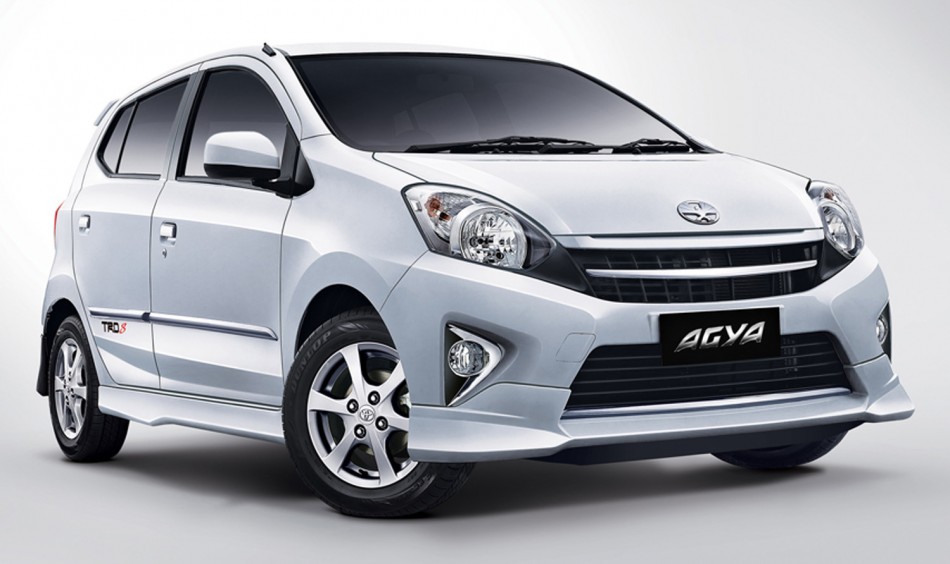 Talking to Reuters, a Tokyo-based Toyota spokesman stated that the company is looking at various options including collaboration with Daihatsu but no decision has been made as of now.
Daihatsu's expertise in frugal engineering would enable Toyota to come up with products that offer better value compared to its existing B segment Indian products.
Also read: Slow selling Toyota Etios twins to be replaced by new products in Brazil
Meanwhile, Toyota Kirloskar Motor is working on augmenting its premium portfolio. The next gen Innova is in the works and a new entry-level Fortuner with a 2.5-litre diesel engine is also in the offing.
[Source: Reuters]