Daihatsu will be Toyota's strategy to enter base car segments in emerging markets.
Daihatsu, the Toyota Motor Corp-owned low-cost automaker, is looking for new markets to setup business. According to a report from Reuters, the company plans a return to Brazil with its next generation compact cars.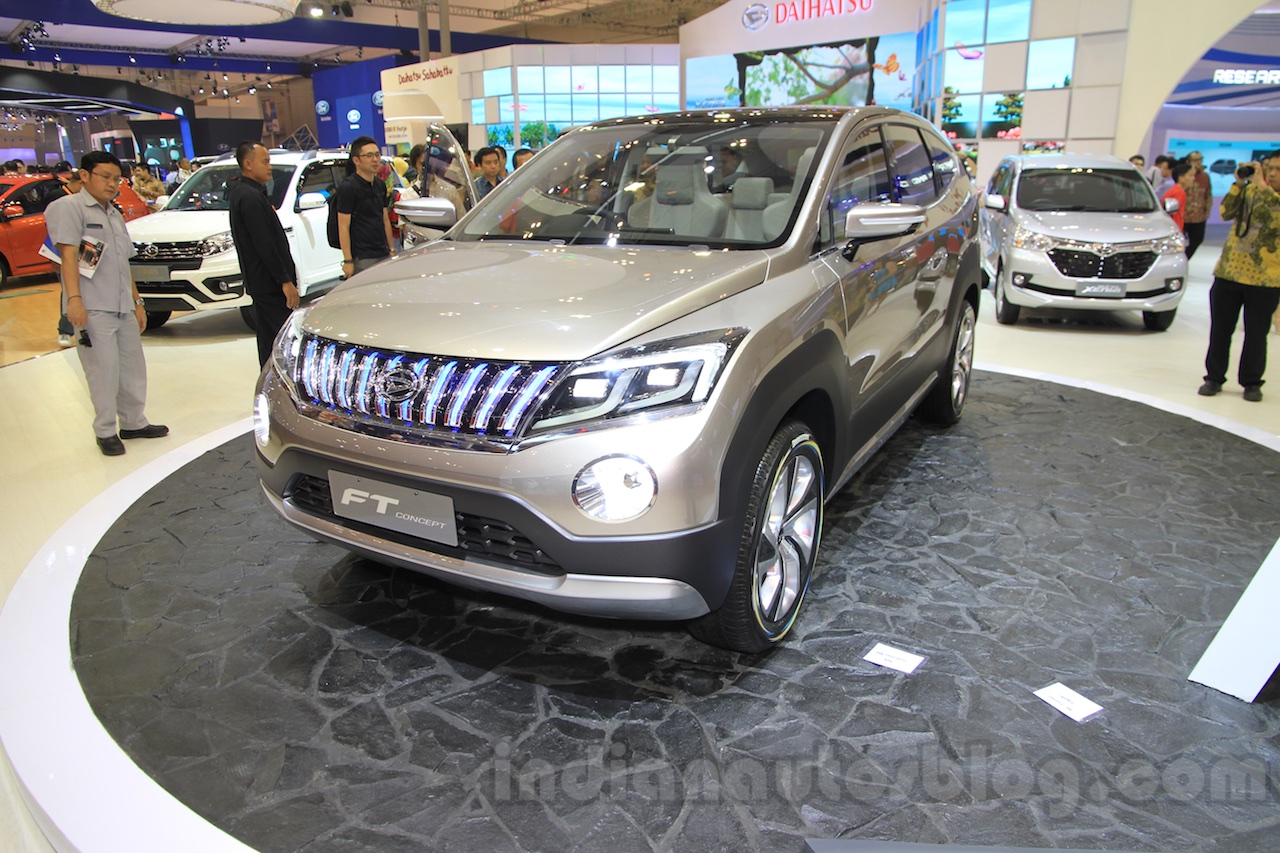 Talking to the reporters in Tokyo last week, Daihatsu President Soichiro Okudaira said:
There's a market for compact cars in markets like Brazil. Toyota sells similar models across Asia and South America, and Brazil has been an important market for models like the Corolla, although they were in a slightly larger class.
Mr Okudaira did not reveal timelines and product line-up for Brazil, but it is possible the company is yet to finalise details. On Jan 1, 2017, a new internal company called the 'Emerging-market Compact Car Company' was established by Daihatsu and Toyota. The internal company has three divisions: the Emerging-market Compact Car Product & Business Planning Division, the Emerging-market Compact Car Product Planning Division and the Emerging-market Compact Car Quality Planning Division.
It was reported earlier that Daihatsu is viewing India as one of the emerging markets for the foray.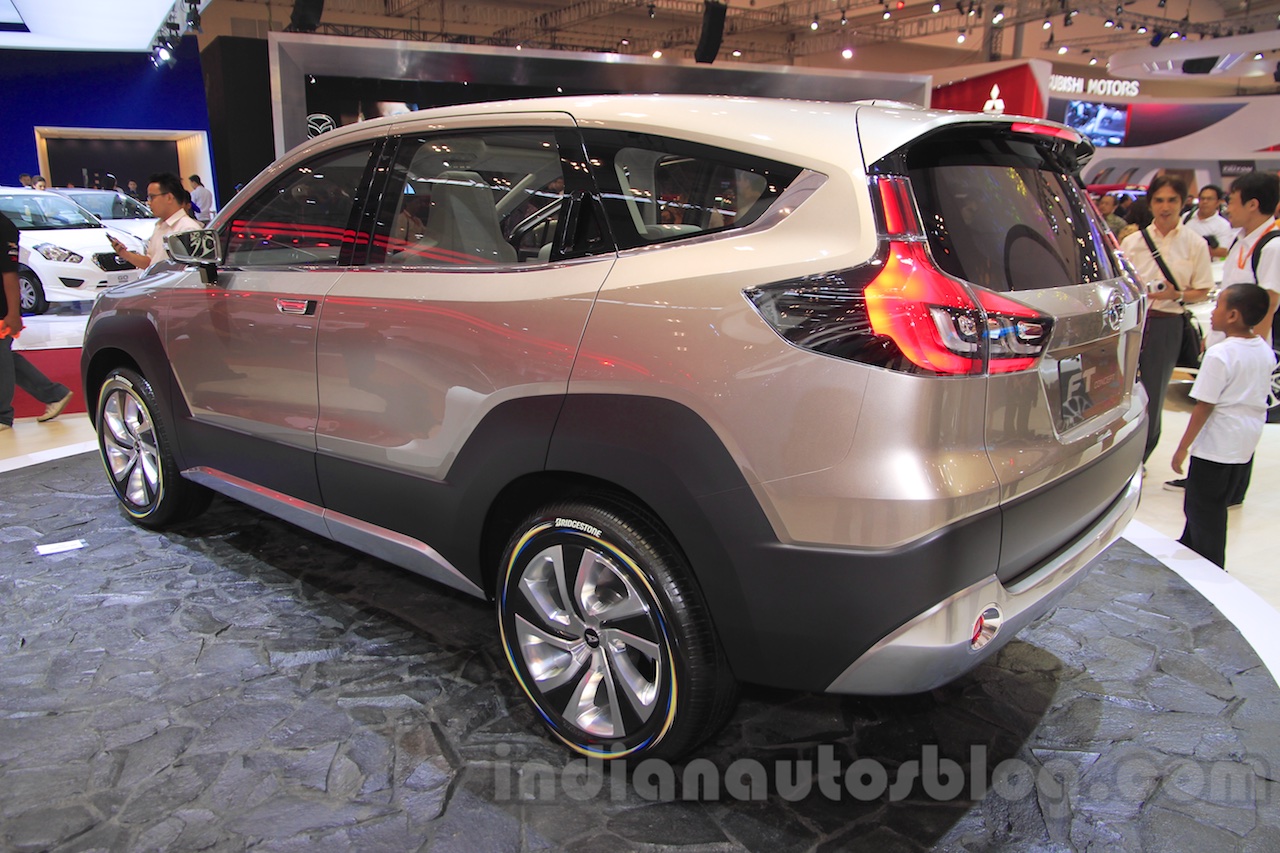 Also Read: Daihatsu compact car considered for India to be based on 'DNGA' platform
Daihatsu is a leading kei car maker in Japan with models like the Cast, Copen, Move, Tanto and the Wake. Daihatsu Japan also sells a rebadged Toyota Prius V (as Daihatsu Mebius) and previous generation Toyota Camry (as Daihatsu Altis). In Indonesia, the company has best sellers like the Daihatsu Xenia, Daihatsu Terios as well as the Daihatsu Ayla and Daihatsu Sigra.
[Source: Reuters]