Daihatsu "serious" and "excited" about the Indian market.
Daihatsu, Toyota's low-cost brand for emerging markets, was reported to have an interest in foraying the Indian market last year, though the company has not announced the list of markets that its newly formed subsidiary would enter. According to a report from Businessworld, Daihatsu has approached a Datsun parts vendor for a budget car heading to India. The company is "serious" and "excited" about the Indian market, the report adds.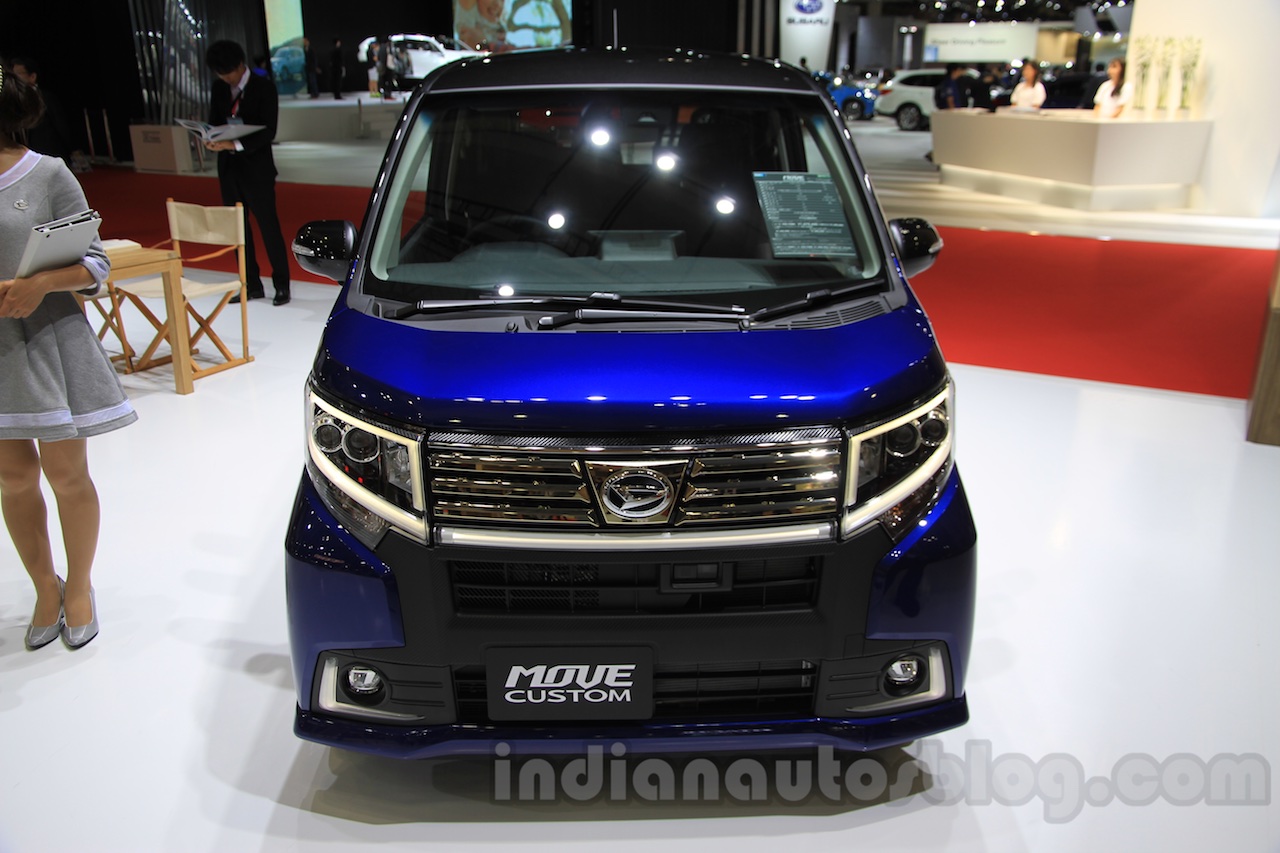 An executive of an auto component firm which supplies to Datsun India and Indonesia told the publication that Daihatsu approached the company to collaborate for the product lines here. The source said that the Japanese automaker plans to develop cars positioned below the Toyota Etios and sell them at an affordable price. "It will take them (Daihatsu) around two to three years to roll it out in the domestic market," though, said the person in the know.
"Toyota and Daihatsu are already holding advanced talks on bringing in a small car for certain emerging markets including India," N. Raja, Senior V.P. and Director (Sales & Marketing), Toyota Kirloskar, commented on the development. When asked about plans to share its manufacturing facilities with Daihatsu, Mr. Raja stated that the company is yet to arrive at a decision, including that on the product.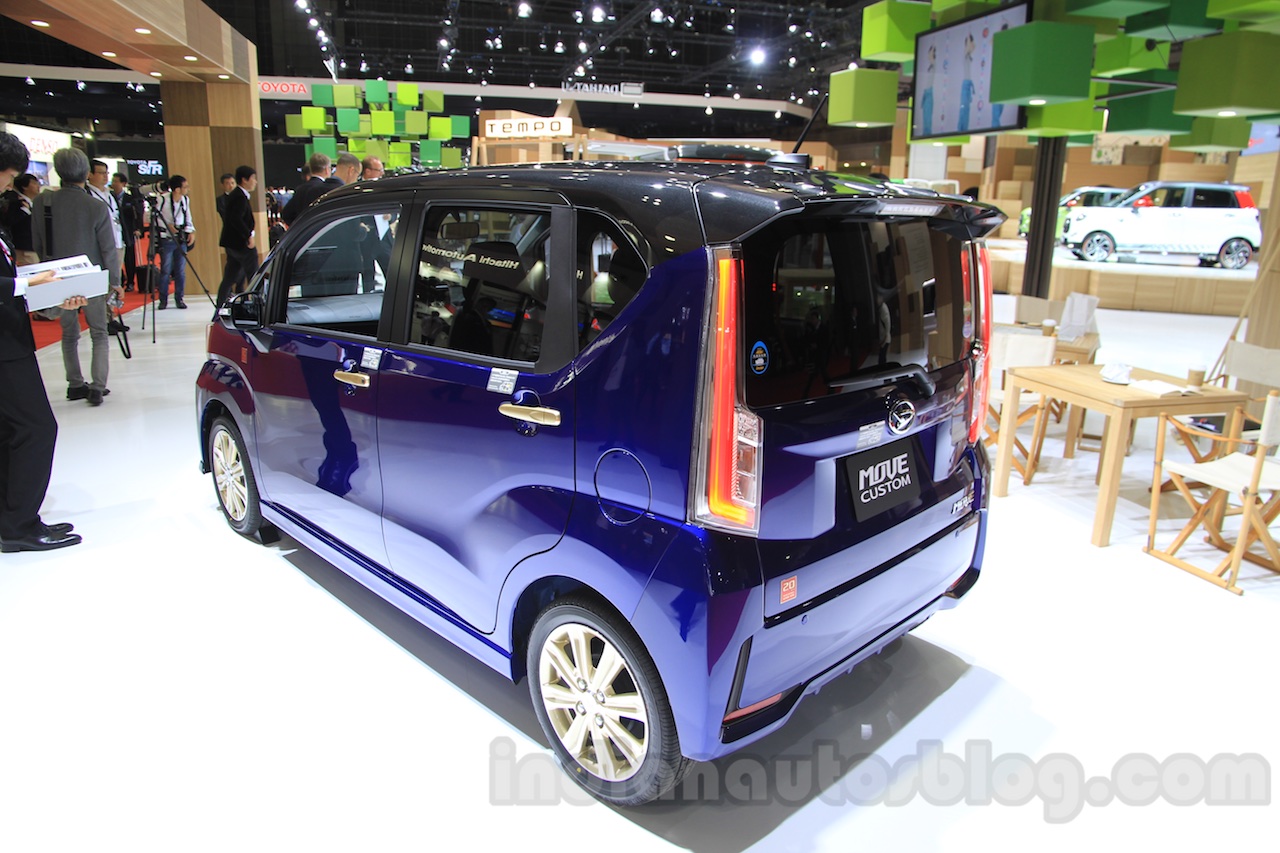 Also Read: Daihatsu planning return to Brazil to expand global business
Industry sources say that Daihatsu may establish a production line beside the Toyota Etios line at the Bidadi plant near Bangalore. The minicar, possibly slotted in the A-segment, is expected to debut at Auto Expo 2020 with a price between INR 3.4-4.5 lakh. It will compete with the Maruti Alto, Renault Kwid and the Hyundai Eon.
[Source: BusinessWorld]