Could be made at Dacia's African plant.
The Datsun Redi-Go concept previews the low-cost brand's entry-level small car for developing countries like India, Africa, Indonesia etc. Before Datsun can launch the car though, Renault will introduce its entry-level small car, codenamed XBA, in the Indian market this year. The Datsun small car and the XBA are expected to share the CMF-A platform developed by the Renault-Nissan Alliance. And according to a report on Largus, Renault's low-cost brand, Dacia, will also use the platform to spin off an entry-level small car with an expected price tag of 5,000 EUR (INR 3.55 lakhs).
According to the report, Dacia will sell this car in Europe, and manufacture it at its Tangiers plant in Morocco. Largus says that the average wage of a plant worker in the Moroccan plant is 240 EUR, against the Romanian plant worker's 450 EUR, and that this will go towards the competitive pricing of the car.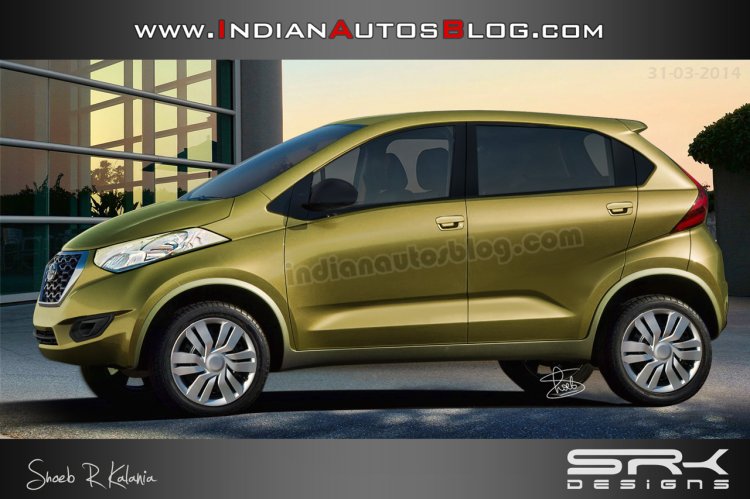 The publication states that the car could be named Kiod, Kipgo, Whoa or Kipso among other names registered by Dacia.
Also read: Dacia Sandero Black Touch showcased at the Paris Motor Show
For the Indian market, the Renault XBA is reported to be powered by a newly-developed 800 cc three-cylinder petrol engine, matched to a 5-speed manual transmission or possibly even an automated manual transmission (AMT).
[Source - Largus]