The Duster will be officially launched in the UK at the Goodwood festival of speed that runs from June 28 to July 1. From July 28, the Duster is available for pre-order with a £100 deposit through Dacia.co.uk after the car is customized using the configurator.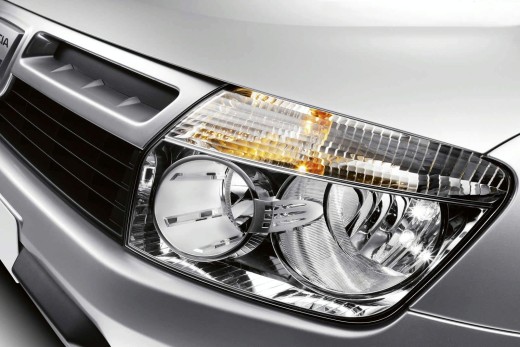 Deliveries will start from January 2013 when the Renault-Nissan alliance plant in Chennai is up to temperature and is ready to deliver orders outside India.
The UK market will get its prices on June 27th via the internet and Dacia has promised that they will be "shockingly affordable." Renault India has made no such promises but will realize if they aren't so, the kitchen turns unbearably hot as Ford lands the EcoSport early next year and rivals Maruti and Hyundai are ready with their launches in the coming years.
Dacia is also offering public test drives of the LHD Duster (as production of the RHD model has not started in Chennai for the UK market). Unlike India, UK lists the 4WD variant and is expected to have a better safety rating. We're not sure if Dacia is launching the diesel option, but the 1.6-liter petrol variant is a done deal.
Dacia has appointed 127 retailers (all Renault dealers) in the UK who have displayed LHD demo vehicles.