There is only one possible explanation for the made-in-India Dacia Duster's stupendous start in the UK - the Brits simply love it!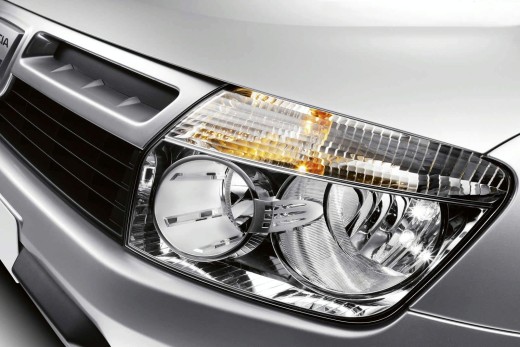 The exports of the Dacia Duster to the UK commenced last November. We earlier reported that the Dacia Duster has a 5 month waiting period in the UK and the queue for the compact crossover SUV is only getting lengthier day by day. The combined bookings of the Duster and the Sandero in the UK today stands at over 4,000 units.
That brings us to the car's birth place, the Renault-Nissan alliance's Indian manufacturing facility near Chennai. The plant is the only source of the RHD Dusters.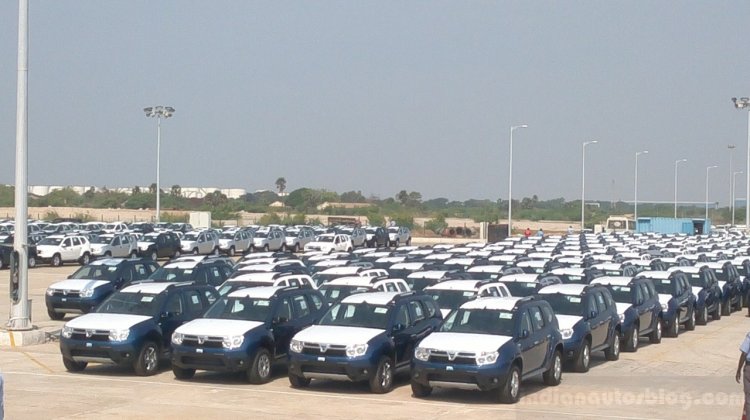 In order to cope with huge domestic demand Renault India started producing the Dusters in three shifts for six days a week. A considerable proportion of the produce is being exported to the UK with the Dacia badge.
In spite of the round the clock production, there is a waiting list for the car in India as well as in the UK which gives Renault India the pleasurable problem of a positive demand-supply gap.
Renault is exploring more RHD markets for the made-in-India Duster. Indonesia and South Africa could be added to the list of export markets in the future and not to mention that the Chennai plant also has to cater to the Nissan's version of the Duster which is expected to be launched here in late 2013.
Though Renault India does not talk about the number of Dusters produced, we reckon that the current production capacity needs a ramp up to satisfy the overall demand and bring down the waiting period, both here and abroad. The only solution is to add at least one more assembly line.