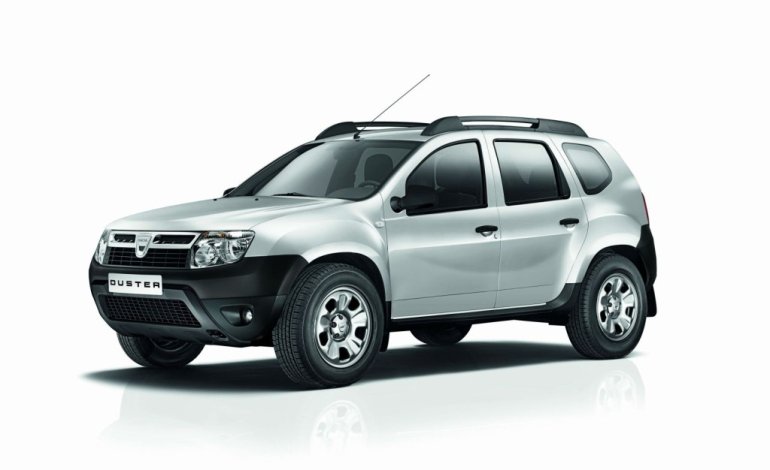 Deprecation – an individual's nightmare or a company's delight. Deprecation can be good or bad depending on which side are you standing on. It doesn't matter whether you drive your car or not, it still depreciates.
Early reports suggest that the Renault Duster (sold as a Dacia in UK) is the least depreciating car in Great Britain. The Renault Duster is supplied to the UK market from Renault-Nissan Chennai factory.
According to CAP, an organization that helps automotive businesses manage risk and increase their profits, the entry level Duster will retain 33.6% of its value after three years/60,000 miles, just 2% short of its most expensive rivals from Hyundai, Kia and Skoda. This results in a saving of £3,260 in three years.
The Dacia Duster range in the UK starts at £8,995 for the entry-level front-wheel drive petrol model (Access trim). The top-of-the-line four-wheel drive diesel goes all the way to £13,000 (Laureate trim). There will be no discounts offered on the Dacia range as the prices are already as low as they can be.
The Duster marked the entry of the Dacia brand in the UK. Generally, when new brands enter the market they have a very little resale value.
Even in India, Maruti Suzuki/Tata/Hyundai cars hold their value much better than new boys such as General Motors, Volkswagen et al.
Thus, despite being a new brand, the Duster is still holding its value much better than established brands; it is indeed remarkable!
Dacia UK expects a similar success on the newly launched Sandero (Logan hatchback).
[Source: Fleetnews.co.uk]