 It's Duster news time and today we bring you news of a special, limited edition version.
The special version of the Duster is being called the 'Adventure Edition' by Dacia. It is said that it would be exclusively available for the Dacia Cherry Club at first.
Now if you're wondering what that is, it is an exclusive club that has newsletters, events, offers and bonus plans for Duster customers.
We tried visiting their website, but in typical Mission Impossible style, we are being asked to enter 'a personal code' just to view the website itself! However, the slogan of the club is 'icing on the cake for Dacia drivers' which reveals the nature of this club.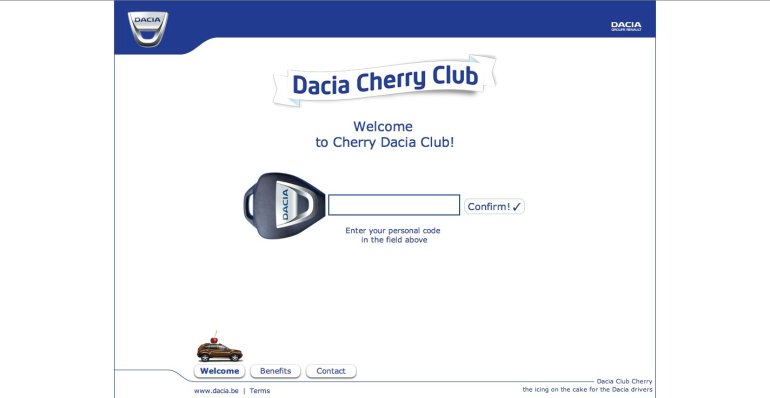 But we'll concentrate on the Adventure Version of the Duster for now. A few features have been added to this version and the limited series will soon be dispatched to the showrooms.
The 'Adventure Edition' will sport 16" 'black shiny' wheel rims.

New skid plates at the front and rear.
Tinted rear quarter panels and windows.
'Duster Adventure' stickers on the hood and the trunk.
A Garmin 350LM with GPS has been included in the checklist.
Also included in the exterior equipment is something called 'additional removable ramp lights' which it seems are extra lights on the roof of the car.
This limited edition variant is most likely to be exclusive for the Belgian market for now, though details such as the pricing, option of 4WD are yet to be published.
[Source - Dacia Duster 4x4 Blog via Daciacherryclub.be]