Romanian car manufacturer and Renault group brand Dacia announced a few days ago that sales of the Duster have surpassed 3 lakh units worldwide.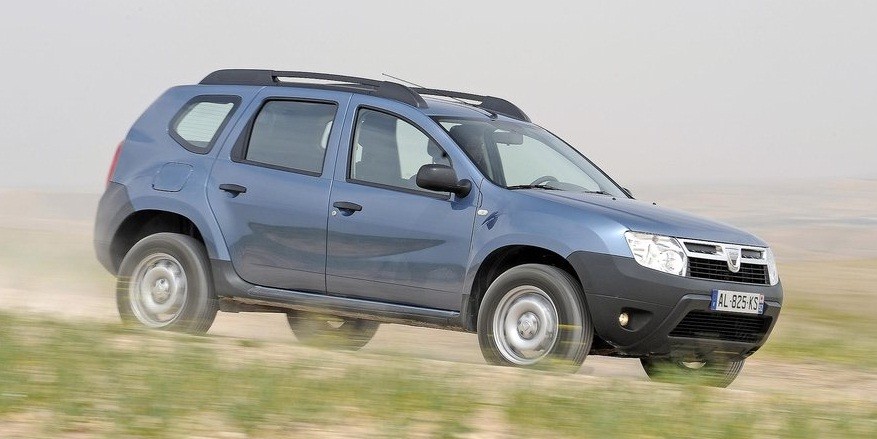 The Duster started life as an aspirational SUV for the European markets where the so called "status SUV" was an import beyond the means of the middle class.
As a low cost company, Dacia used plenty of tried and tested Renault components to build an SUV on the Renault B-Platform that underpins many models in the Renault-Nissan model stable including the likes of the Clio, Modus, Logan, etc. Dacia could keep costs low and earn good margins as its entire product line is based on the same platform. The Dacia lineup is a fine example of using a variety top-hats to offer affordable products.
Coming back the Duster, 265k examples on the roads today have a Dacia emblem while the others wear the Renault diamond. Renault is expanding the Duster's presence by introducing it in the UK and India this year. The RHD variant of the Duster manufactured in Chennai will be exported to the UK as a Dacia while India gets the Renault edition.
Renault spent 290 million Euros in the development of the Duster which took shape at Pitesti in Romania.