At the Renault Kwid's world premiere, Carlos Ghosn, Chairman & CEO, Groupe Renault, had confirmed to IAB that there are no plans to launch a Dacia Kwid. Two years later, Dacia, it appears, has had no change of heart.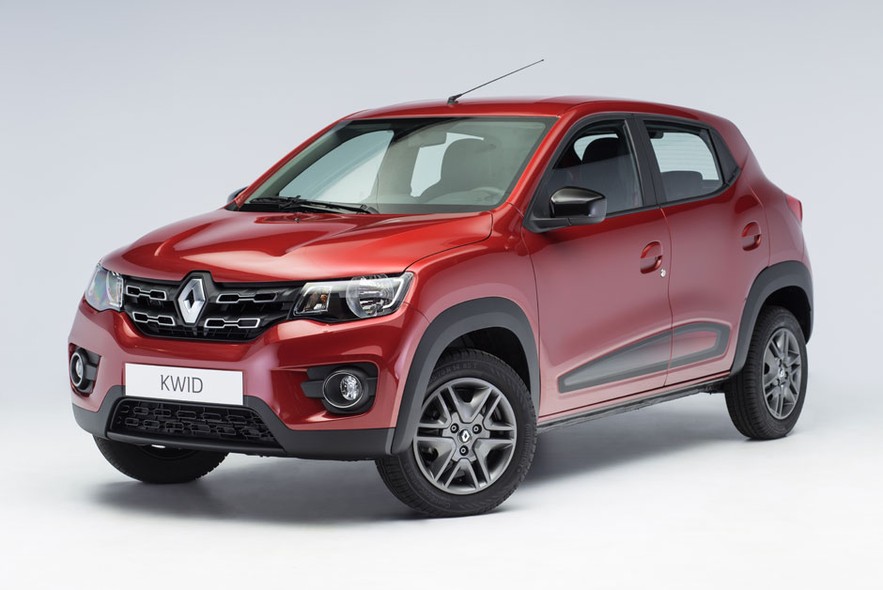 In Europe, the Dacia Kwid, if launched, would fall in the A segment having volumes not enough to lure Dacia. Speaking to Auto Express, Francois Mariotte, Sales & Marketing Director, Dacia, suggested that the company doesn't want to foray in the minicar segment. "It's a much smaller market and strongly dedicated to fleets," Mr. Mariotte said about the market for A segment cars.
"Dacia is selling mainly to private customers. So it's a thin market and for the time being we have never found the appropriate equation to sell in this market. So we keep targeting the B and C segment."
Mr. Mariotte's statement reaffirms that we won't see a Dacia Kwid going on sale in Europe in the forseeable future. The company won't enter the D-segment either. Going up to that segment "is not in the DNA of the brand."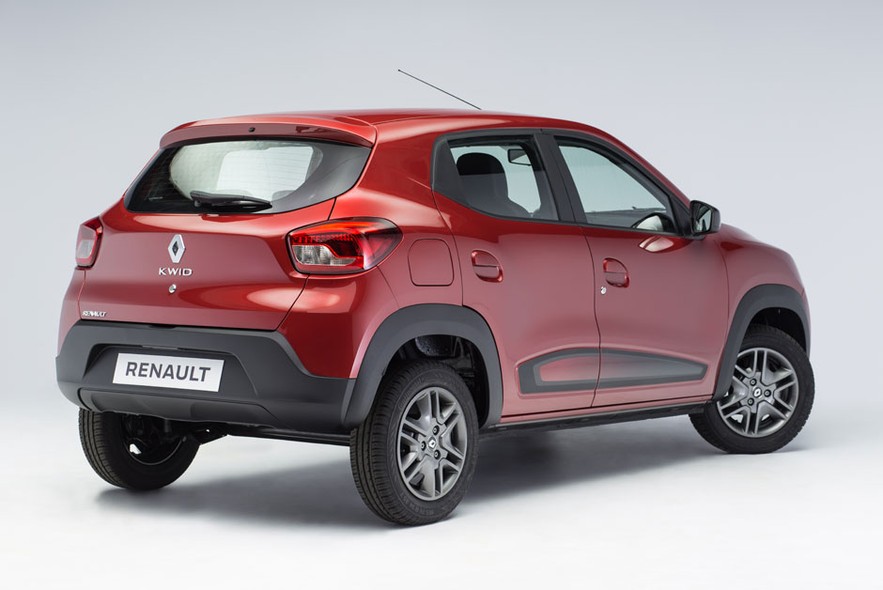 Also Read: Renault Scala & Renault Pulse discontinued in India
The Renault Kwid is the first car based on the Renault Nissan Alliance's CMF-A platform. In India it was launched in 2015 and is the Renault's most successful model to the date. Yesterday, the company announced that the Kwid's domestic sales have cross 1,75,000 units. With the GST implmentation, the prices have reduced ranging from INR 5,200-29,500. The Maruti Alto rival now starts at INR 2,61,800 (ex-showroom Delhi) and goes up to INR 4,49,400 (ex-showroom Delhi). The minicar recently entered Brazil, where it has received 7,000 bookings.
[Source: Auto Express]