Also has the Toyota Fortuner's front seats.
A Mahindra Armada owned by Atinder Pal Singh has undergone restoration with significant upgrades under the hood, which were executed by 4x4 vehicle specialist Zeater Motor Garage in Mohali.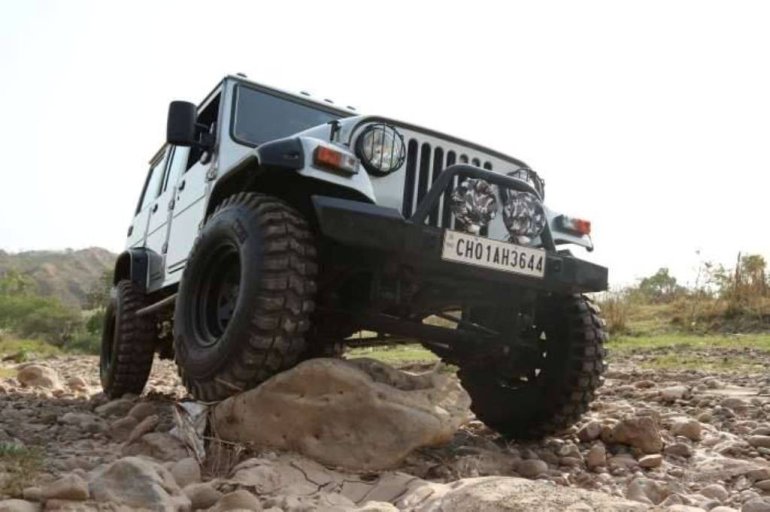 Given that the Armada is no more in production, Atinder managed to acquire a used Mahindra Armada from a scrap yard with all documents in place, after which it was handed to Zeater Motor Garage to receive the tasteful upgrades Atinder had planned. For starters, the Armada's 2.5 litre XD3P engine was nixed for the more powerful and refined 2.6 CRDe engine from the 1st gen Mahindra Scorpio, along with an NGT520 gearbox.
The workshop has also replaced the stock wheels for a new set of 35-inch tractor trailer tires shedding new steel rims and improved the suspension to handle severe conditions. Also new are front and rear bumpers, as well as a sturdy tire carrier fitted on the tailgate. The interior has also been worked on, featuring an all-black theme, Toyota Fortuner seats for front occupants, new wiring, interior flooring, roofing and door cards.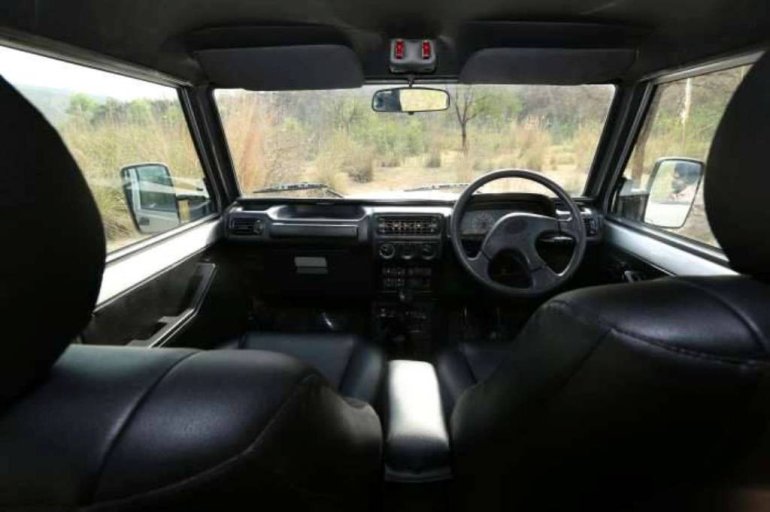 All in all, the project took four months to finish, but it seems to be well worth the wait. From the pictures, Atinder's Armada looks unlike any Armada on the road with a tough, go-anywhere attitude.
[Source: Motorscribes]