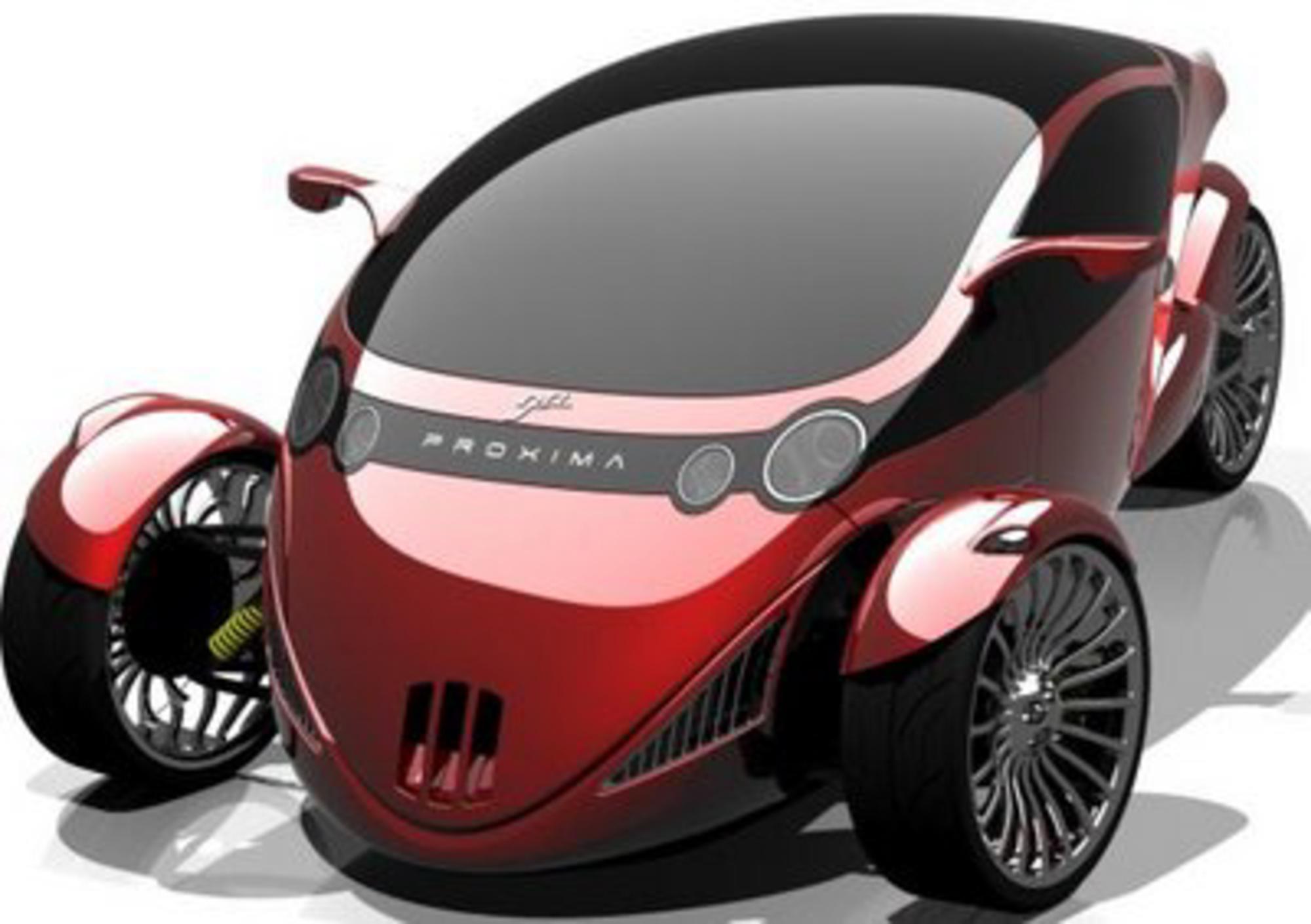 For all those who are wondering whether this is a car or a bike, well its a combination of two wheeler fun and four wheeler comfort. Proxima, a car-bike hybrid vehicle is designed beautifully by Alvino, an Italian based designer company. They are not the first to do so, but they have definitely got one of the best looking car-bike hybrid vehicle.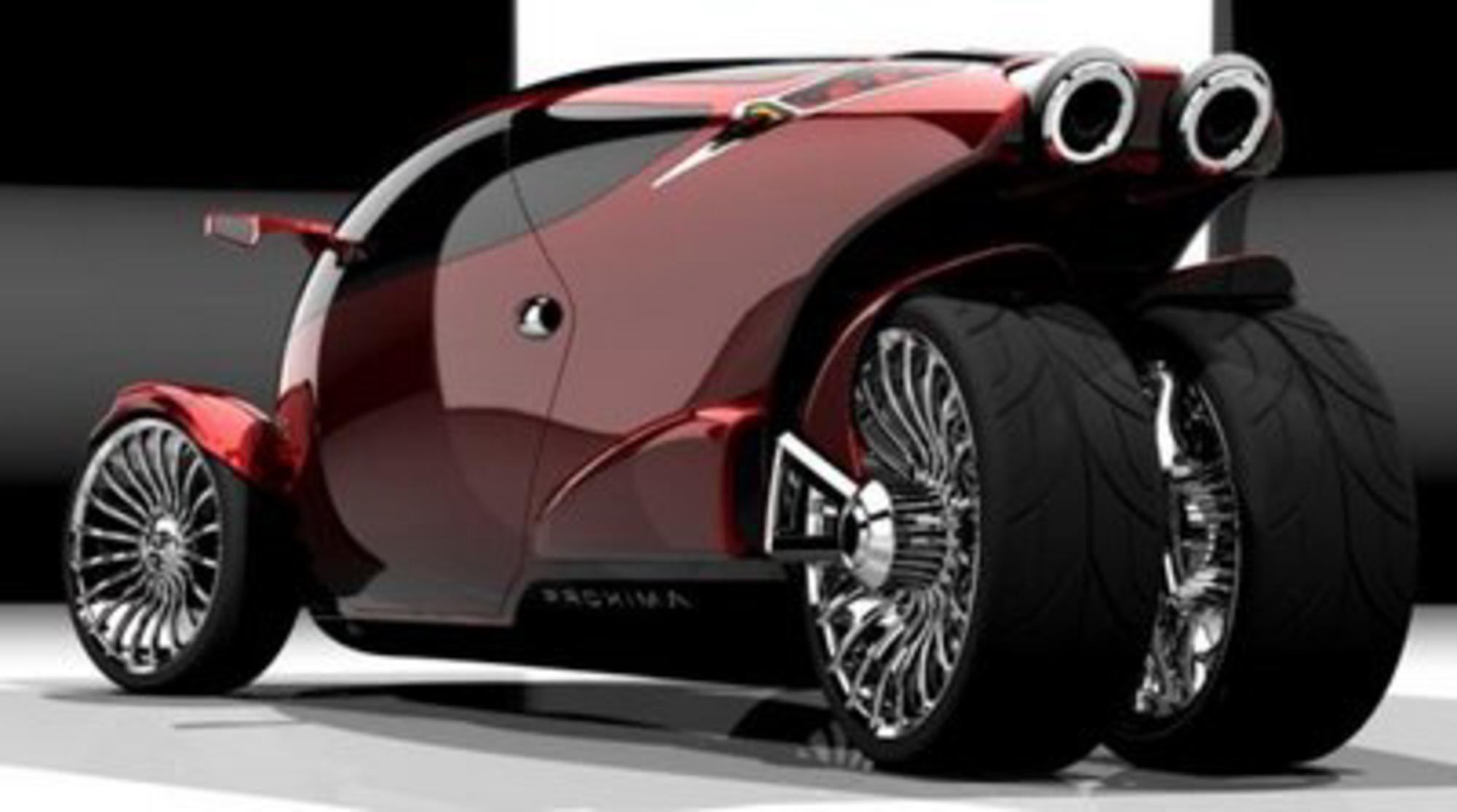 This aims to be a perfect middle point between a car and a motorbike, the Proxima is a true urban mobility solution for the future. Proxima looks like a car in front and a motorcycle at the rear.  Seats are arranged in tandem so it doesn't loose the bike feel.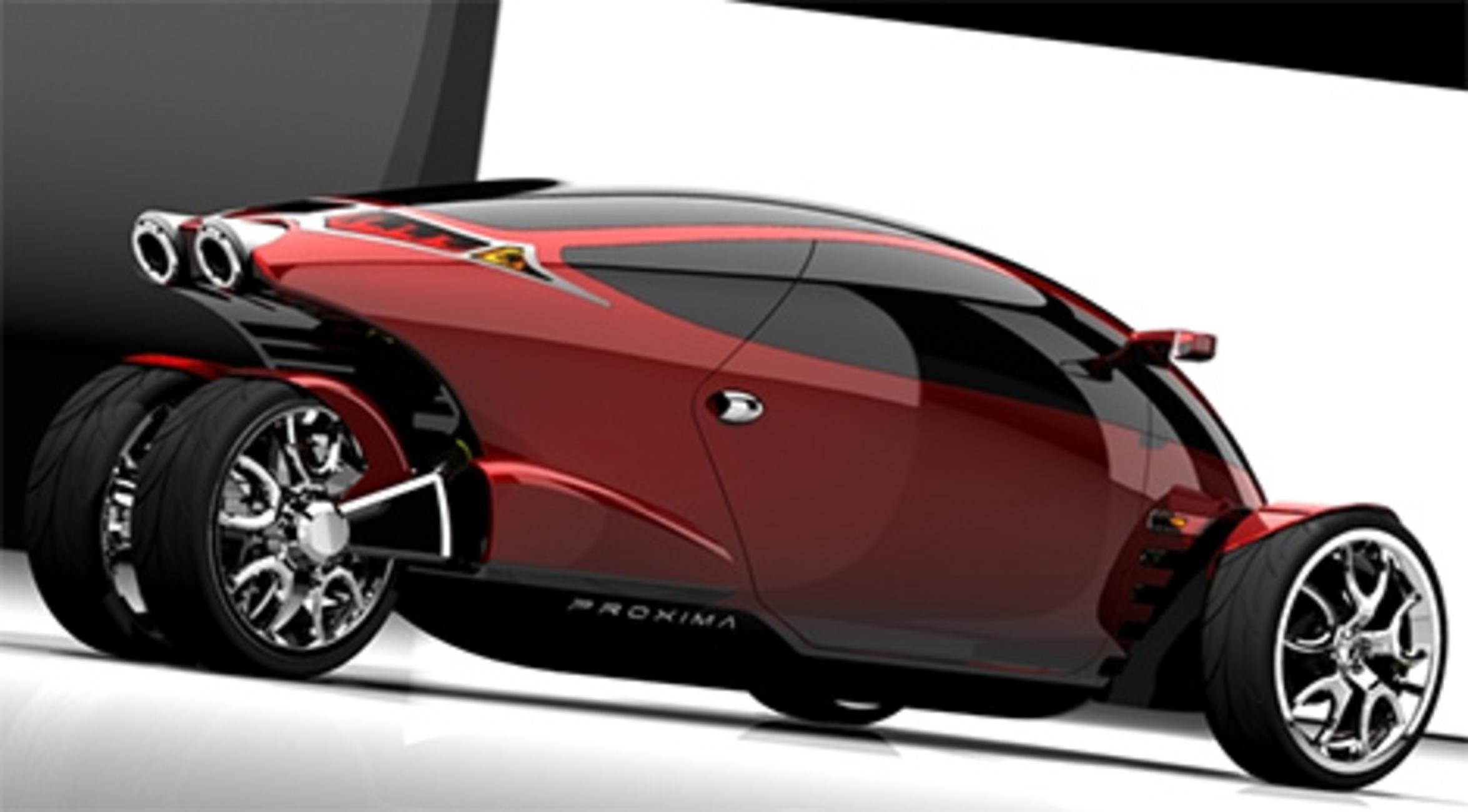 Even though it might not offer the best of maneuverability than a traditional bike, but it would definitely take you to a new world of biking which would excite you a lot.

A sleek new design, with an awesome chrome plated alloys and exhaust pipe, with a fully enclosed cabin completes the whole transition from a bike to a car which would fit in two people.
Source: Alvino