Hello Indian Autos Blog readers,
My name is Sergei Lyssenko, I'm the only authorized Lynx dealer to run international sales. I'm here to open Lynx Parts to the World and to establish a worldwide dealership network, as Lynx and I believe that this patented and unique product is good enough to be presented to Renault owners globally. I was born in Leningrad (St. Perersburg), live and work here.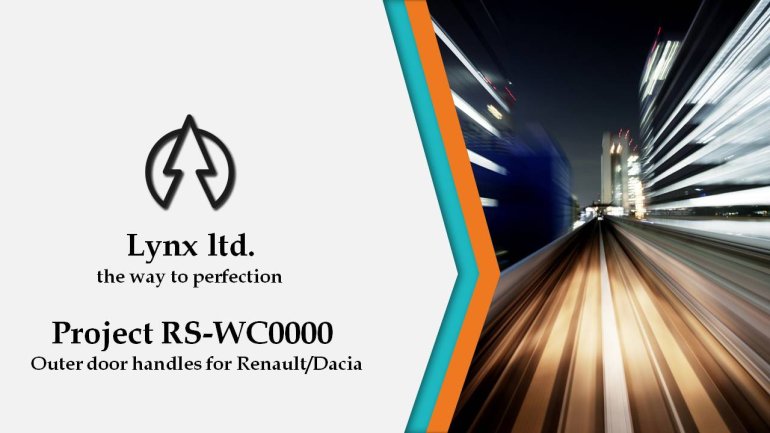 About Lynx
The Lynx ltd is a Ulianovsk, (Moscow region, Russia) based manufacturing company. We engineered our first product for Lada (Russian car brand) back in 2003. Since then we manufactured a wide range of products for different car brands such as door handles, fuel tank cap and oil filter plugs.
We have recently launched door handles for the Renault Duster and I'm here to talk about it to you.
Benefits of Lynx over competitors
At the moment there is no other door handles like Lynx for Renault Duster Family. And it's not the only reason to choose this replacement part even for a new car. It is solid, ergonomic and comfortable. Moreover we give a 3 year warranty on our parts.
Customer base of Lynx
Thousands of drivers choose our products every month. And speaking about RS-WC0000 model - we've sold more than 5,000 units already.
Personalization of Lynx door handle
Style. Tuning. Modern look. You have it all with the new handles. Plus more usability. Imagine you approaching your car with your hands full of bags from the market. What kind of door handle would you prefer?
Lynx engineering facets
http://youtu.be/b1OuVGtAlzM
As you can see in our demo video, this model gives you an ability to open the door with ease. And it is easy even the little finger!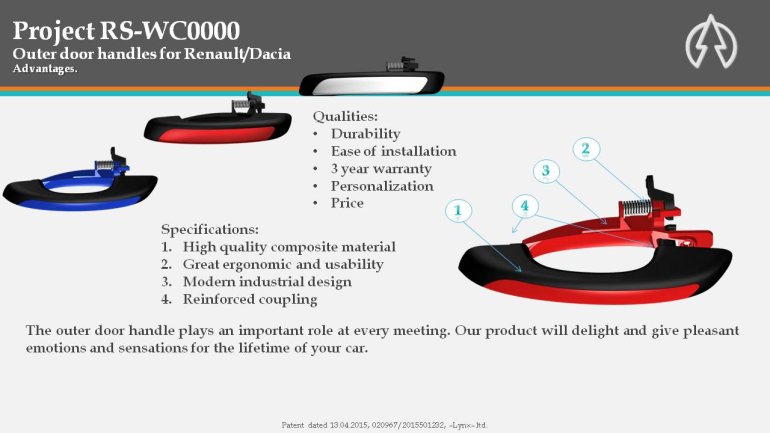 Lynx door handle price
You can order it directly from our eBay dealer for $59.95.
How long will it take for an Indian customer to get his product?
Depending on the shipping method you choose it is from 10 to 20 business days.
Do you have special offers for traders and workshop owners?

All dealers, traders and workshops are welcome to discuss special offers. You can contact Lynx dealer via Lynx Parts Facebook page.
*Disclaimer - This story is an advertisement. Indian Autos Blog does not sell Lynx products and is in no way related to the company.