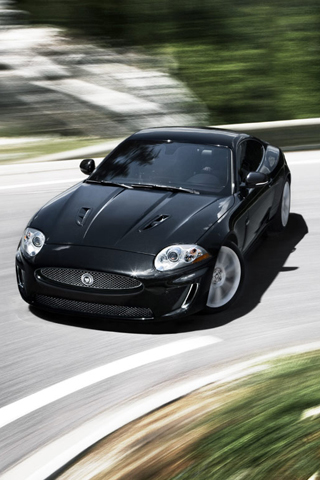 It has been officially confirmed that Jaguar and Land Rover are to start selling their respective premium cars and Sports Utility Vehicles in India this year.
On Friday, Tata Motors entered into an agreement with JLR to manage the import and sales of the marques' cars in India. As an effect, a new luxury car division has been formed in the Tata Motors Passenger Car unit, which will be headed by Rohit Suri.
After an exhaustive dealership search for four months, JLR has finalised that the first few cars will be sold at Mumbai's Ceejay House in Worli this June. It is not known if some existing Tata dealerships would accomodate JLR cars, but it would be very strange to see premium exotic cars being sold alongside the world's cheapest car - the Tata Nano. 
Jaguar's luxury sedan XF and sports coupe the XKR , alongwith Land Rover SUVs like Discovery, Range Rover and Freelander will be made available as CBUs (Completely Built Units).
When asked about the JLR entry, Ravi Kant, MD of Tata Motors, said: 
"This is a natural move for both businesses and will allow Jaguar and Land Rover to establish a strong and deserved presence in India. We are very pleased to develop our relationship with Jaguar Land Rover in this way and to provide the opportunity for Indian customers to access their premium products for the first time."
Source: Economic Times