Haval HR-02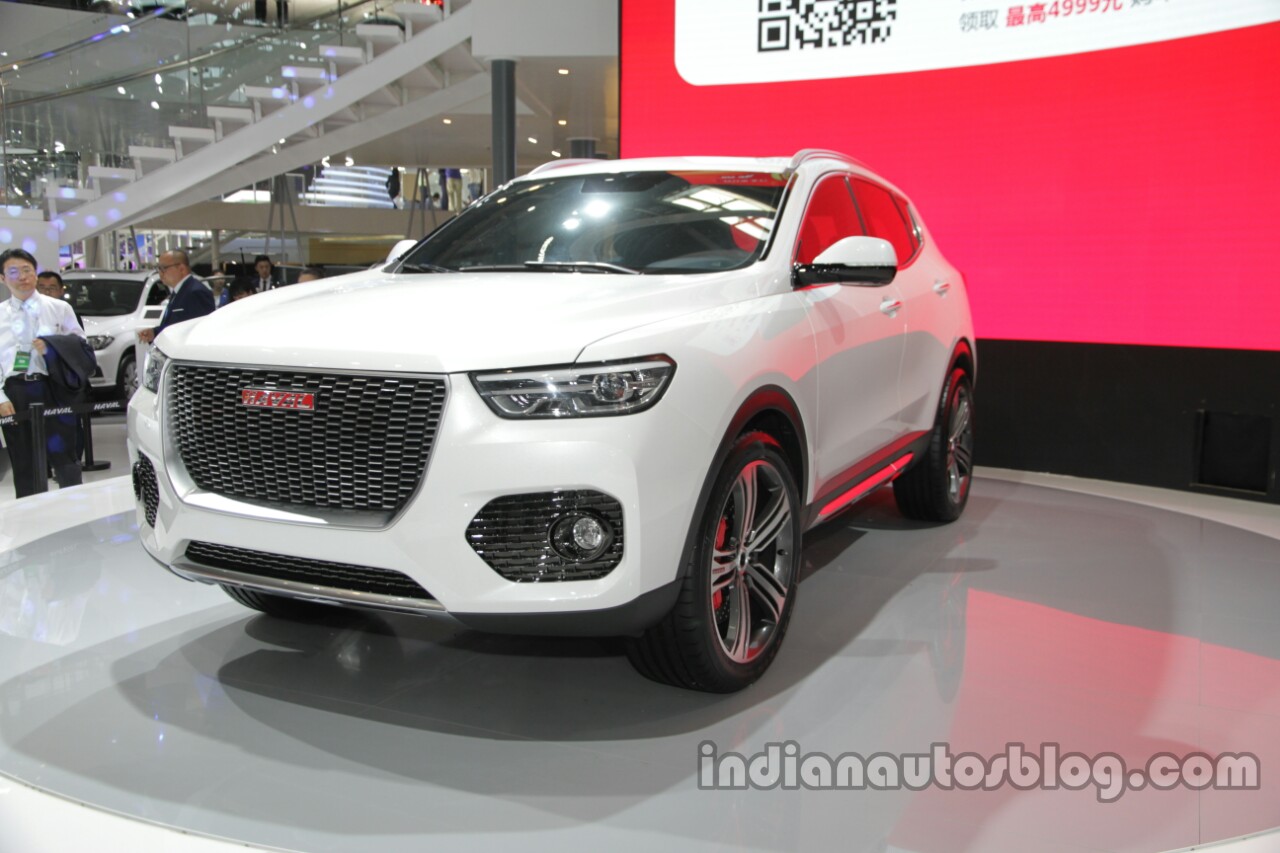 The Haval HR-02 introduced at Auto China 2016 (2016 Beijing Motor Show) is the updated version of the Haval Concept R from the 2015 Shanghai Auto Show. The updated design makes the crossover look closer to production. Haval hasn't revealed specifications of the concept.
Haval HB-02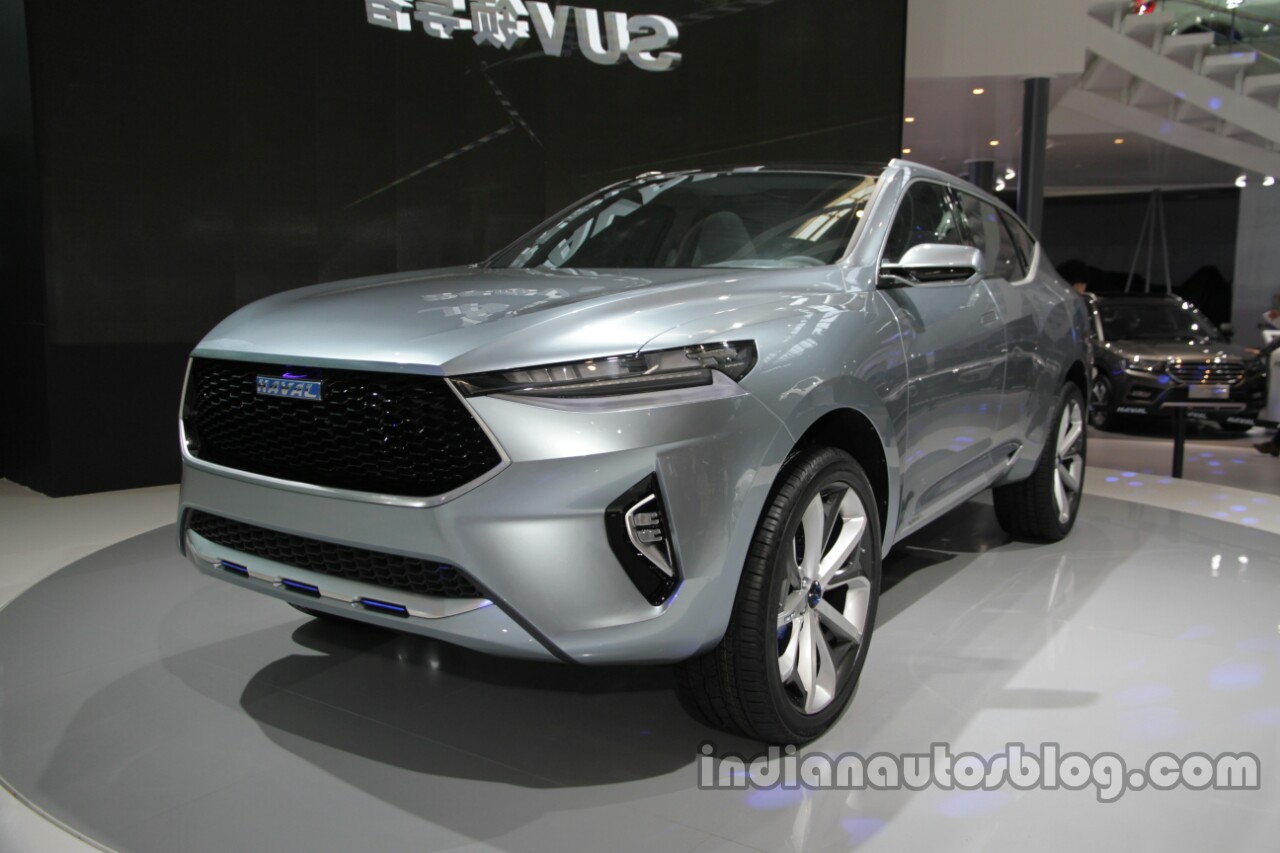 The Haval HB-02 concept previews a new premium mid-size SUV that will be slotted between the Haval H8 and Haval H9.
Skoda VisionS
The Skoda VisionS concept will evolve into a new three-row crossover that has been officially confirmed to be named 'Skoda Kodiak'. The production version will debut in the second half of the year. Not just that, the VisionS concept will also form the basis for design of the future crossovers from Skoda, including the next-gen Yeti.
Borgward PROJEKT BX6 TS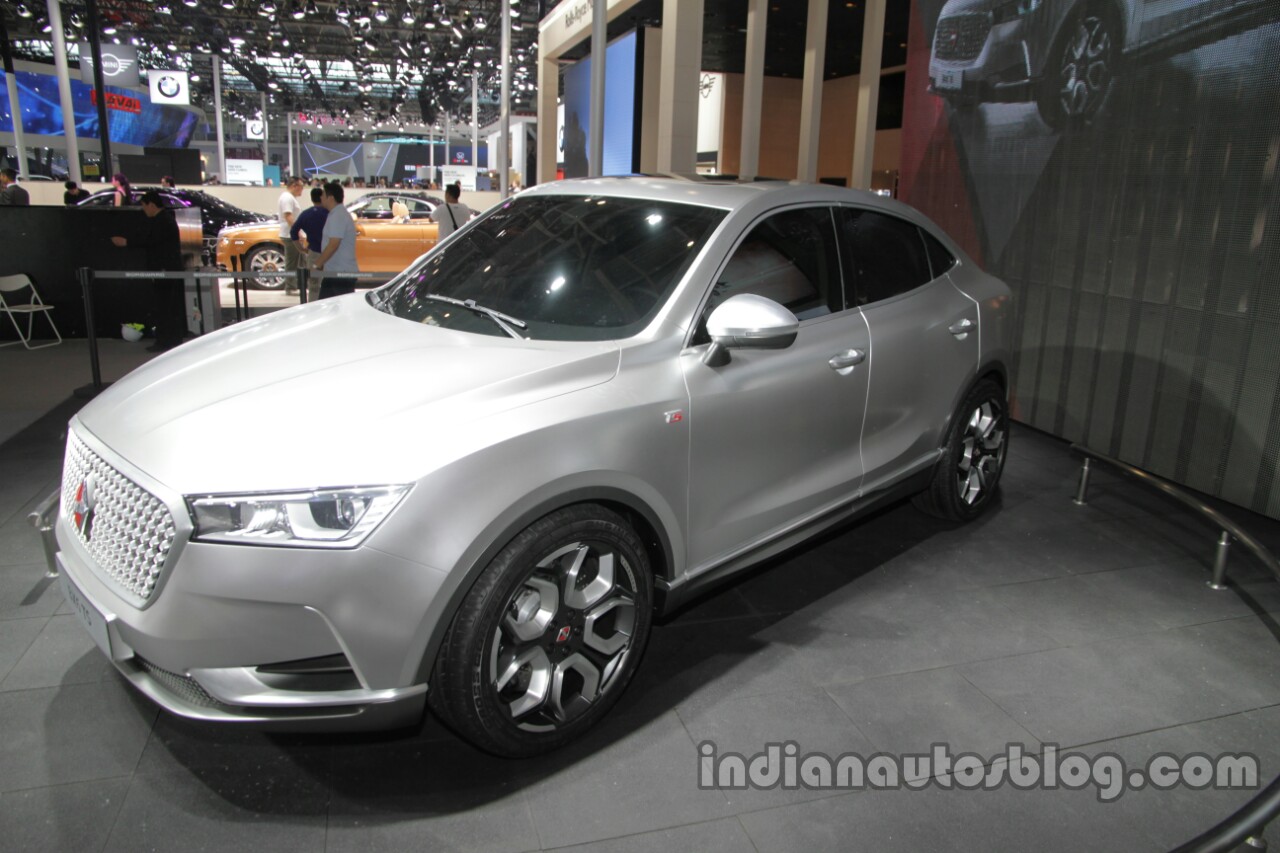 The Borgward PROJEKT BX6 TS is a coupe-styled compact crossover concept and has been officially confirmed for production. The PROJEKT BX6 TS concept measures 4,490 mm in length, 1,870 mm in width and 1,649 mm in height, and has a wheelbase of 2,685 mm. It's driven by a plug-in hybrid powertrain that combines a 200 kW (272 hp) four-cylinder turbocharged engine with a 110 kW (150 hp) electric motor.
Borgward BX5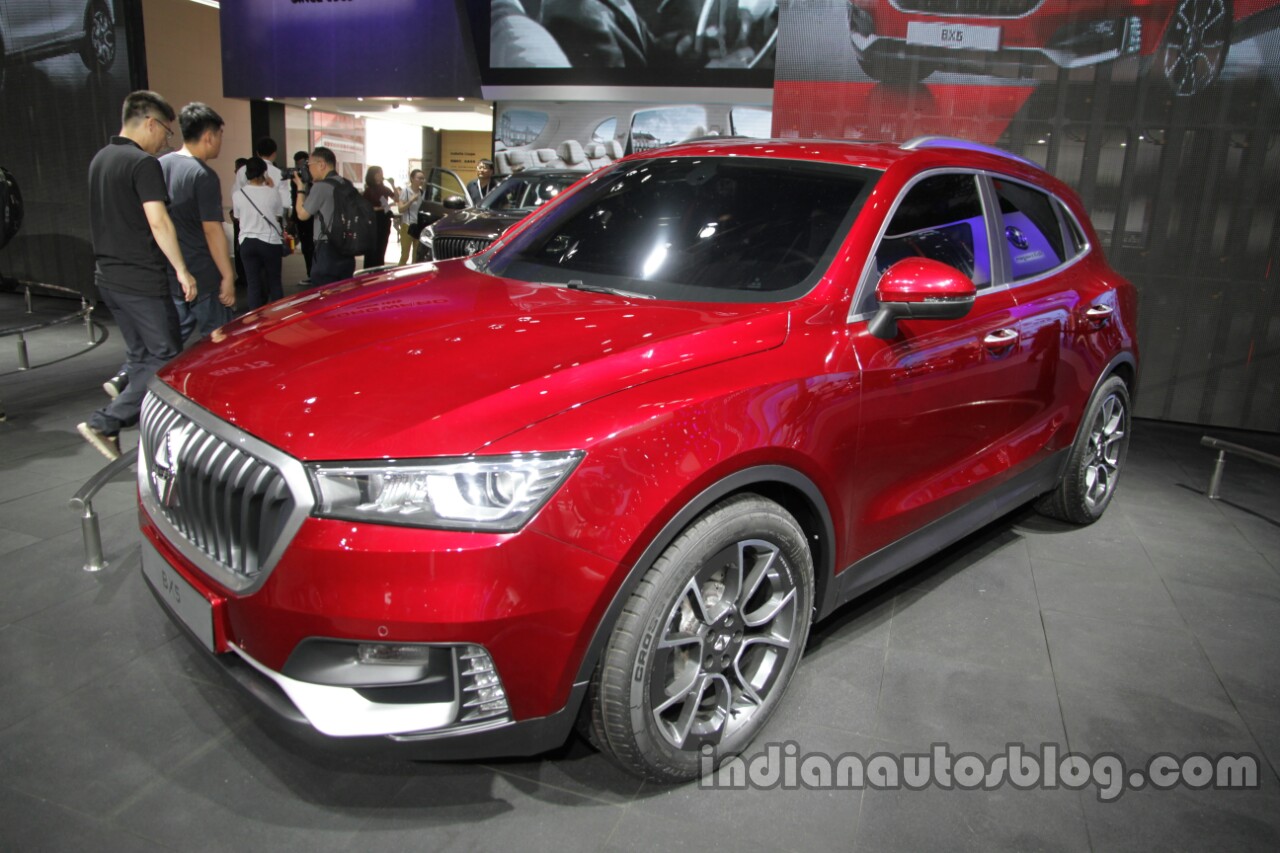 The Borgward BX5 is also compact crossover concept, but a traditionally styled one, unlike the Borgward PROJEKT BX6 TS. Also confirmed for production, the BX5 concept measures 4,483 mm in length, 1,876 mm in width and 1,677 in height, and has a wheelbase of 2,685 mm. The BX5 concept is also a plug-in hybrid vehicle, packing a 105 kW (143 hp) combustion engine together with an 85 kW (115 hp) electric motor.
Lexus LF-FC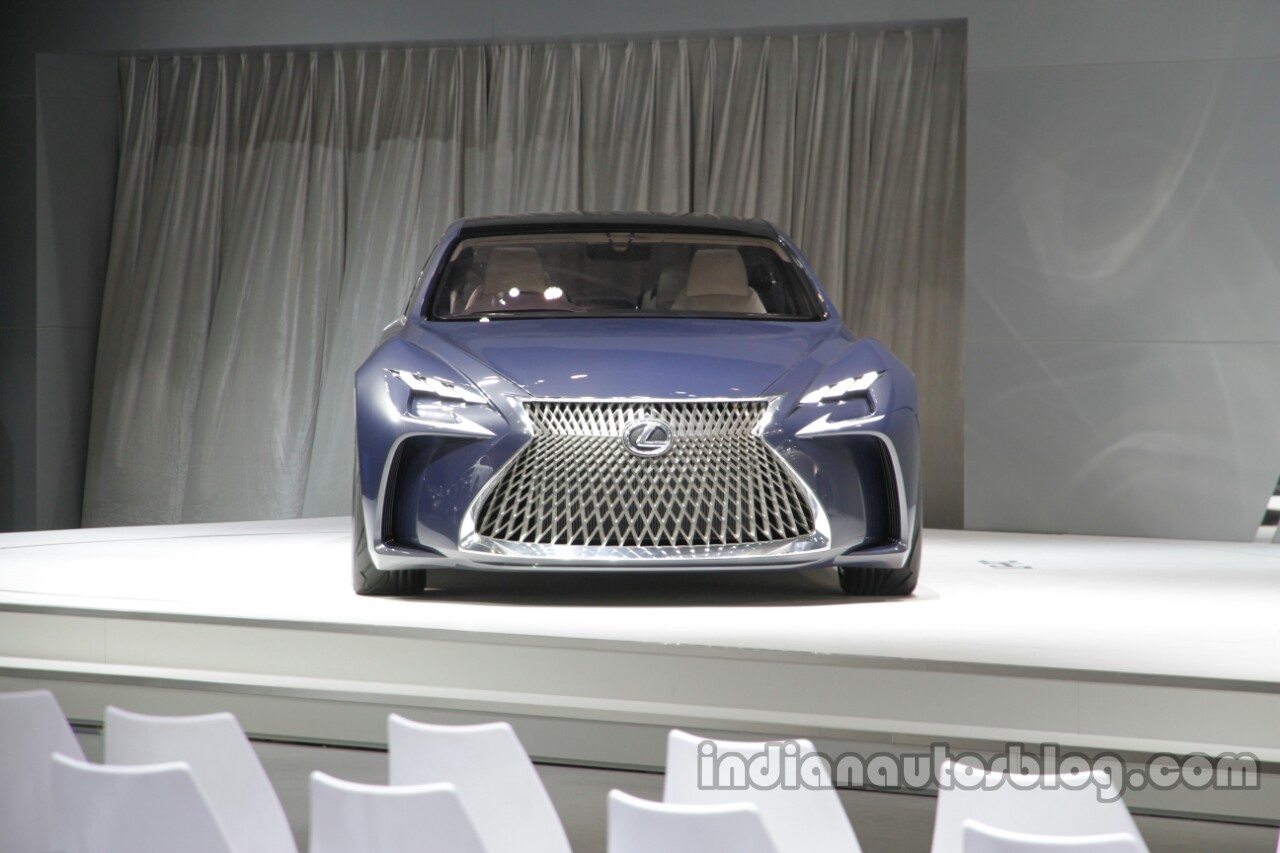 The Lexus LF-FC is a hydrogen fuel-cell vehicle concept. It's an indicator that Toyota Motor plans to offer hydrogen fuel-cell vehicles under its luxury brand Lexus as well. Measuring 5,300 mm in length, 2,000 mm in width and 1,410 mm in height, it previews the next-gen Lexus LS sedan which is said to debut in early 2017. The fuel-cell stack and power control unit are placed at the front, while the hydrogen fuel tanks are arranged in a T-shape to ensure optimum weight distribution.
BMW Concept Compact Sedan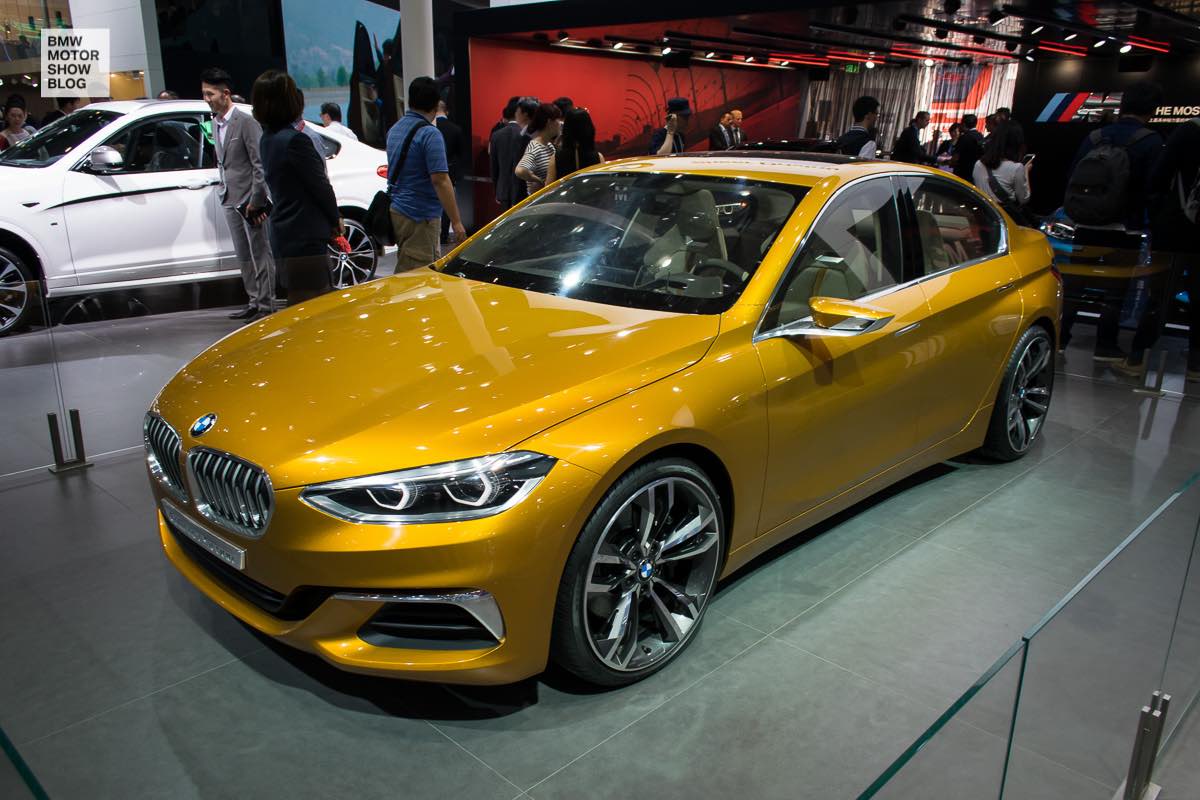 The BMW Concept Compact Sedan is a part of BMW's plan to further expand its volume car portfolio. The Concept Compact Sedan's production version will be a sedan equivalent of the 1 Series hatchback. Its production version, which is designed to take on the Audi A3 and the Mercedes CLA, is currently under development and being evaluated on public roads.