Qiantu K50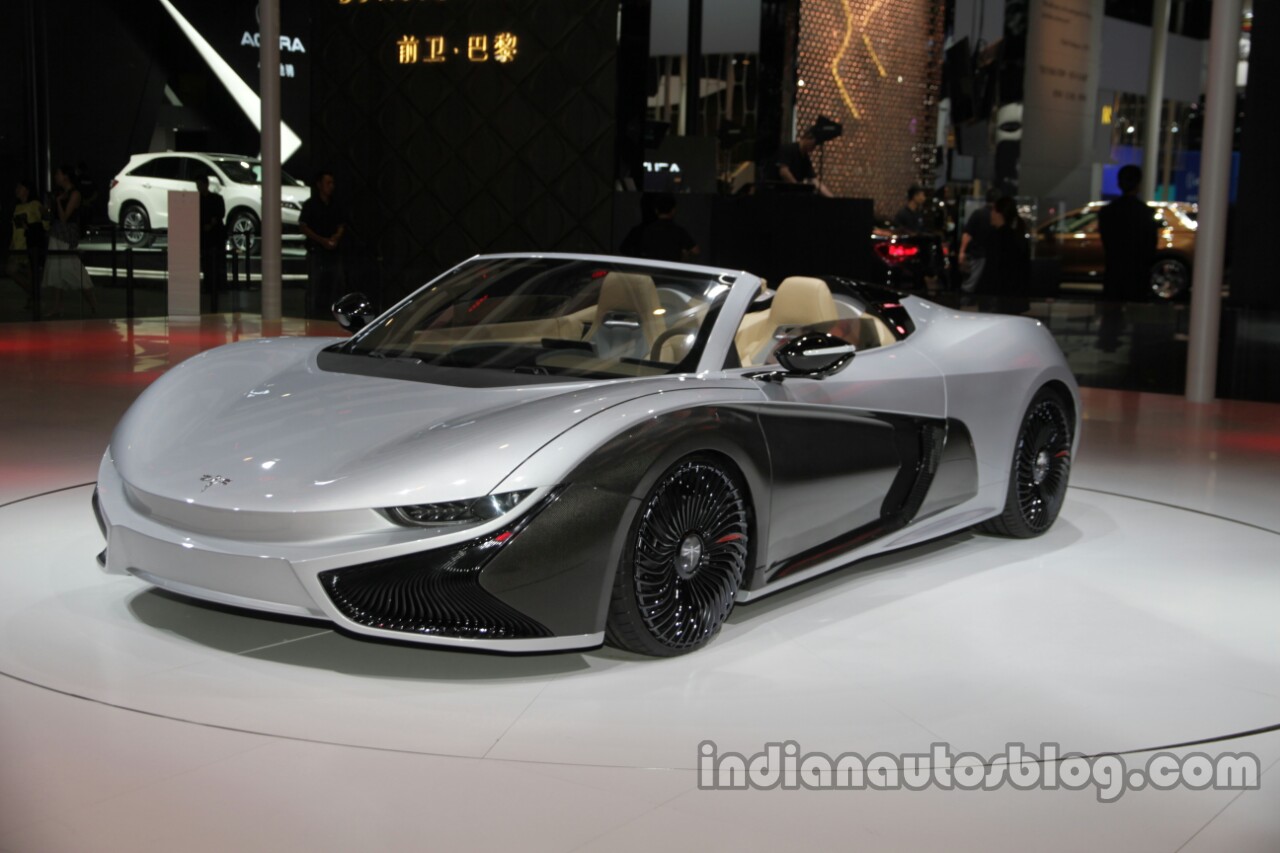 CH Auto introduced the Qiantu K50 electric sports car's roadster version at Auto China 2016 (2016 Beijing Motor Show) held last month. The Qiantu K50 roadster, currently a concept vehicle, is powered by two electric motors which together generate 408 hp and 650 Nm of torque. The Qiantu K50 claims 0-100 acceleration time of 4.6 seconds, a top speed of 200 km/h and a driving range of over 300 km.
VW Lamando GTS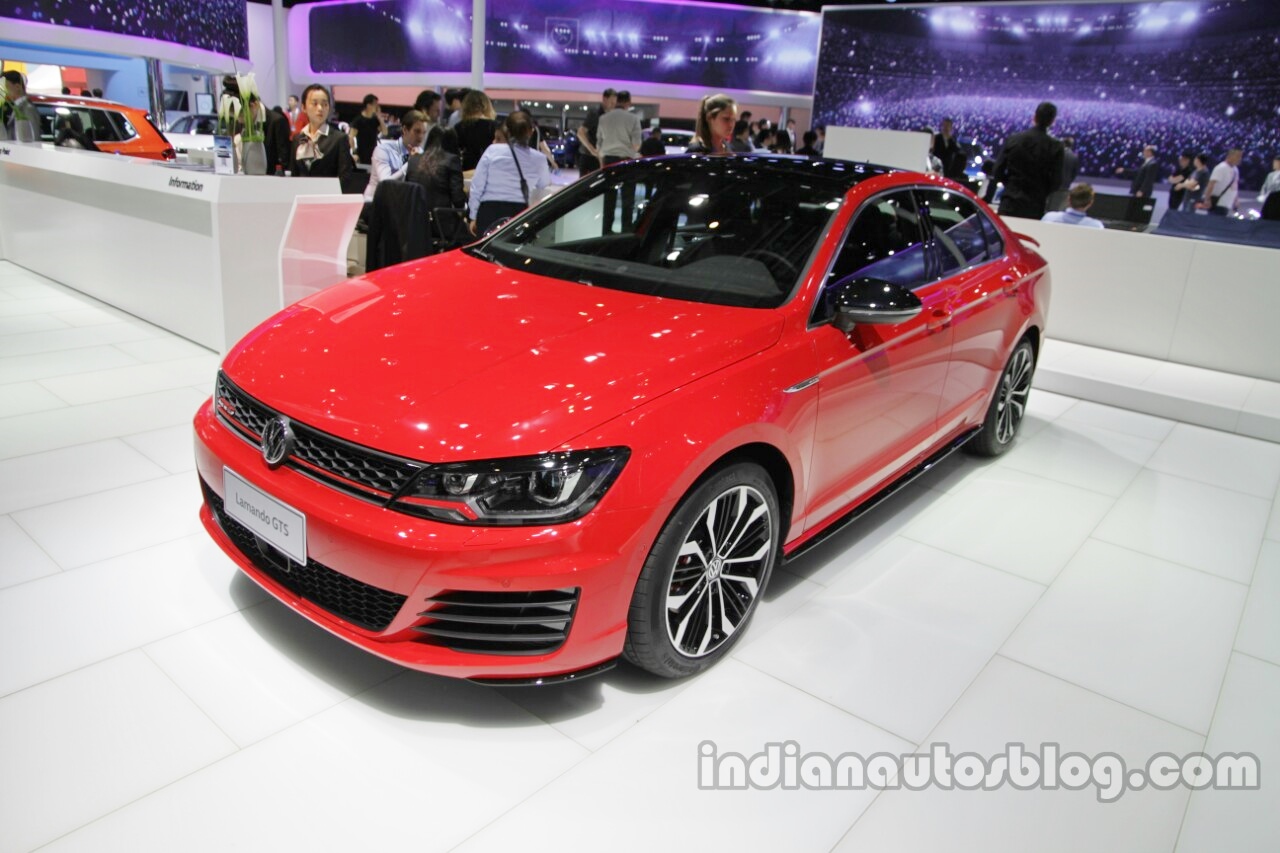 The VW Lamando GTS is a performance variant of the China-only VW Lamando sedan. It sports an uprated version of the China-made VW Golf GTI's EA288 2.0-litre TSI turbocharged engine. This engine produces 220 hp and 350 Nm of torque and sends power to the wheels via a 7-speed dual-clutch transmission
VW 25th Anniversary Editions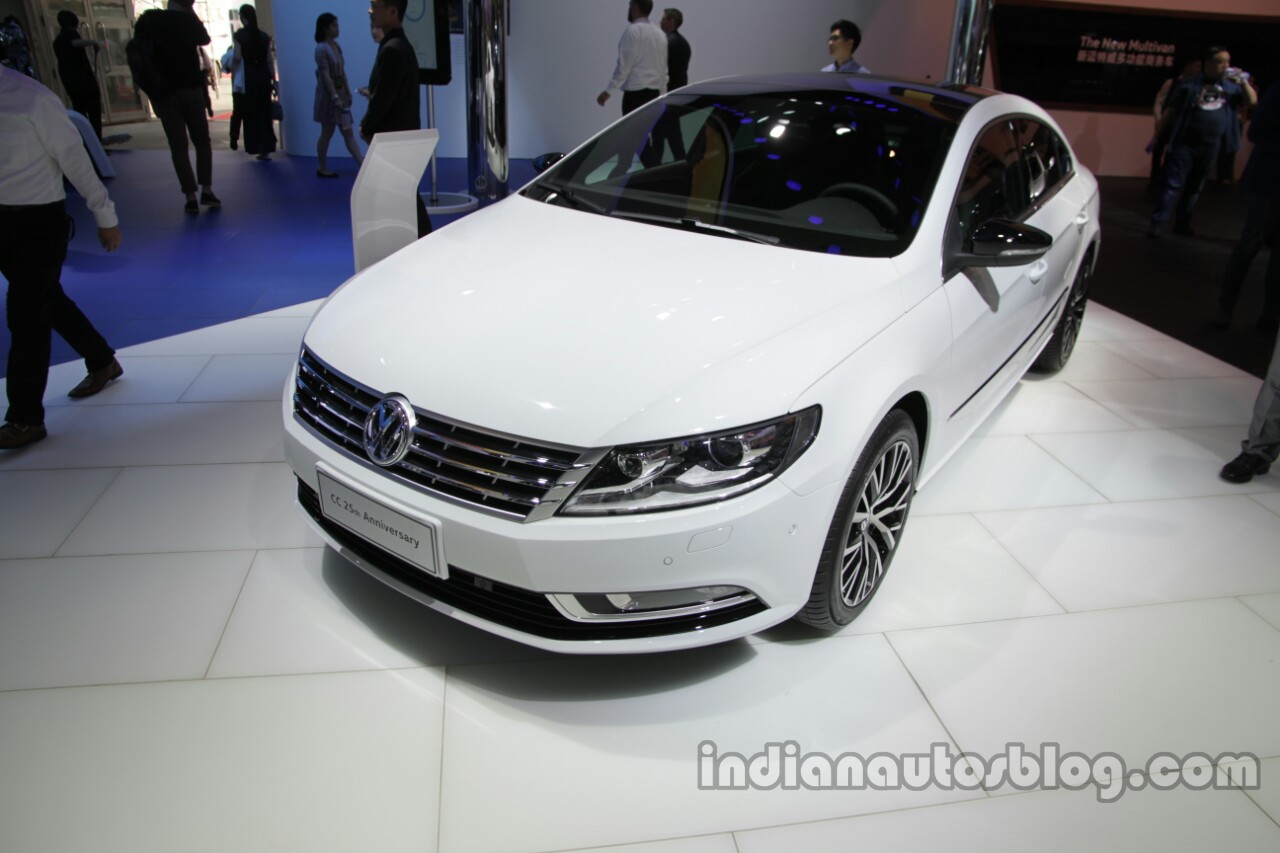 FAW-Volkswagen celebrated its 25th anniversary with special editions of the VW Bora, VW Sagitar, VW Jetta and VW CC. The 25th Anniversary edition models feature minor styling additions, such as some '25' branding on the exterior and the interior for instance, but other than that, are the same standard configuration models.
VW Bora 25th Anniversary Edition at Auto China 2016 - Image Gallery
VW Sagitar 25th Anniversary Edition at Auto China 2016 - Image Gallery
VW Jetta 25th Anniversary Edition at Auto China 2016 - Image Gallery